PHOTOS
Kim Kardashian Blames Breakups And Lamar Odom For Brother Rob's Depression And Weight Gain Issues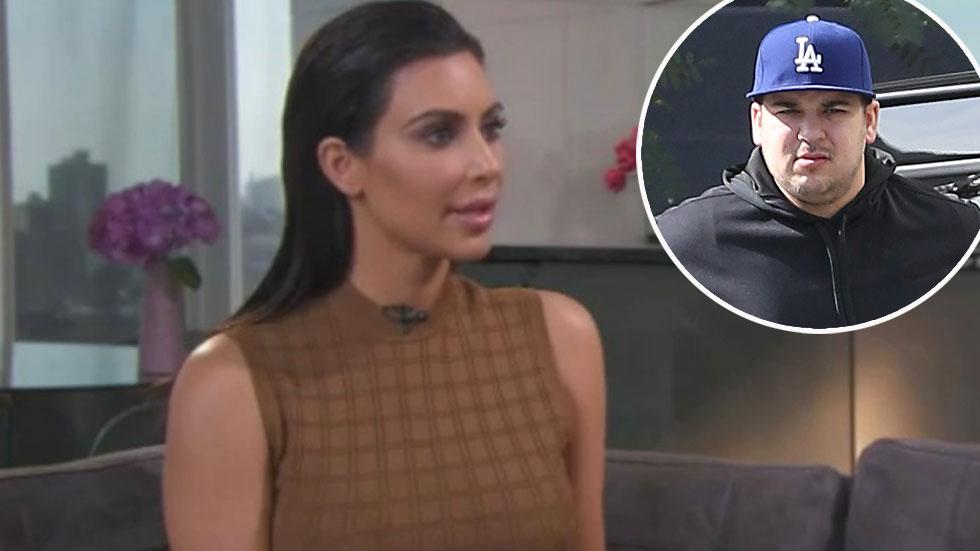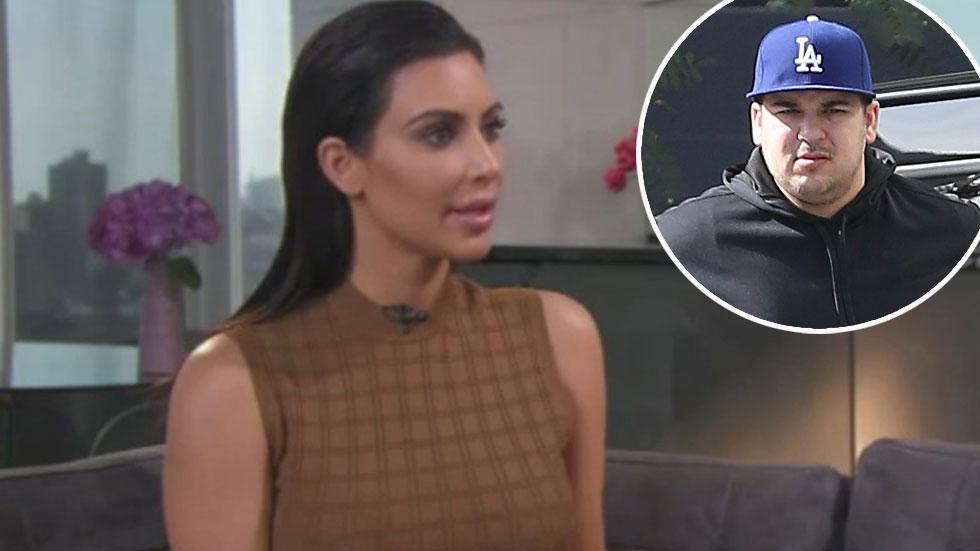 Rob Kardashian doesn't take breakups well – even when they're not his own! In an interview with Matt Lauer, Kim Kardashian explained that breakups and sister Khloe Kardashian's divorce to Lamar Odom could be the cause of her troubled brother's weight gain and depression issues.
Article continues below advertisement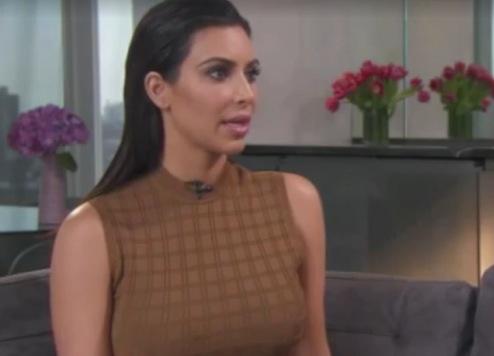 "I think he's just going through a phase where he's not comfortable in his own skin," the Keeping Up With the Kardashians star said of her brother, who has been hiding out in Khloe's home for over a year.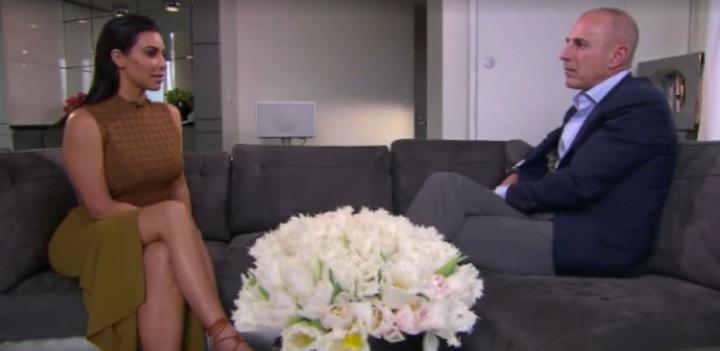 When the Today host asked if fame was the cause of Rob's issues, Kim replied, "I don't necessarily think it's because of the fame. I think it's been circumstances in his life that he just really hasn't dealt with."
Article continues below advertisement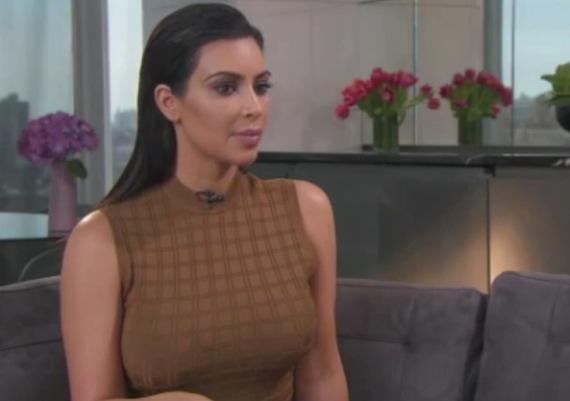 The reality star added, "Whether it's, you know, the loss of our father, or certain breakups, or, you know, he was extremely close to Lamar and when Khloe and him broke up, that was really hard on him. So I think it was a couple things.'"