VIDEOS
Renee Graziano and Natalie Guercio of Mob Wives: New Blood Explain Which Beauty Products Can Double as Weapons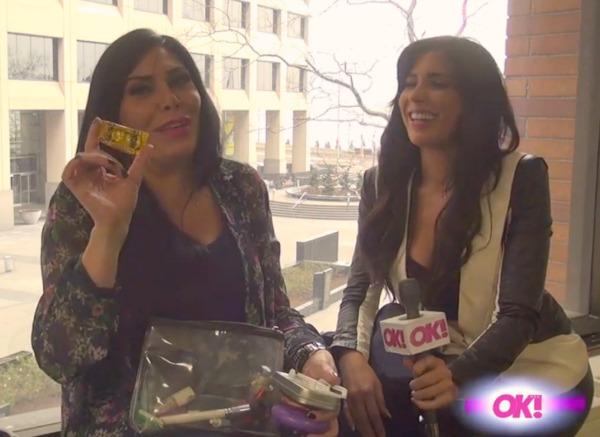 If anyone understands that fashion should be functional, it's the ladies of VH1's Mob Wives: New Blood, which was confirmed the second cast members Renee Graziano and Natalie Guercio opened up their bags to show us the contents.
Photos: What happened to these Grammy winners?
Hey, we're nosy just like everyone else! We wanted to see what the Mob Wives considered essential items to have on them at all times. It's pretty typical lady stuff, but as we soon learned, Renee and Natalie aren't typical chicks. Check out the video above to see them explain which beauty products also double as a weapon. Of course they also showed us which kinds of makeup are used strictly for that purpose too!
Article continues below advertisement
MORE ON:
OK! Original Video