VIDEOS
Shia LaBeouf Ordered to Complete Substance Abuse Program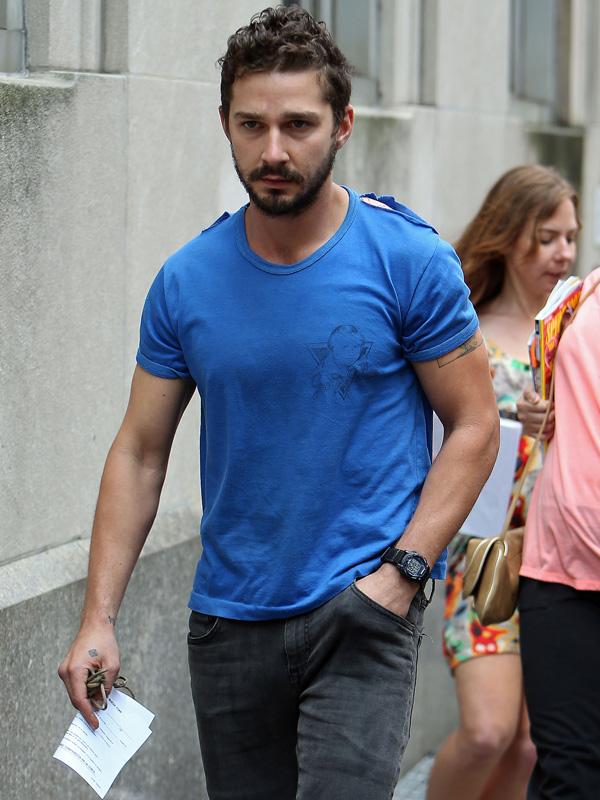 It's tough to stay on top of Shia LaBeouf's legal troubles. He always seems to be arrested for something new, or up to some very public antic (like wearing a bag on his head that says "I'm not famous"). Now, he's finally being pushed into a substance abuse program.
OK! News: Here's the verdict for Oscar Pistorius. What happens now?
Shia has plead guilty to disorderly conduct after he disturbed a performance of Cabaret on Broadway in June. The judge ordered him into a three-month substance abuse program. Stay on the straight and narrow, Shia!
Article continues below advertisement