VIDEOS
Sunglasses, Makeup and Even Hairballs—Courtney Kerr Shows Us Everything in Her Purse!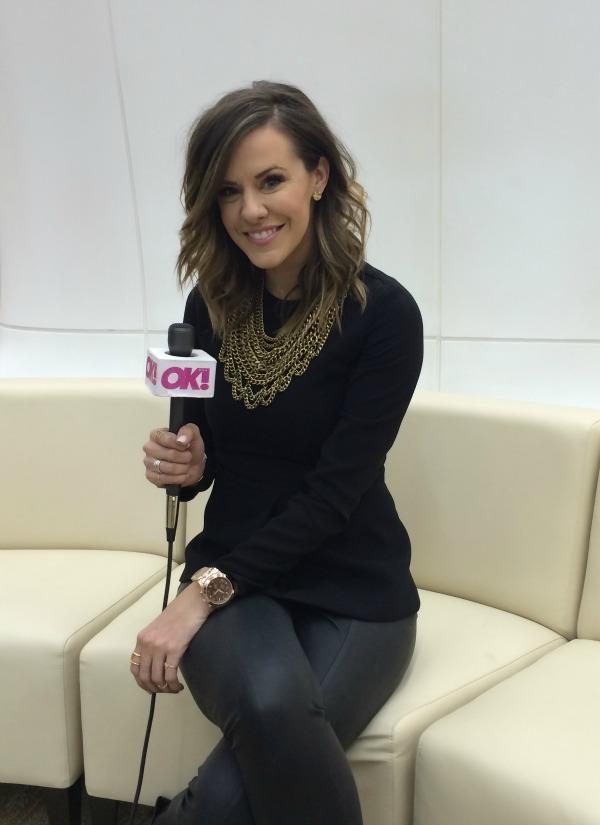 We couldn't wait to get our eyes on everything fashionista Courtney Kerr is carrying around in her bag. And she didn't shy away from showing us!
Photos: See how Will & Kate celebrated Christmas
Check out the video above to see all the fabulous, and, um, less fabulous, items she's got in her purse. She has the Texas staples: 2 different combs for teasing and brushing her hair, and of course a big bottle of hairspray. And along with those hair supplies came a little fun surprise...watch for yourself to see!
Article continues below advertisement
OK! News: See what North West got for Christmas
And when it comes to accessories, the Courtney Loves Dallas star has got it covered. She showed off her cute gloves, 2 pairs of sunglasses—2 different styles for whatever her current outfit may call for, and a minty fresh breath aid she's "obsessed" with.
Plus, if you were thinking of snagging Courtney's makeup bag, hold it right there. Not only is that not a nice thing to do, but you'll be caught red-handed as she's got her Minkoff monogrammed. True style right there.
MORE ON:
OK! Original Video