PHOTOS
Teen Mom OG Recap: Catelynn & Tyler Finally Have The Talk With Brandon & Teresa And Here's How It All Goes Down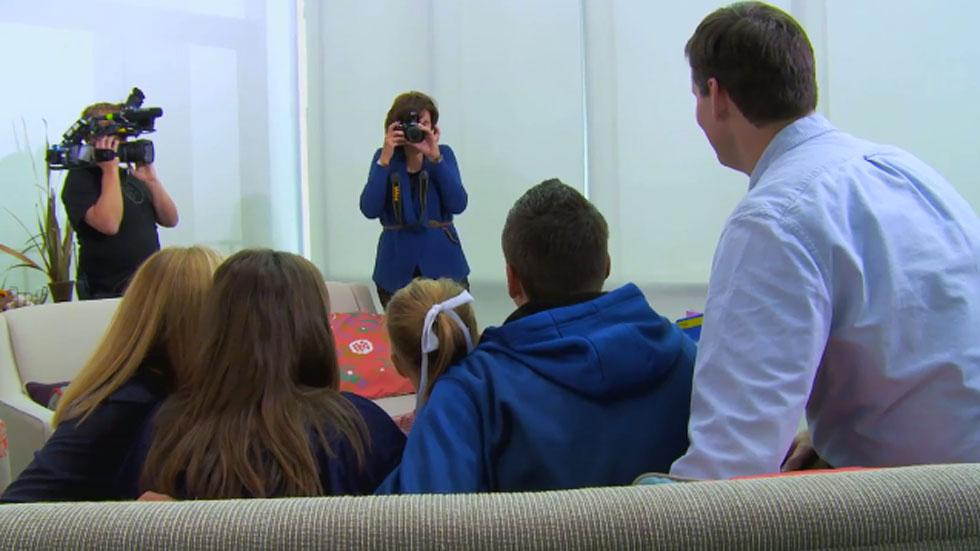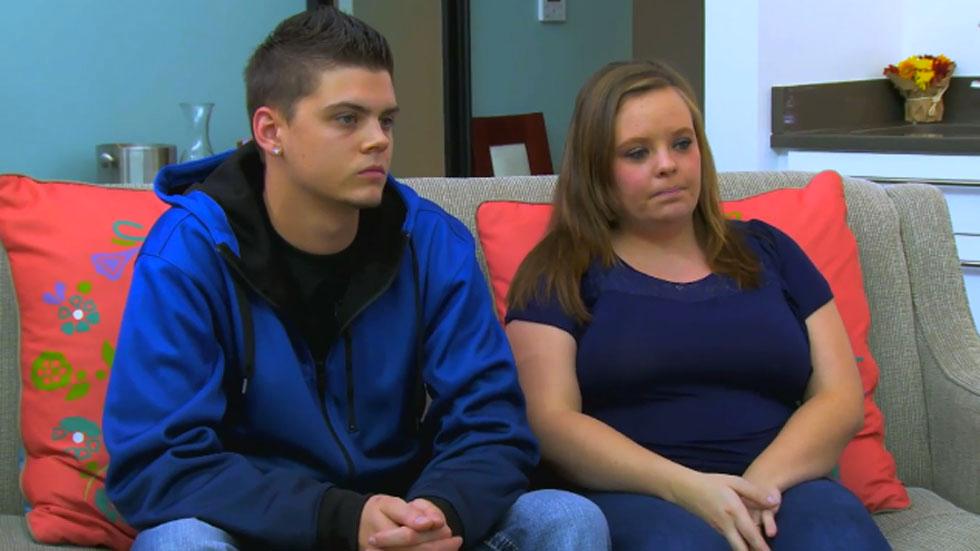 This week's Teen Mom OG was a long time coming. Catelynn Lowell & Tyler Baltierra finally have their face-to-face conversation with Brandon & Teresa, the couple who adopted their first daughter Carly, plus they get to see Carly for the first time in a year! And let's not forget that this is also the episode in which Farrah Abraham makes her return to the show. Clearly this week's photo recap is jam-packed so let's get cracking.
Article continues below advertisement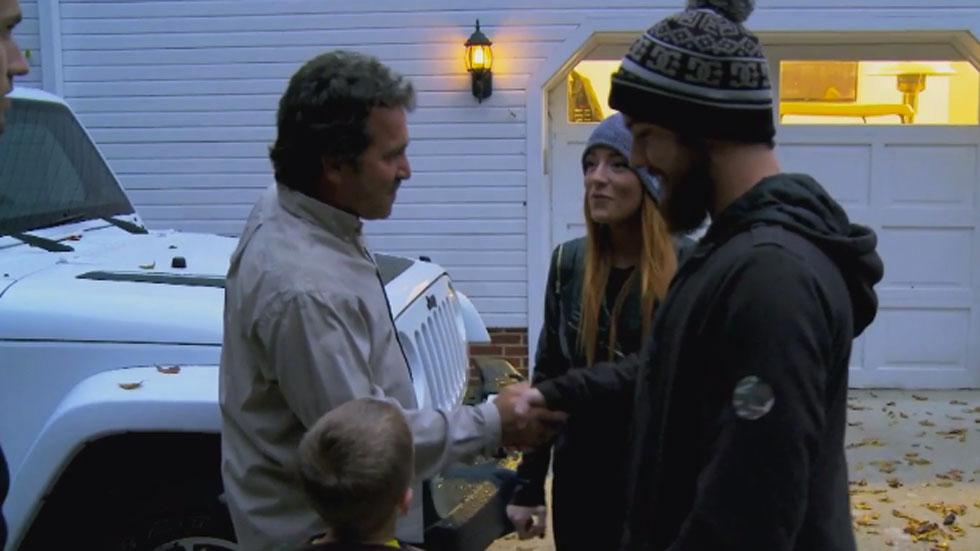 Before we get to the Catelynn and Farrah stuff, let's focus on Maci Bookout. Having already told family and friends the big pregnancy news, it's time to tell Maci's ex Ryan Edwards and his parents. Ryan, being the man of many words that he is, simply says "Good luck, ya'll," when Maci and Taylor tell him during a drop-off with Bentley that she's pregnant. Ryan's dad, Larry, seems a little bit more excited and genuinely thrilled that Bentley is going to be a big brother.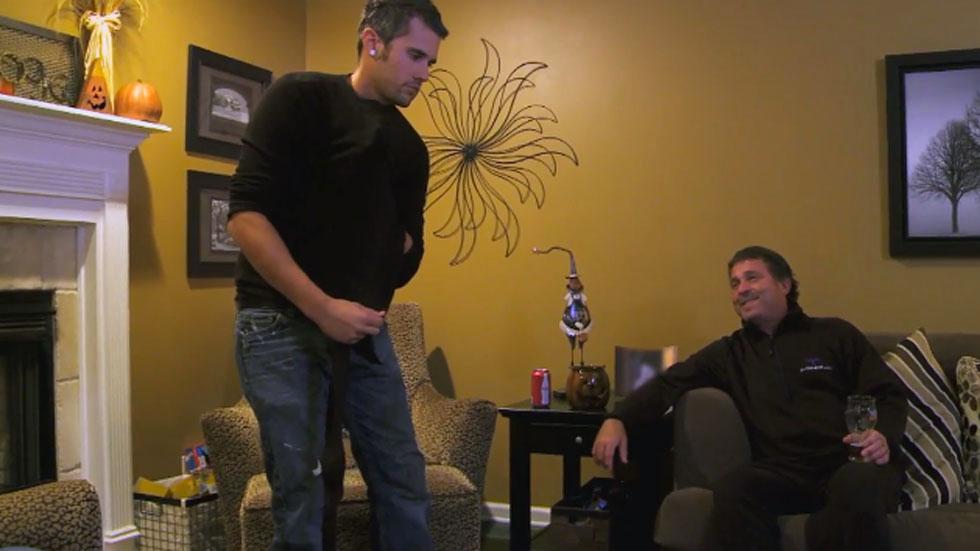 Later, when Ryan goes home to talk about Maci's news with his parents, things take a turn and he ends up getting asked instead about his relationship with on-again-off-again girlfriend, Shelby Woods. "We still speak but we're not together. We argue all the time," Ryan says in response to the producers' probing questions. Then, after getting increasingly agitated, Ryan takes off his mic and storms out after saying, "I didn't agree to talk about this tonight." Okay, so then moving right back to Maci's baby news...
Article continues below advertisement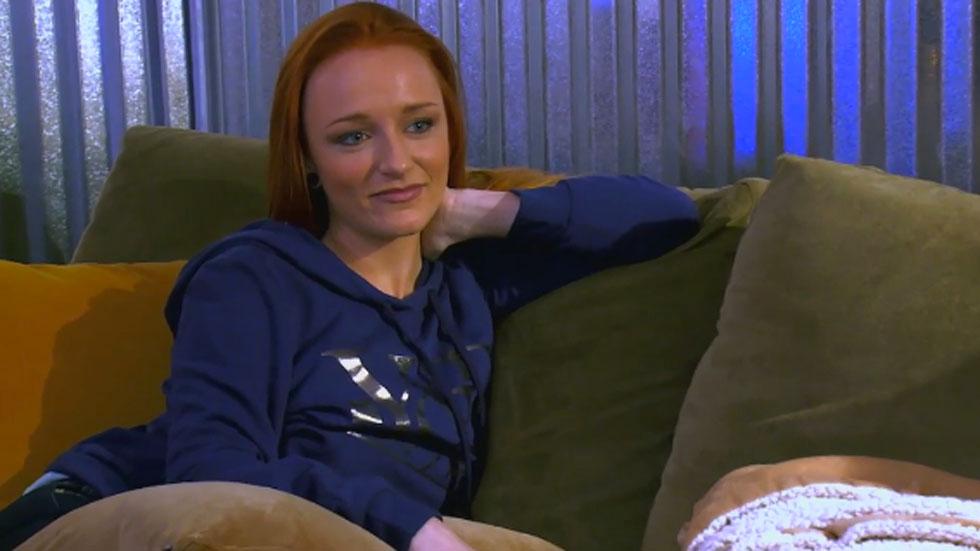 Later, Maci shares a heartwarming moment with Jen and Larry when she tells them that she was scared to tell them she was pregnant out of fear that they'd be disappointed in her because she's not married. They tell her instead that they're happy for her because she's "the only daughter they ever had." At least they have Maci to talk to since their own son Ryan clearly has a 'tude!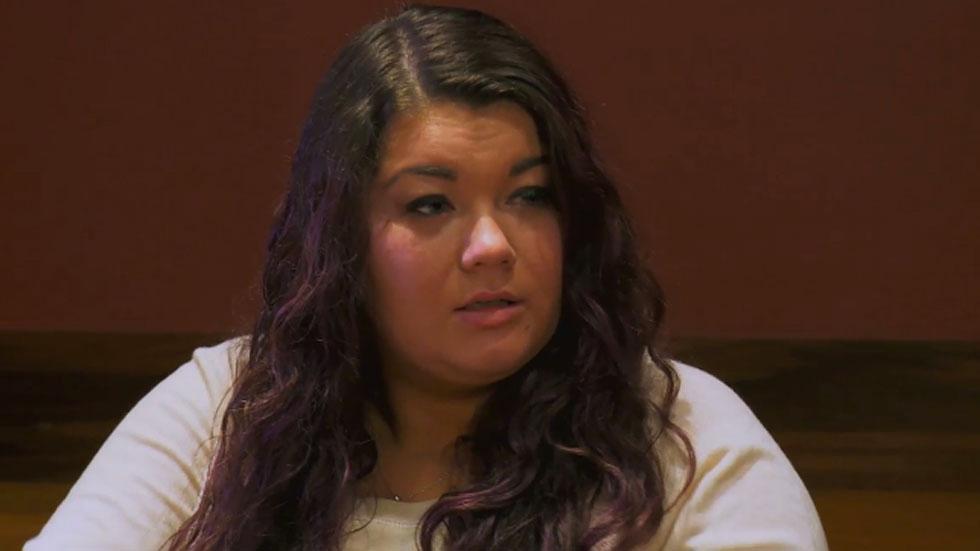 Article continues below advertisement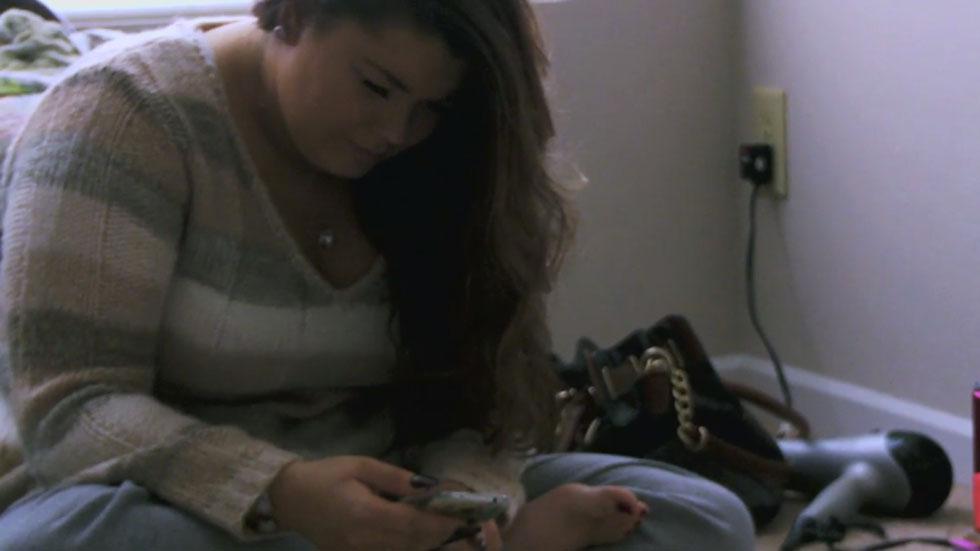 "Gary calls me and asks me if I miss his penis," Amber says to producer Heather after she gets another phone call from her ex. During the same conversation, Amber alludes to the fact that Gary cheated on Kristina, asking her, "What are you thinking about? Kristina's gone…"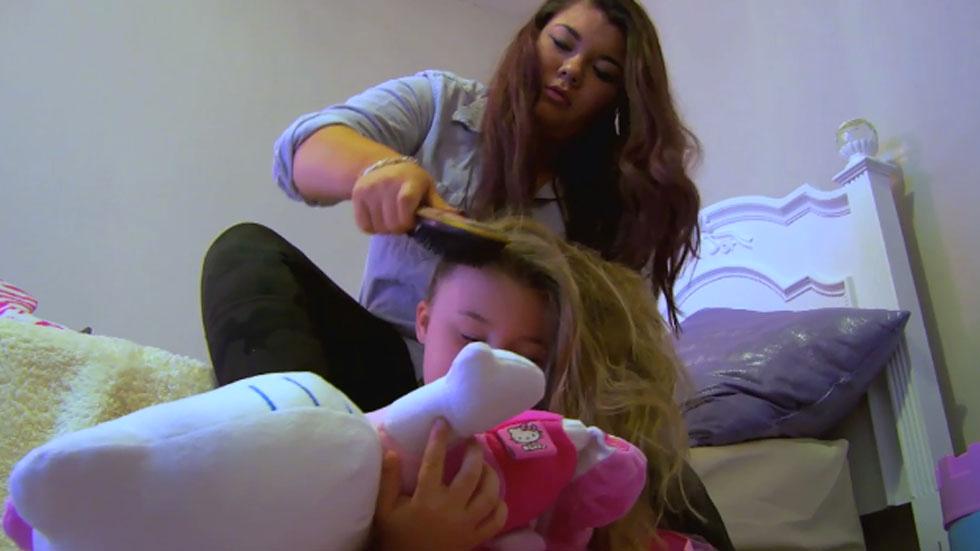 Finally, Amber calls Gary over so they can talk in person about how his behavior needs to stop, but it leads to a screaming match (though luckily not physical violence) between the former flames. How's that for closure, Amber? Amber eventually realizes it's not worth getting herself upset over and puts all her focus on little Leah instead.
Article continues below advertisement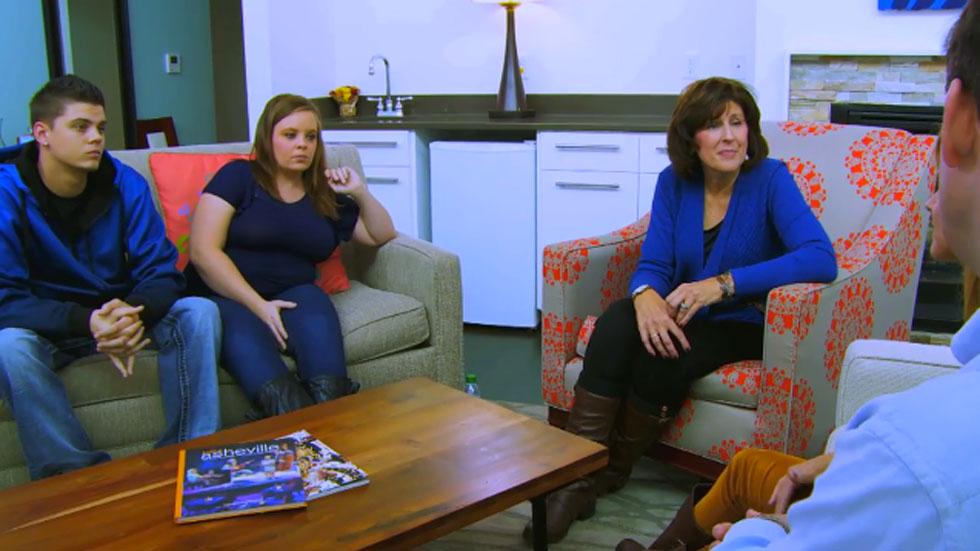 And speaking of a face-to-face meetings, Catelynn and Tyler finally get theirs with Brandon and Teresa, their adoptive parents. Tyler clearly has a lot to get off his chest and wants to know why they won't allow Catelynn & Tyler to share photos online of Carly, among other things.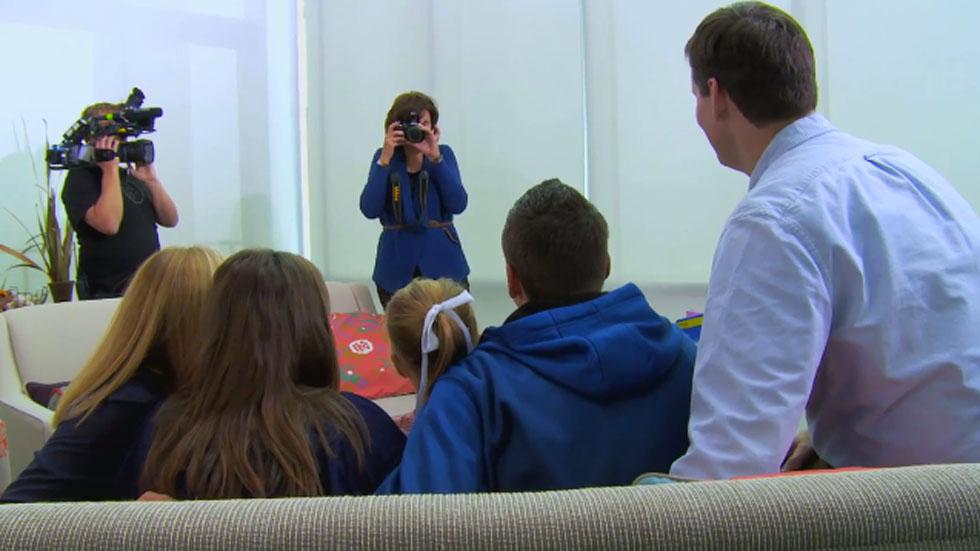 "This show makes it challenging for us, parenting wise," Teresa says tearfully about how and why they prefer a more private life for Carly. With adoption counselor Dawn as the mediator, both sides share their perspectives on the situation and explain why they each feel the way they do and luckily, there's some resolution and mutual understanding.
Article continues below advertisement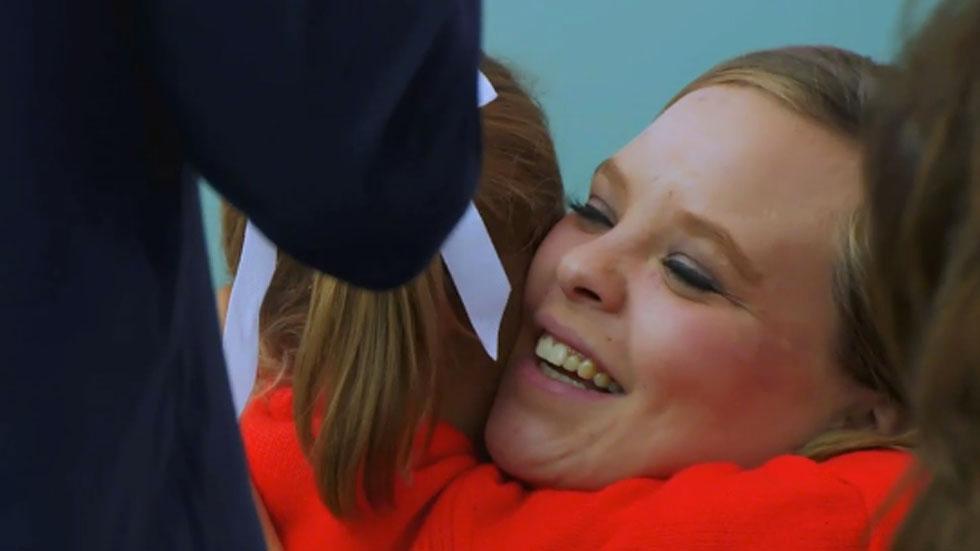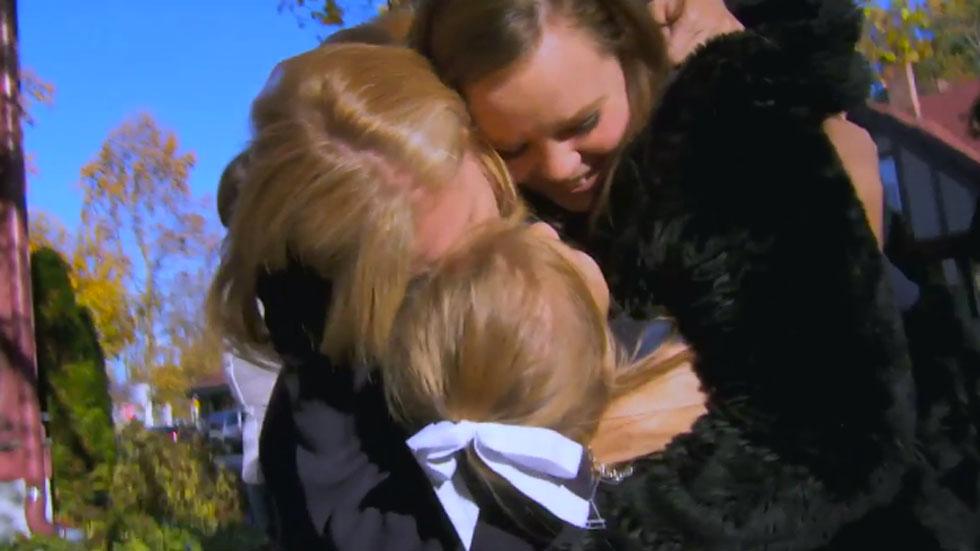 The next day the whole family goes out to lunch and Catelynn, Teresa and Carly share a big group hug as a send-off. Teresa gets emotional realizing that next time they see each other, Catelynn will have another little baby whom she can't wait to "love and hold." Oh man, we hope MTV documents that moment.