VIDEOS
Vanderpump Rules' Stassi Confesses: "If Jax and Kristen Really Had Feelings For Each Other, I Would Have Supported It"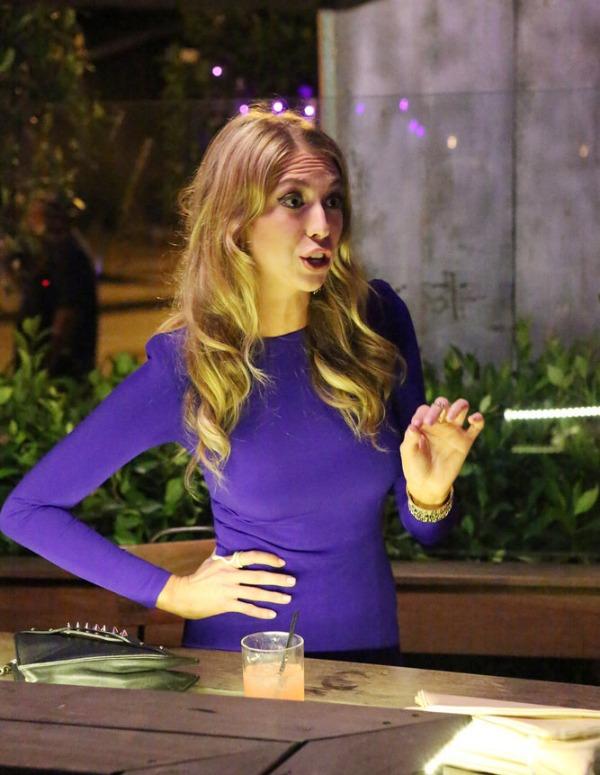 Well, we certainly had a few things to catch up with Stassi Schroeder about when we hung with her at the Bravo offices! Wowee has it been an eventful past few episodes on Vanderpump Rules.
OK! News: Kevin Jonas is a dad! Find out his new baby girl's name
So we dug right in with her and as only Stassi can do, she did not hold back. She explains her true feelings on the shocking Jax and Kristen hookup and why she would've been more comfortable if they actually had feelings for each other. But she finds their mindless hookup to be "gross." And that's probably her putting it mildly.
Article continues below advertisement
Of Kristen she says "I don't understand her at all, I never will" but has some theories about why Kristen allowed the hookup to happen. See the video above for the full scoop from Stassi. She also discusses why she went easier on Jax and that she "had to manipulate him." But it wasn't all smiles and hugs with him either. Stassi revealed that she has completely cut him out of her life and they have no communication.
OK! News: Why did Kim Kardashian dye her hair this time?
Plus, Stassi opens up about her friendship with Tom, and why she's sad he has so much hatred for her when they were basically in the same boat when all this drama came about! Although she admits she's happy she found out the truth about her friends, she only regrets one of her actions—find out what she's embarrassed by and what she doesn't regret at all.
Article continues below advertisement