VIDEOS
Why Is Kanye West Furious about Beyonce's New Album?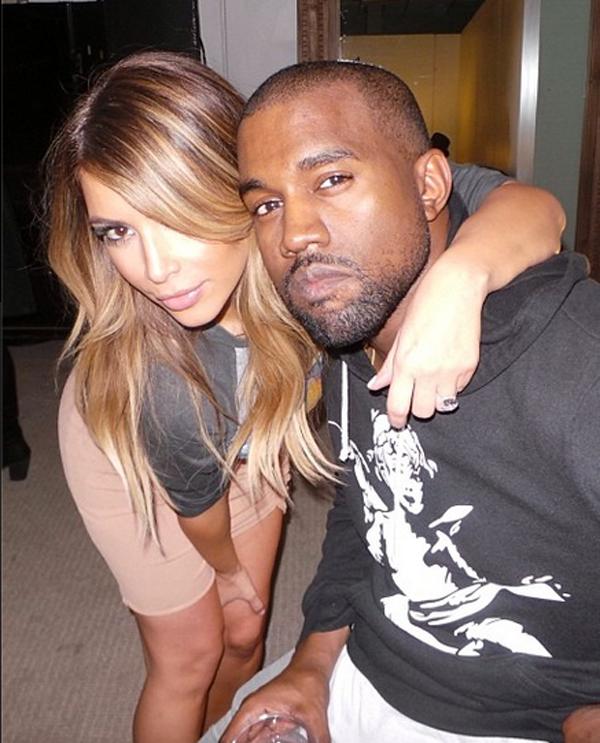 As the public well knows, it doesn't take much to make Kanye West angry. A joke on a late-night talk show, a VMA going to the wrong artist, being questioned about his failure in the fashion industry—all these things will set him off into a rant. What is irking him these days?
OK! News: Kanye West is being sued over "Bound 2!" Listen to the original song he might have stolen from.
Be still your heart. It's Beyonce. Obviously, it's very risky to be angry at the Queen Bey, but it seems Kanye is annoyed with his team because he has wanted to produce a visual album for years, much like the one Beyonce just released to much fanfare, not to mention amazing sales. An album outshining his 2013, Yeezus? Unfathomable. We encourage Kanye to try making one anyone. Visual albums for everyone!
Article continues below advertisement