NEWS
Hugh Grant Called Out For Being 'So Rude' During Oscars Interview With Ashely Graham: 'His Eye Roll At The End Was Obnoxious!'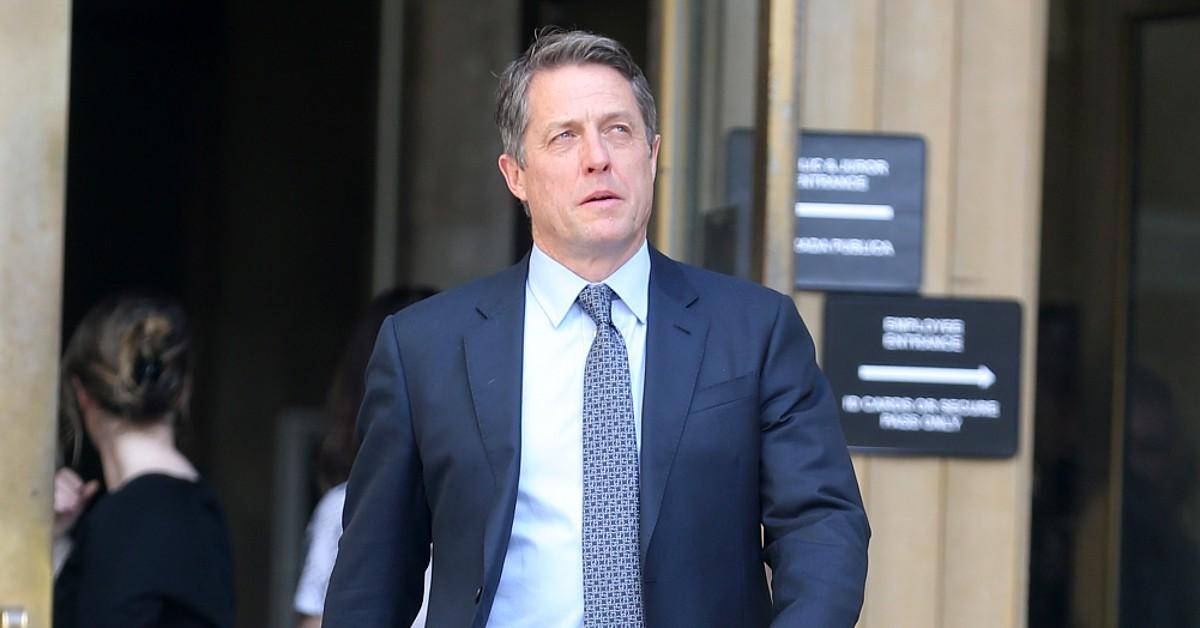 Hugh Grant is once again being slammed for his impolite behaviors after the Love Actually star appeared uninterested and seemed to roll his eyes during a red carpet interview at the 2023 Oscars.
The 62-year-old was being asked a few common awards show questions by model Ashley Graham on his way into the prestigious event, however, Grant kept things very blunt and displayed graceless demeanor throughout the entirety of the conversation.
Article continues below advertisement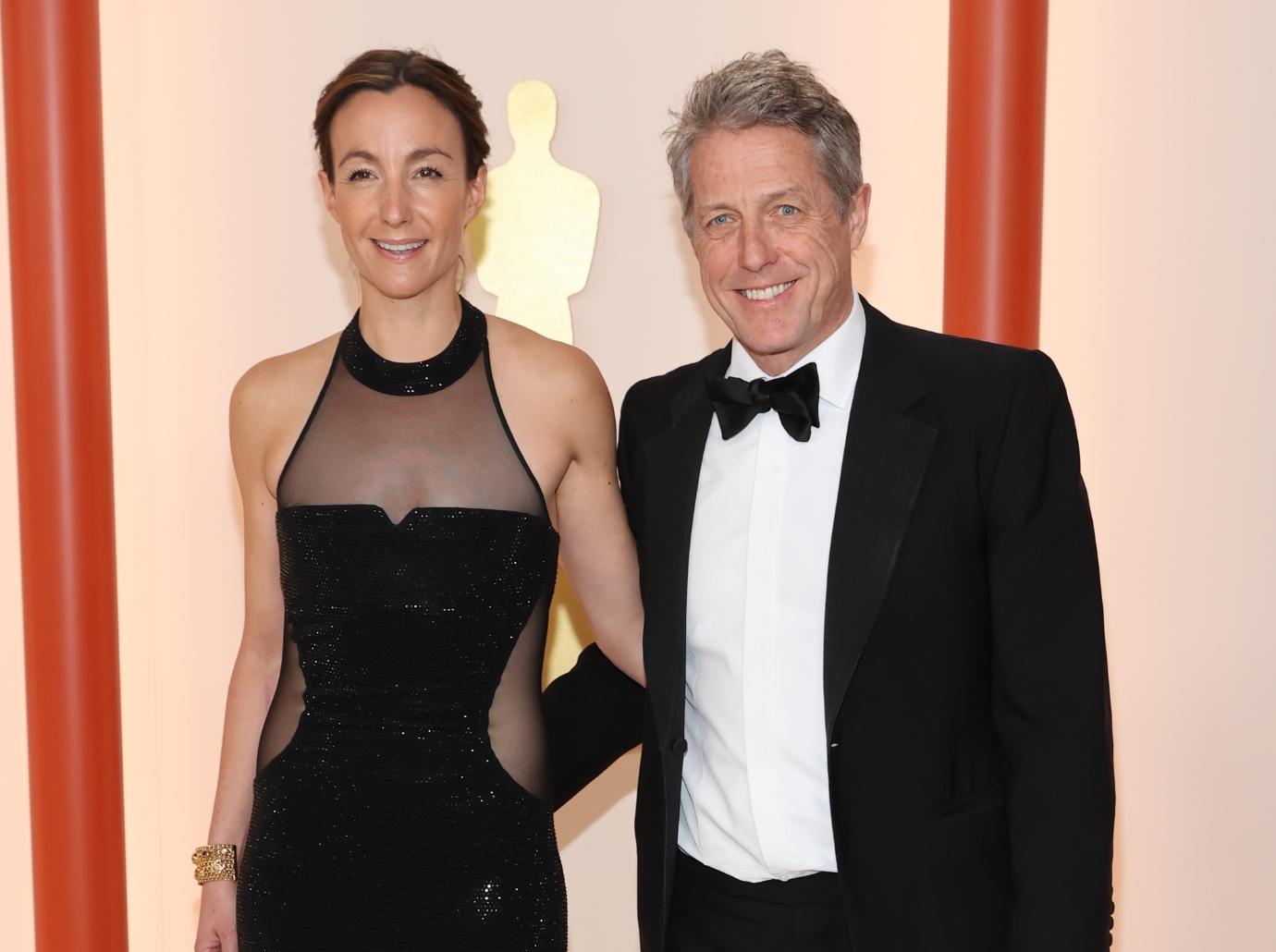 Viewers of the 95th Annual Academy Awards immediately took to social media to dish their opinions on Grant's seemingly hard-to-watch appearance.
"Ashley Graham interviewing Hugh Grant is the most awkward piece of television in 2023 and I'm living for it," one user quipped on Twitter, as another added, "Name something more painful than that Ashley Graham/Hugh Grant interview."
Article continues below advertisement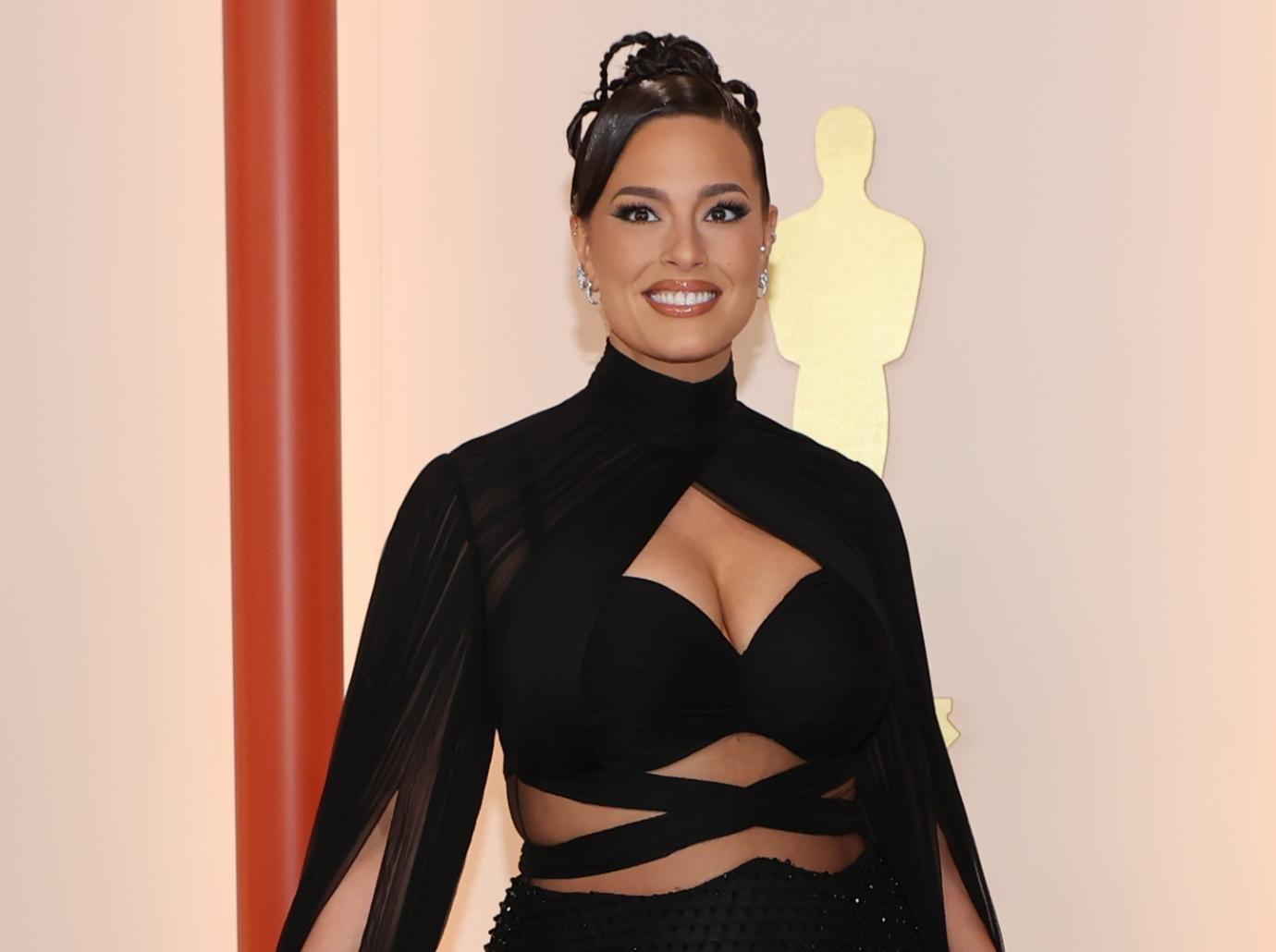 "Why was Hugh Grant so rude?? Shout out to Ashley for holding up the conversation/getting through that," a third user expressed, while a fourth noted, "Ashley Graham, along with the rest of us, couldn't wait for that Hugh Grant interview to be over."
Criticism toward the Golden Globe winner kept pouring in, as someone stated, "Ashley Graham deserves an honorary Oscar for putting up with Hugh Grant. Don't walk the carpet if you don't walk to talk about THE ACTUAL OSCARS," and an additional individual ridiculed, "Hugh Grant was so rude during his interview! Ashley Graham handled it with grace. His eye roll at the end was obnoxious! Don't agree to an interview if you're going to be an a**."
Article continues below advertisement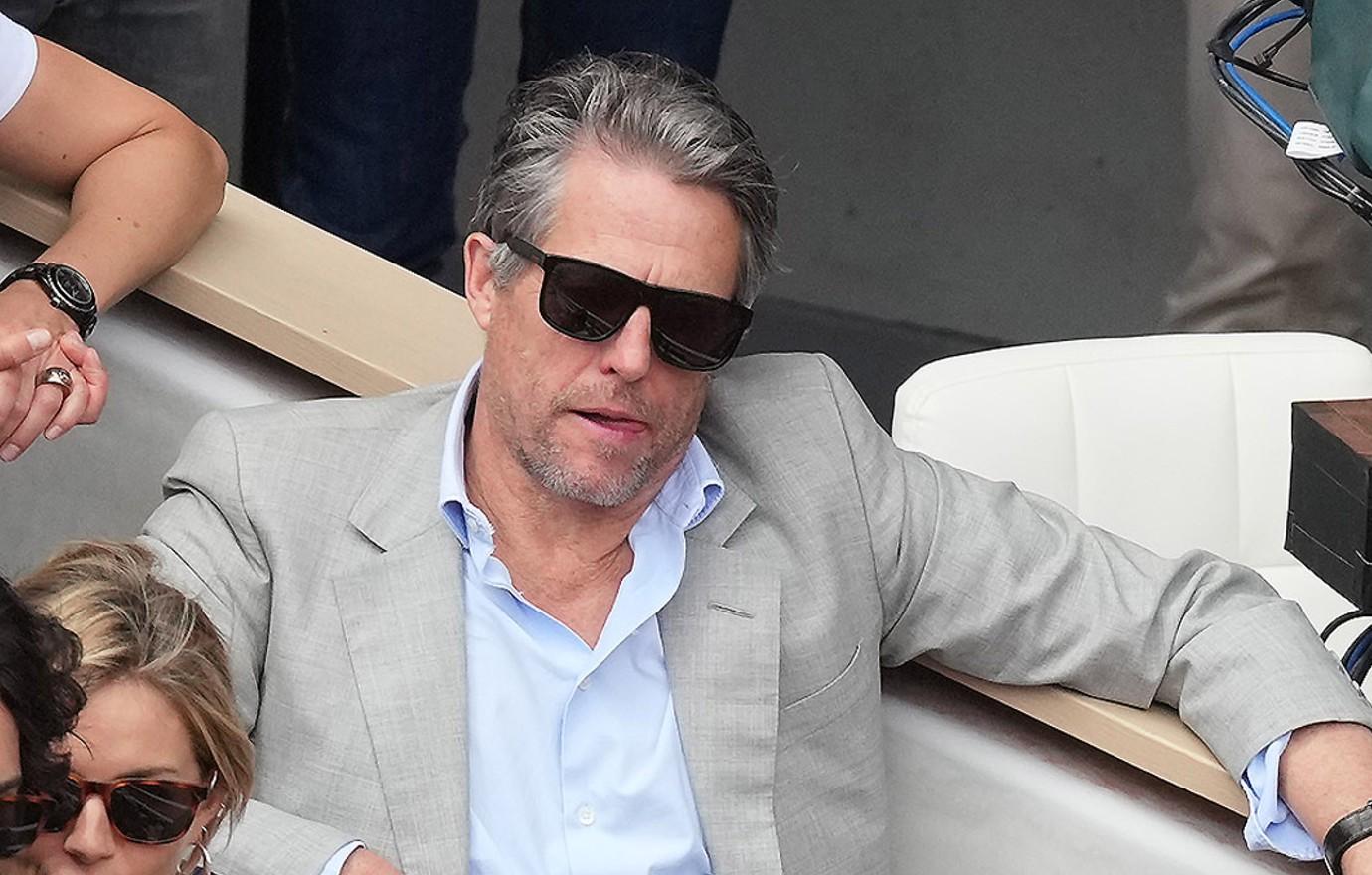 Grant continuously gave curt responses to Graham throughout the entirety of the interview. At some points, he declined to answer her questions at all.
When the 35-year-old asked Grant about his experience filming Glass Onion: A Knives Out Mystery, the Notting Hill star snarked, "I'm barely in it. I'm in it for about three seconds," before adding he "almost" enjoyed his contribution toward the movie.
Grant's "rude" interview with Graham comes shortly after he came forward to apologize for losing his "temper with a women" on the set of his latest film, Dungeons And Dragons: Honour Among Thieves.