Archive
New Tunes Tues: Chris Martin's New Song Featuring Daughter Apple and More Music This Week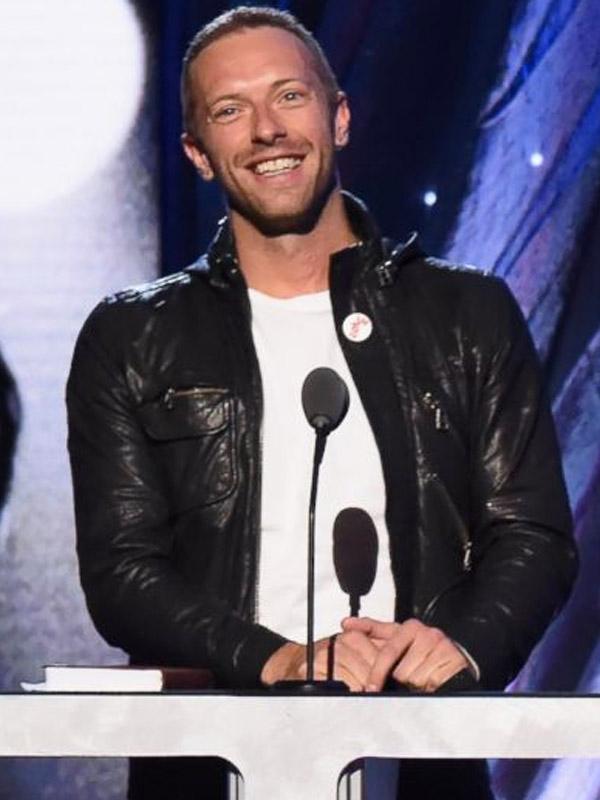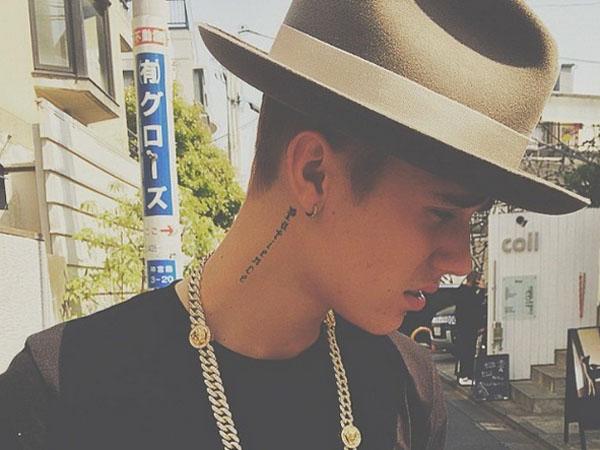 Welcome to New Tunes Tues, where we tell you what newly released songs/albums/music videos etc require your attention immediately. This week we've got an emotional new Justin Bieber song, a smash hit from Ariana Grande, and a new Coldplay tune featuring little Apple Martin on vocals! It's all below:
OK! News: It's True! Beyonce and Jay Z Touring Together This Summer
Coldplay, "Always in My Head." The band performed this new song off their upcoming album, Ghost Stories, at SXSW, but just released the studio version yesterday on a British radio station. And this one's extra special because Chris Martin revealed that the track features guest vocals from his daughter, Apple!:
Article continues below advertisement
WATCH: Darren Criss Makes Out With Jessica Szhor In New Music Video
Justin Bieber ft. Poo Bear, "Hard 2 Face Reality." Kinda like Beyonce did back in December, the Biebs released a surprise new song (with new rapper who unfortunately calls himself Poo Bear) about the hardships of long distance relationships. Could this tune be an homage to on-again-off-again GF Selena Gomez? Still unclear, but take a listen regardless to see if you can decipher the song's hidden meaning:
youtube=https://www.youtube.com/watch?v=BIFCco32lAs&w=640&h=360
OK! News: Proof That Prince George is a Totally Normal Baby
Ariana Grande ft. Iggy Azalea, "Problem." Ariana debuted her new single during a performance at Sunday's Radio Disney music Awards, and just like that it's number one on iTunes! Iggy Azalea drops a rap verse on the track, too, so calling it now—this is the summer anthem of 2014.
Article continues below advertisement
youtube=https://www.youtube.com/watch?v=hXb4QCQs-zs&w=640&h=360
PHOTOS: See Rihanna's Totally Topless Instagram Pics!
Cher Lloyd, "Sirens." Cher takes a much darker turn than she did on "I Want U Back" with her new song and its accompanying music video, which tells the tale of a girl who's dealing with her drug-addicted boyfriend. Watch the emotional video right here:
youtube=https://www.youtube.com/watch?v=iyqFA0JGc-o&w=640&h=360
PHOTOS: 15 Athletes Who Had Cameos in Music Videos
MKTO, "American Dream." MKTO released their debut album less than  a month ago, but they somehow still had time to pick a new single and film a music video in the midst of everything else that's happening for Malcolm and Tony. The result is the super inspiring vid for "American Dream" which, BTW, we give you permission to watch over and over without judgment. It's that good: