BABIES
The Little Couple On Adding To The Family, Their Dreams For Will's Future—Bill's Thinking Harvard, Princeton!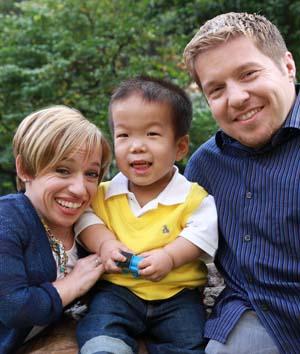 The Little Couple may be small in stature but they are thinking real big when it comes to their children's future!
Jen Arnold and Bill Klein open up about their hopes for little Will , and their future children, in an exclusive interview with OKMagazine.com, and while mom just wants for her kids to be "healthy and happy" dad is aiming a little higher!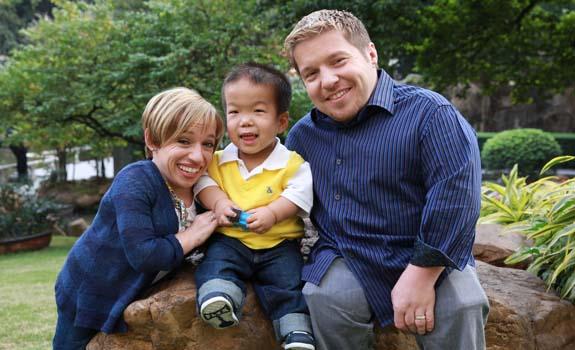 "We could say, we hope they become the Surgeon General, or the President, but really all I want for them is to be healthy and happy," says Jen, who works as a neonatologist at Texas Children's Hospital.
Article continues below advertisement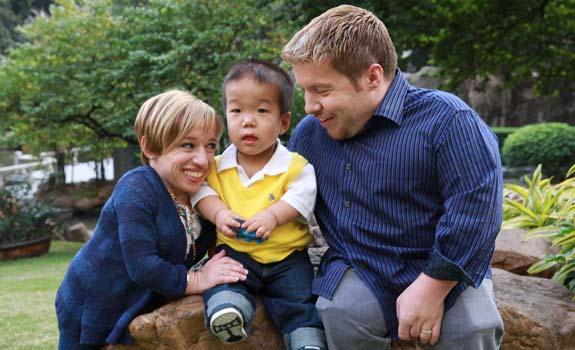 Meanwhile, Bill says he is aiming for the stars—literally—when it comes to his kids' education and future careers (albeit, with a good dose of humor mixed in!!)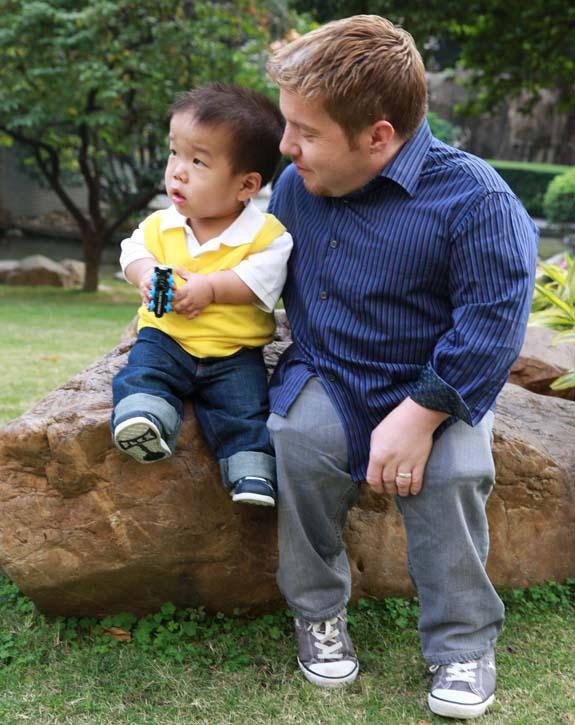 One thing the couple is agreed on though is raising their children, who both were born overseas—Will is from China, and Zoey, who they are still in the adoption process with, is from India—as American first and foremost.
Article continues below advertisement
OK! News: The Little Couple Are Adopting A Little Girl From India!
"They're primarily going to be raised American," Jen says. "But we definitely want them to know and understand and be familiar with their cultures, so we definitely plan on making trips back to India and China when they're old enough and when they're able to understand and appreciate it.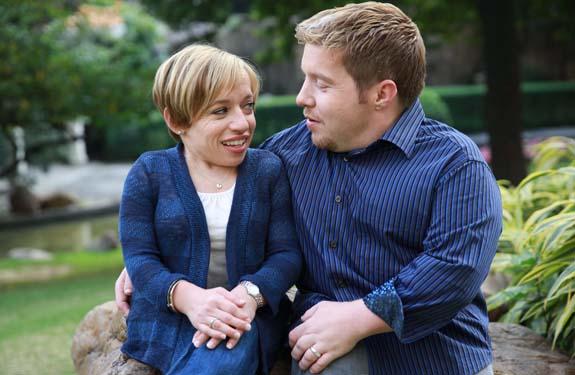 "And we're going to celebrate the Chinese new year and I hope we will celebrate Diwali when we get Zoey home, so we're trying to learn as much as we can about their cultures and we've got a good friend here whose mom is from China and she's taught us some authentic cooking, and we have friends who are Indian so we're going to learn a lot from them.
OK! Photos: The Little Couple Stars Show off Their New Son
"I actually have five saris myself…. so they'll have a lot of aunties to help them with their heritage and new information on that but at the same time they're definitely going to be all-American because that's where they're going to be growing up."
"I just want to say, we will also be Yankees, Giants fans!" Bill adds.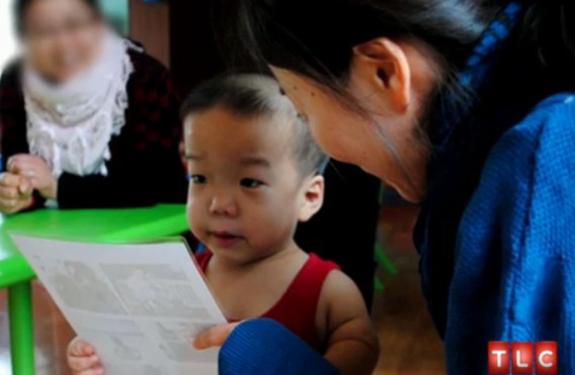 And, when it comes to more kids?
Article continues below advertisement
"Are we going to go for eleven kids honey?" Jen defers to Bill, before answering, "Probably not!"
OK! Photos: Meet Bill Klein and Jennifer Arnold's Son Ben!
"Unless someone from India calls us back and says, 'Hey by the way, Zoey happens to have seven brothers and sisters,'" Bill interjects.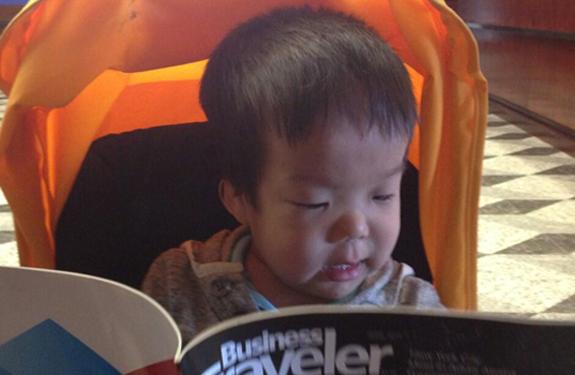 "Yeah, we won't say no to any siblings, but at the same time that's not in the plan!" Jen clarifies.
What do you think of Bill and Jen's hopes for their kids? Sound off in comments below and tweet us @OKMagazine