BABIES
Sara Haines Reveals Why She Had Her 3 Kids So Close Together: 'I Was Older'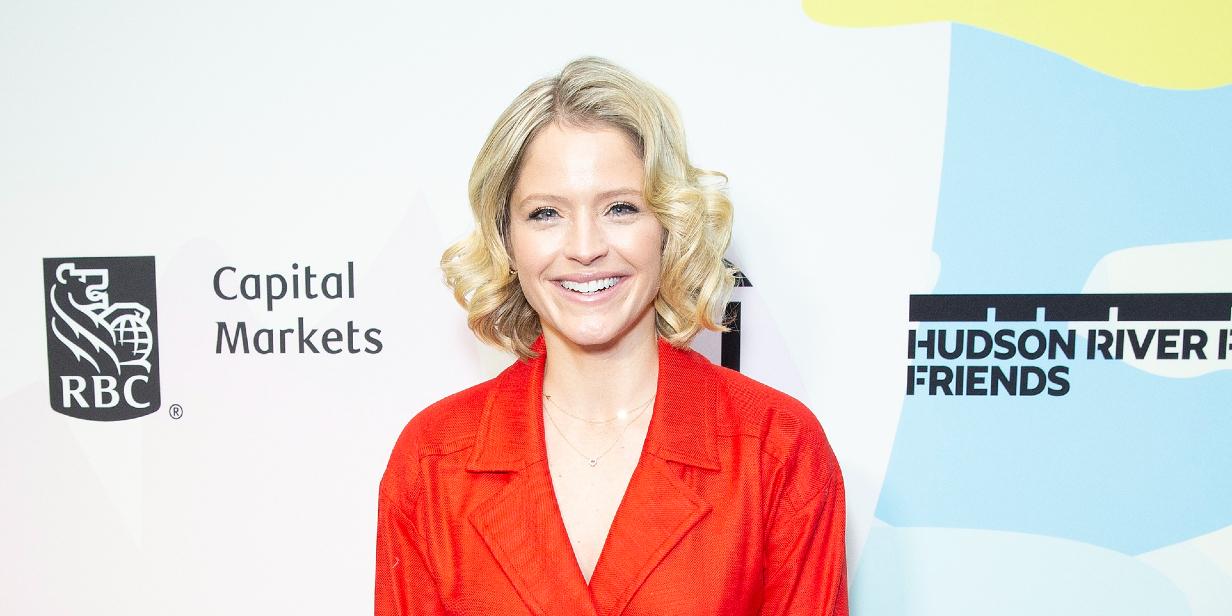 Honesty hour! The View's Sara Haines opened up about her busy life during a Q&A on Instagram with her fans on Monday, December 7.
One fan asked how she balances being a mom in addition to having a demanding career since she had her three children almost back-to-back. "If by juggle you mean keep them alive, then yes," she joked.
Haines has three young children — Caleb Joseph, 17 months, Sandra Grace, 2, and Alec Richard, 4 — with her husband, Max Shifrin.
Article continues below advertisement
Haines was always a career-orientated woman, and fans were curious about why she chose motherhood as her social media is largely devoted to her family. "Ask yourself how badly you want it," Haines told a fan who was thinking about starting a family in her 30s. "I could not accept the life I had inadvertently chosen by always choosing work first. I wanted more."
Haines also opened up on how she coped with postpartum depression. The blonde beauty said a combination of "therapy & meds" worked, but she "also prioritized raising my heart rate for 20-30 min. a day to maximize my internal happy (not a scientific term) hormones."
Article continues below advertisement
As much as Haines wanted kids, she wanted a life partner more. "I thought, I want to meet someone first, and either we're gonna get there in the window of time to have some babies, or maybe I'll adopt, or maybe I won't have kids," she said. "But I know I want my best friend. That was the part I wasn't settling on. The kids I didn't know for sure. And I think I was OK with that. I was like, 'There are 1,000 ways this can work out.'"