COUPLES
Jessie J Seemingly Shades Ex Channing Tatum After Split: 'Unhealthy Love'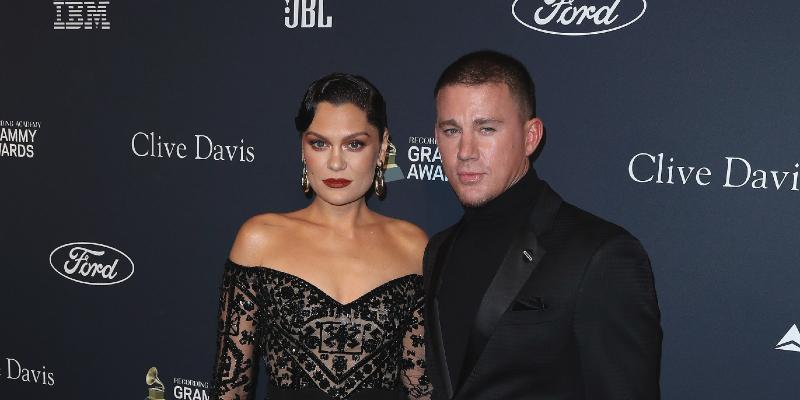 It sounds like Jessie J and Channing Tatum's whirlwind love story is over for good. The songstress shared cryptic quotes to her Instagram Story, where she seemingly dissed her ex, the Daily Mail reported.
Their pair have been on-and-off for two years, but it sounds like she's finally done. Last week, she confirmed that she and the Magic Mike actor had split up via Instagram but held back on the details. A source told E! that they actually broke up "months ago."
Article continues below advertisement
The last cryptic note read, "I don't know who needs to hear this … but stop looking to other people for your happiness."
The brunette beauty even shared a video via Instagram of herself twerking over the weekend to show off her "single life in a pandemic."
CHANNING TATUM JOINS SUPER EXCLUSIVE CELEB DATING APP AFTER JESSIE J SPLIT
She also uploaded a flirty twerk video to TikTok with the caption, "What my pupils are actually doing while I calmly stare at you trying to get a quick read on your energy ... Single life in a pandemic is …" with a crystal ball emoji.
Article continues below advertisement
"It's supposed to be funny. So don't get serious Sally in the comments. Sorry if your name is Sally and you aren't serious," she replied to fans who criticized the move.
The couple got back together in January after a two-month break. At the time, a source told E! they were "fully back together."
The pair then sparked reconciliation rumors again in April when she wished him a happy birthday before they went their separate ways — again.