COUPLES
John Cena Reached Out To Ex Nikki Bella After She Gave Birth — Find Out Why!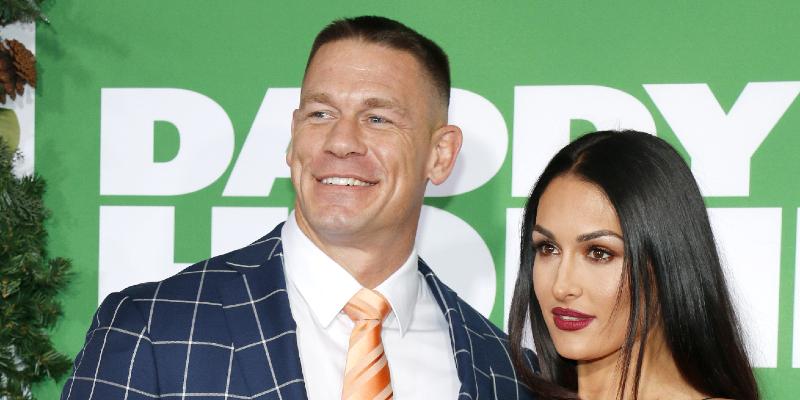 Article continues below advertisement
"John and I will be tied forever. I get that, like, we had a public relationship on a reality show for six years," she said. "All I've ever wanted was for him to be happy. So, it makes me happy when I see that and, like, him kicking butt in the movie world and all that stuff. I love that!" she said.
"So, with the baby, he reached out to Brie and I both. We haven't had an individual conversation in gosh, I don't know how long, but it was very short and sweet!"
Article continues below advertisement
"Then I came to L.A., and, like, Artem is still so busy here and it's not like he is fully present when he's home. He is trying to be the greatest dad — and he's an amazing dad — but I would be lying to say, 'Oh, it's great.' It has definitely been a struggle for us. It's hard. We have so many ups and downs," she admitted. "It's been so difficult on our relationship because I need so much from him. But he's torn between his job that requires so much from him and then us at home. My depression kicks in so hard."