SHOPPING
These PJs Are A Must Have Before Back-To-School — Shop Now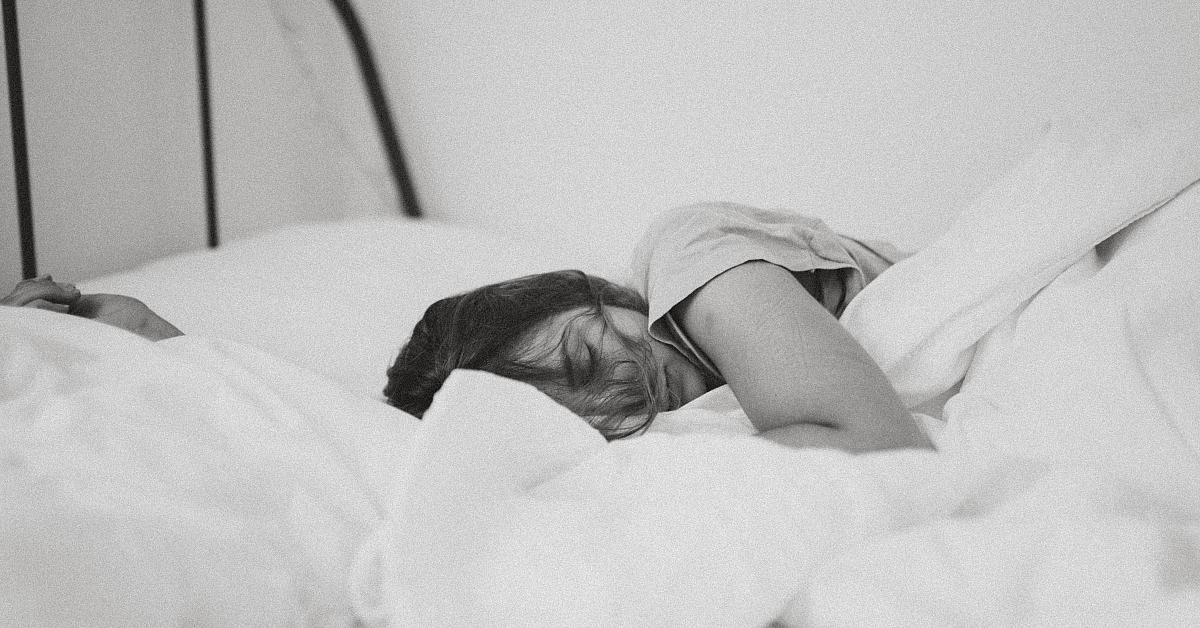 All products featured on OK! Magazine are independently selected by our editors. However, when you buy something through our retail links, OK! Magazine may earn an affiliate commission.
Heading back to school calls for early-morning alarms, a busier schedule — and a whole lot of yawning.
A more limited sleep pattern plays a big part in the stress and sorrow associated with getting back into a normal routine after summer.
Instead of waking up and relaxing under the sun, students will sometimes begin their day before it even has a chance to rise.
To make your mornings a bit more bearable, it is essential to have a peaceful night time routine. While many recommendations for a solid sleep pattern begin with soothing skin care products and disconnecting from technology, OK! has discovered a different nightly necessity: pajamas.
While both fun and fashionable, pjs are more beneficial than you may think. Not only do they kick start bed time, but they help you slip under your sheets feeling cozy and calm.
BACK TO SCHOOL SKIN CARE ESSENTIALS OUR EDITORS USE DAILY — SHOP NOW
Putting on a pair of pajamas helps transition your body into a restful state of mine — allowing falling asleep to happen easier after a stressful day.
Plus, don't you want to go to sleep in style?
Article continues below advertisement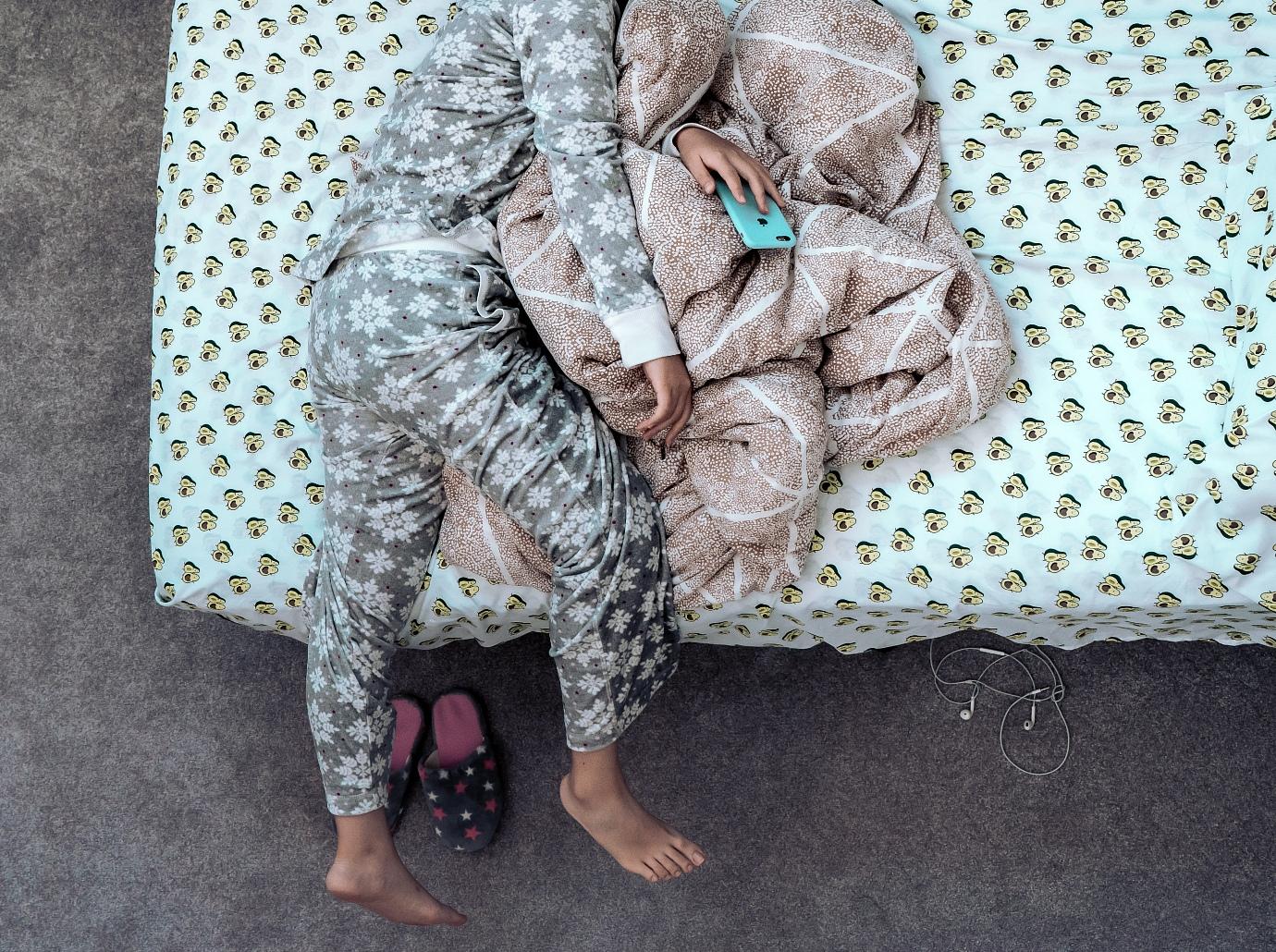 Reaching for a matching set of jammies as you head to your bed releases a sense of relief as it is time to unwind. It also makes you feel put together even as you fall asleep, so you wake up feeling motivated and ready to make the most of your day.
Adding pajamas to your closet plays a huge part in your self care journey — as it is a style made for you and only you! Oftentimes we find ourselves buying a new pair of shoes that we can't wait to wear in front of our friends, or put on a top specifically for someone else to see, but a pair of pjs has a bit more personal value.
Shopping for a style that is made for your own downtime makes you feel good when no one else is watching — which is such a crucial part of an overall healthy lifestyle.
BACK TO SCHOOL ACCESSORIES YOU'LL WANT IN YOUR BACKPACK — SHOP NOW FROM AMAZON
And, speaking from experience, we can also guarantee you will want to snap some selfies of yourself — and your adorable new sleepwear.
Ready to start your school year feeling refreshed? OK! helps you sleep peacefully in soft and smooth pajama styles you can shop directly through our site below!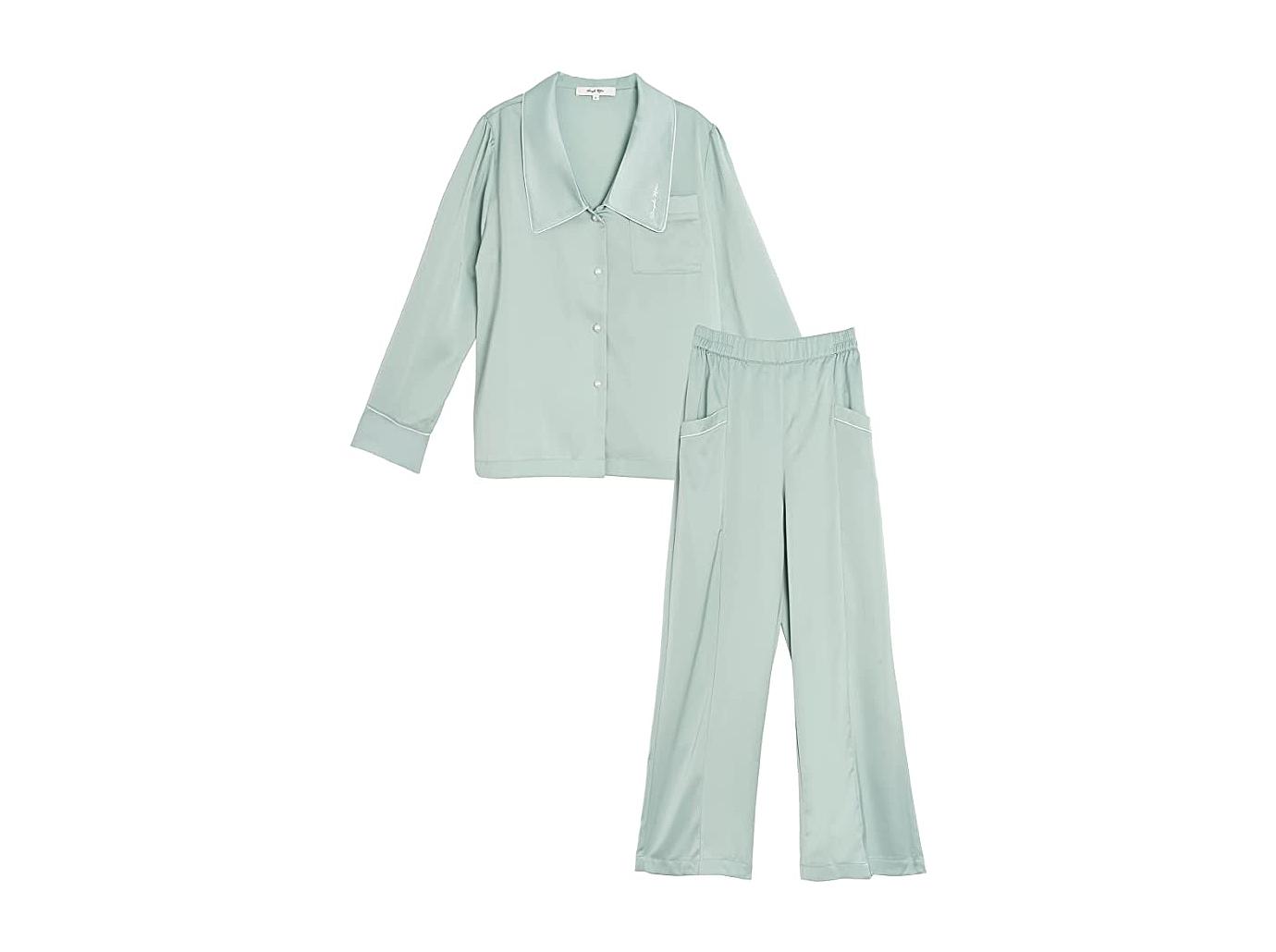 SHOP NOW
SIMPLE RETRO's Elegant and Comfortable Sleepwear Set retails for $55.99 at amazon.com.
Article continues below advertisement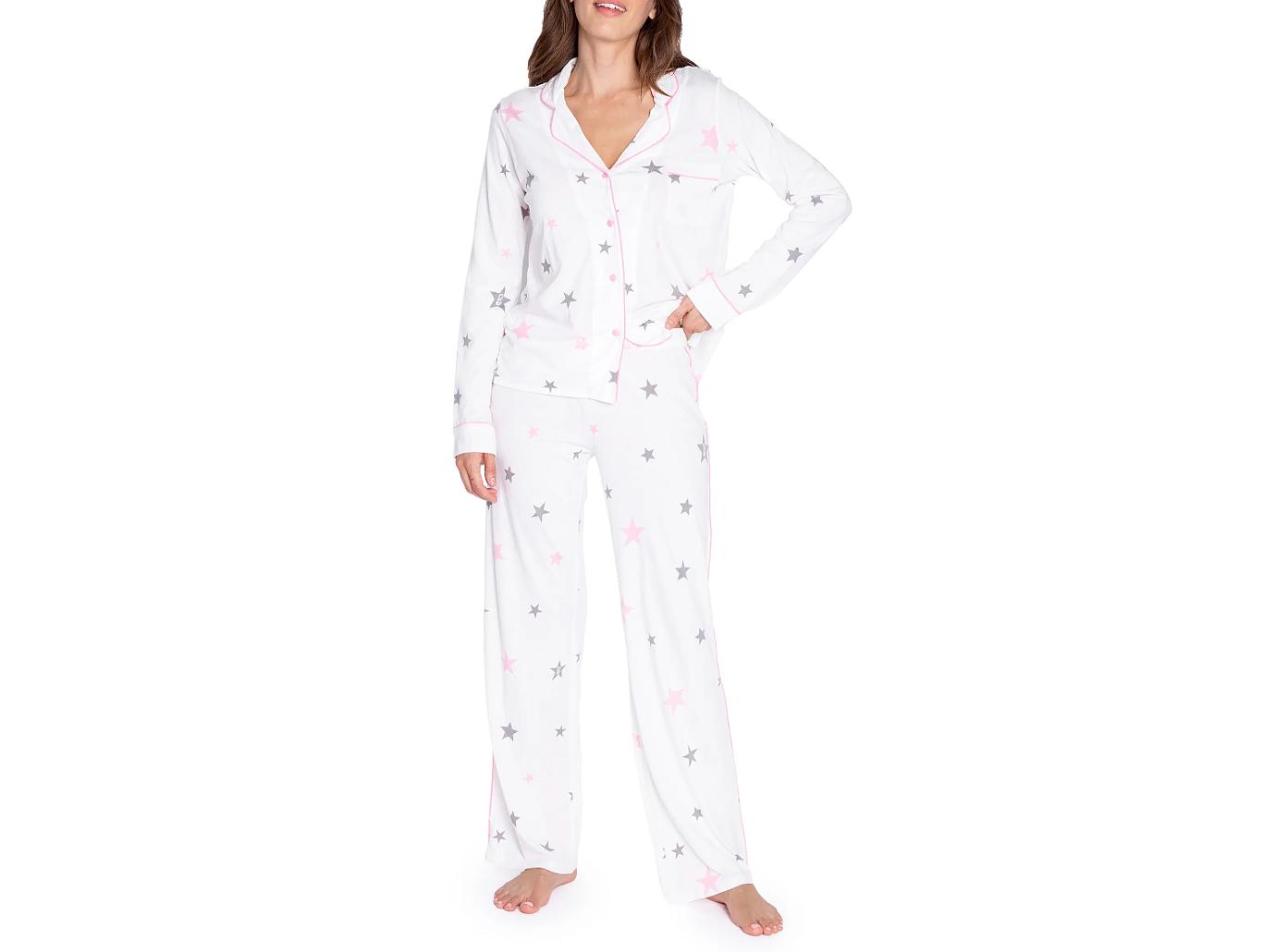 SHOP NOW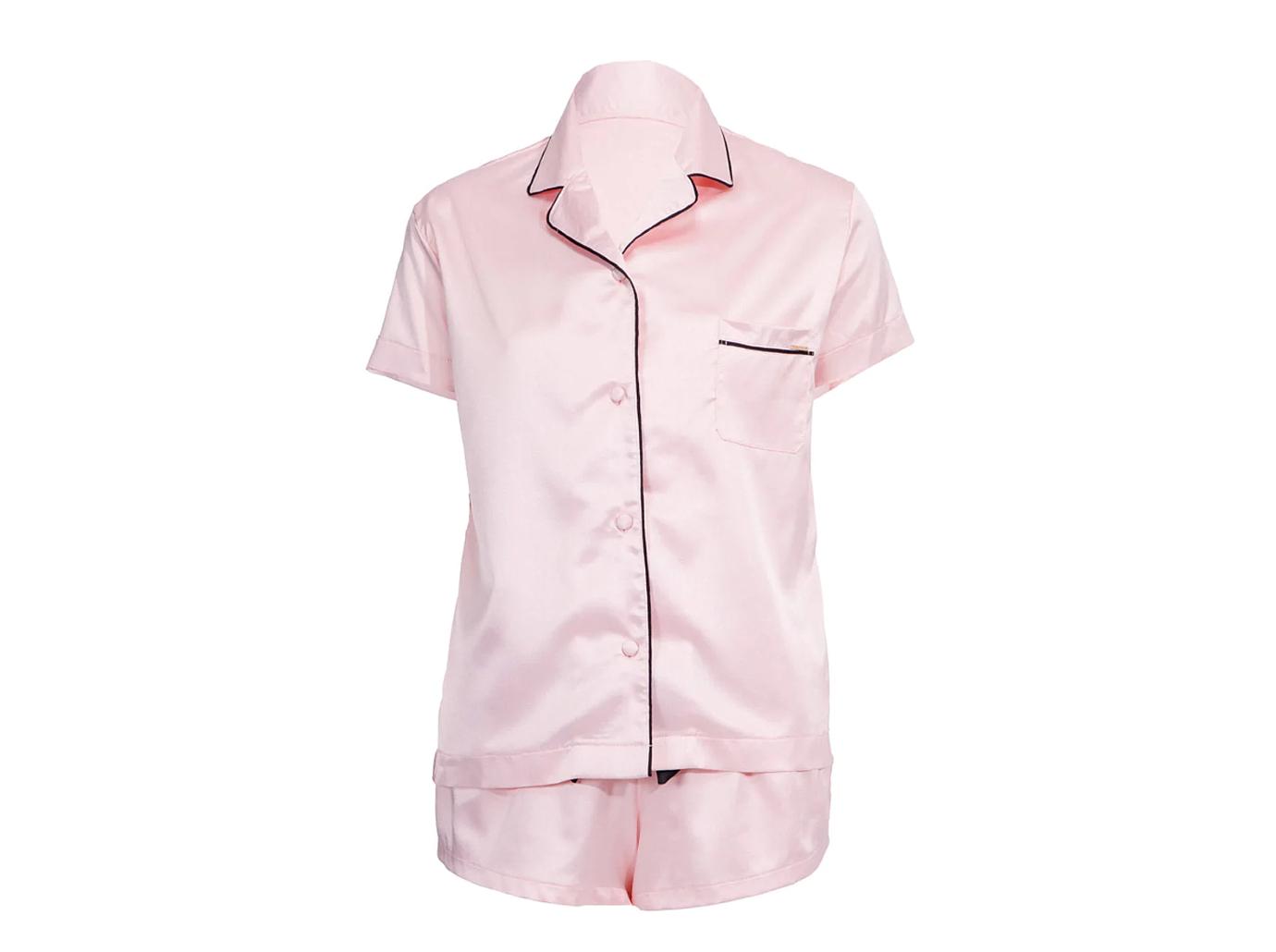 SHOP NOW
Bluebella's Abigail Shirt and Short Set retails for $69 at bluebella.us.
Article continues below advertisement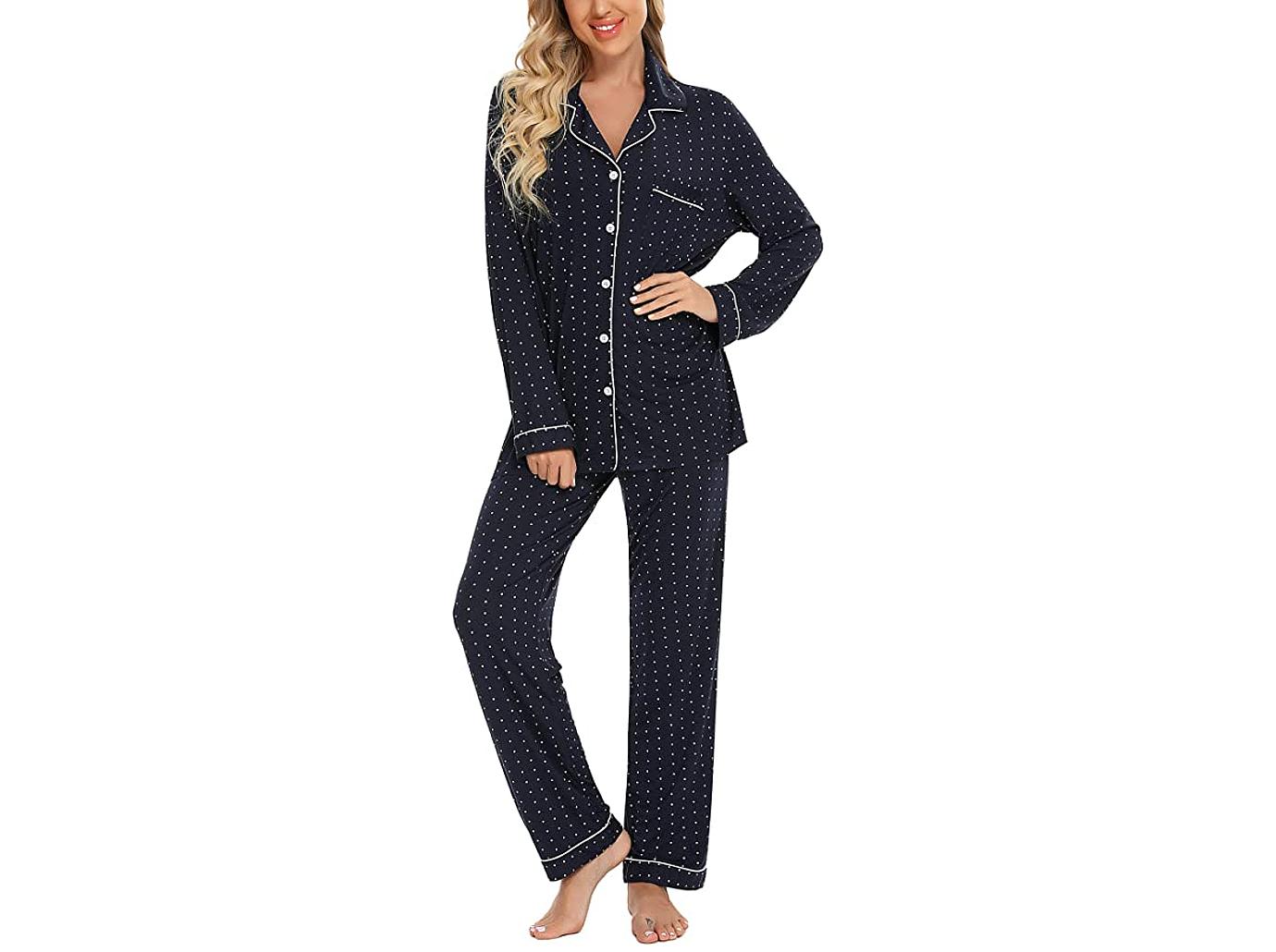 SHOP NOW
Samring's Button Down Pajama Set retails for $40.89 at amazon.com.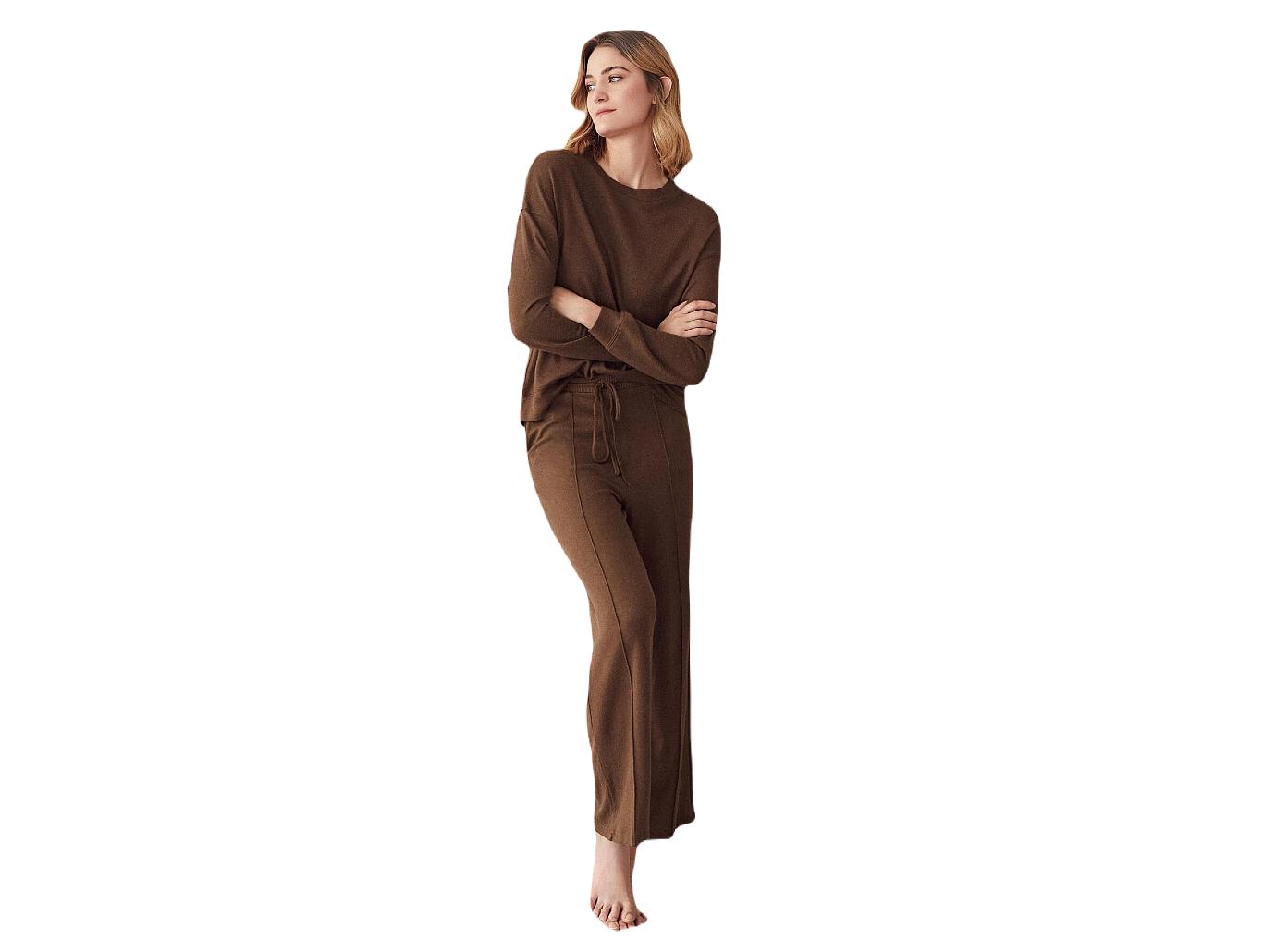 SHOP NOW
MOTF's Premium Viscose Drawstring PJ Set is on sale retailing for $19 (regularly $34.99) at shein.com.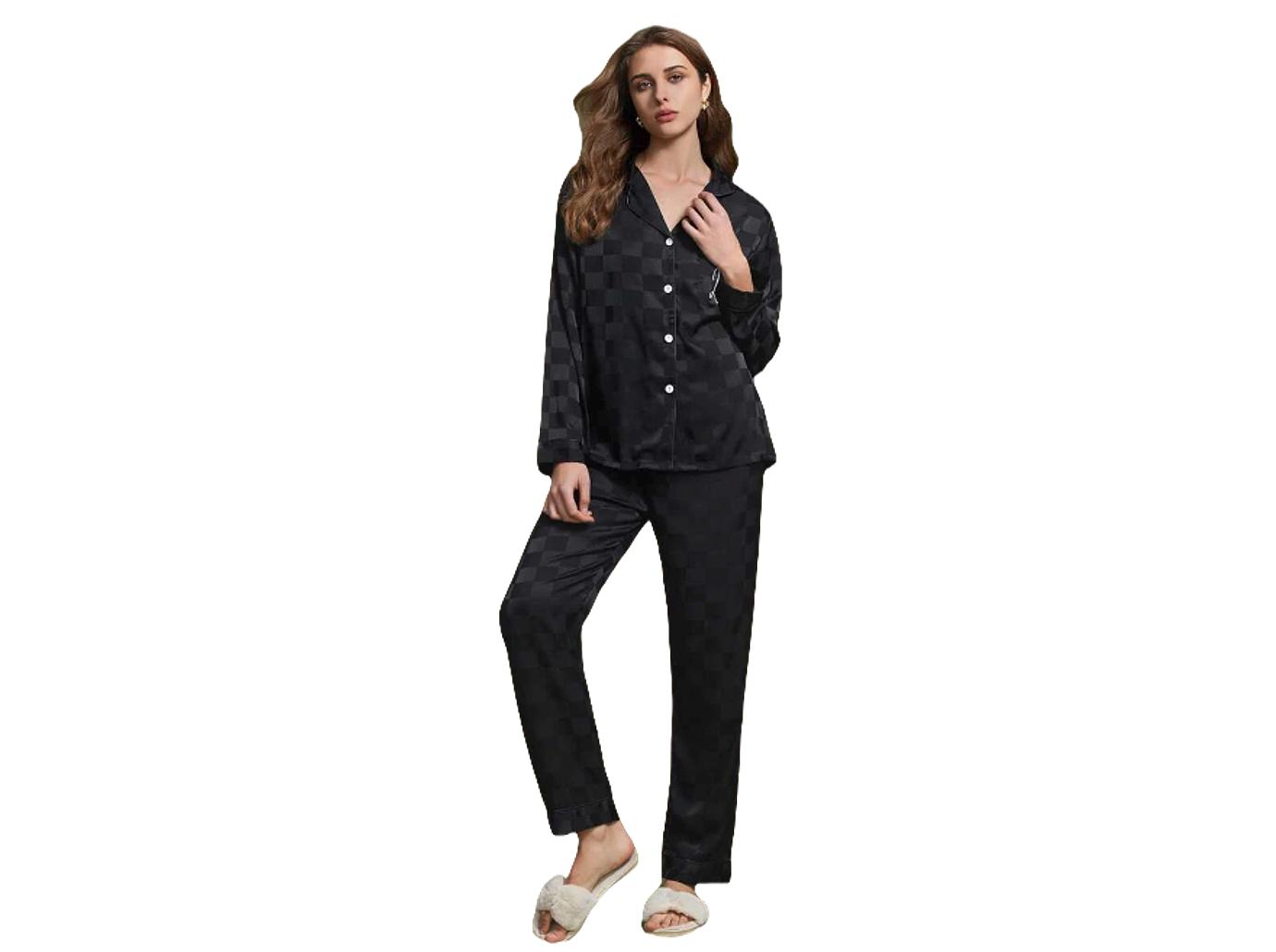 SHOP NOW
Luvlette's Satin Blouse & Pants PJ Set retails for $24 at shein.com.