SHOPPING
It's Over! Inside The Biggest Celeb Splits Of Summer 2022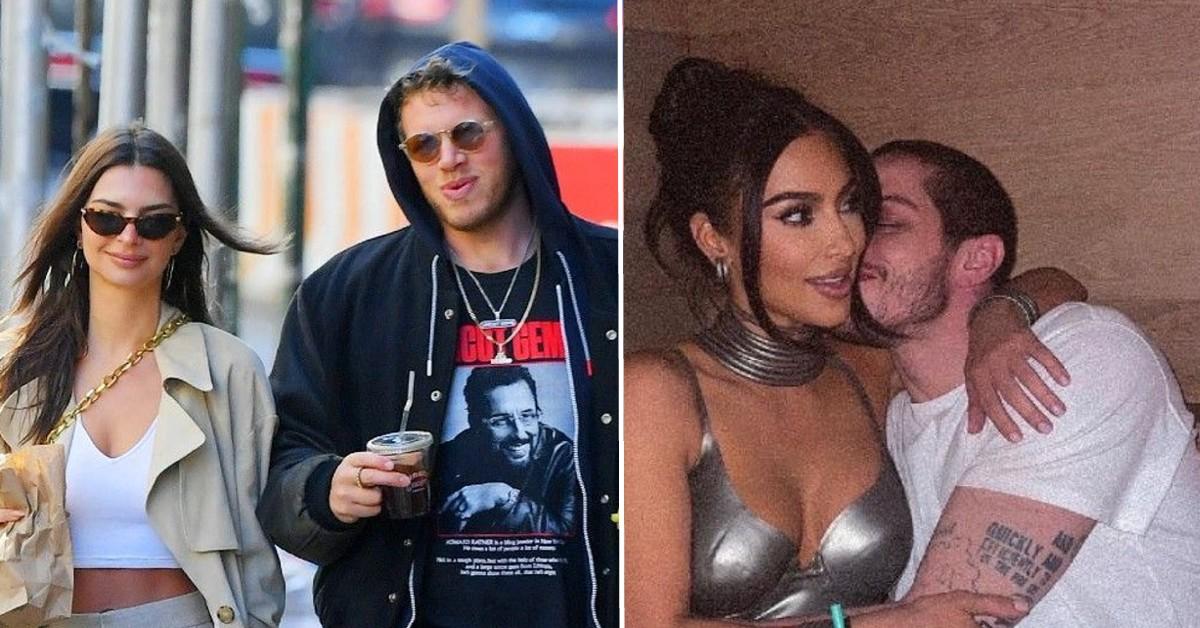 Article continues below advertisement
Kim Kardashian & Pete Davidson
Emily Ratajkowski & Sebastian Bear-McClard
Leonardo DiCaprio & Camila Morrone
Kim Kardashian & Pete Davidson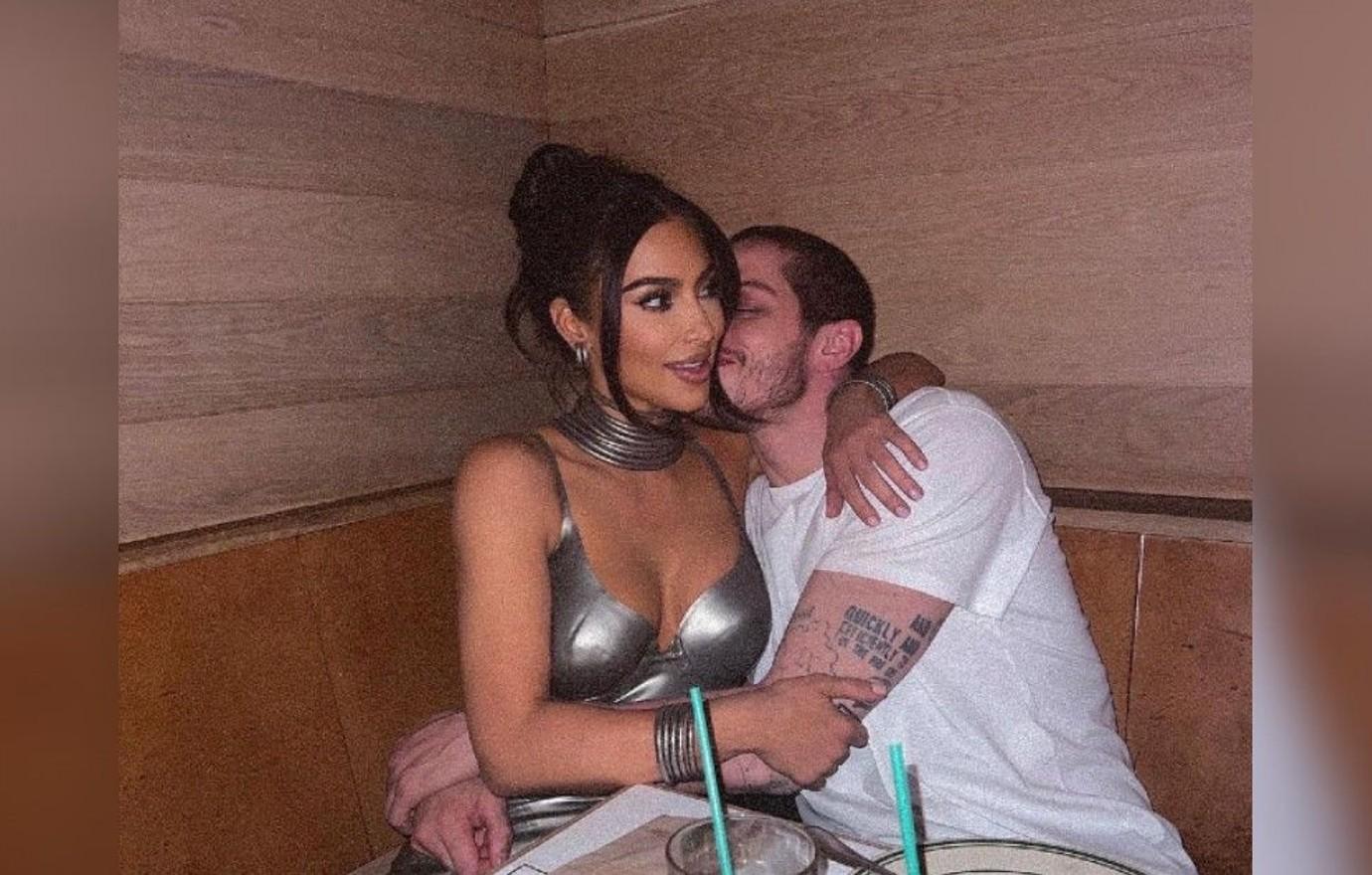 After roughly nine months of lighting the internet ablaze with their unlikely fling, reality star Kim Kardashian and comic Pete Davidson ended their romance in early August.
The pair still held ​​"a lot of love and respect for each other," at the time of their split, per one unnamed insider, yet it seems their long-distance arrangement, with Davidson away filming a movie in Australia, "made it really difficult to maintain a relationship."
The pair was first romantically linked last October, shortly after Kardashian's Saturday Night Live stint.
Article continues below advertisement
Emily Ratajkowski & Sebastian Bear-McClard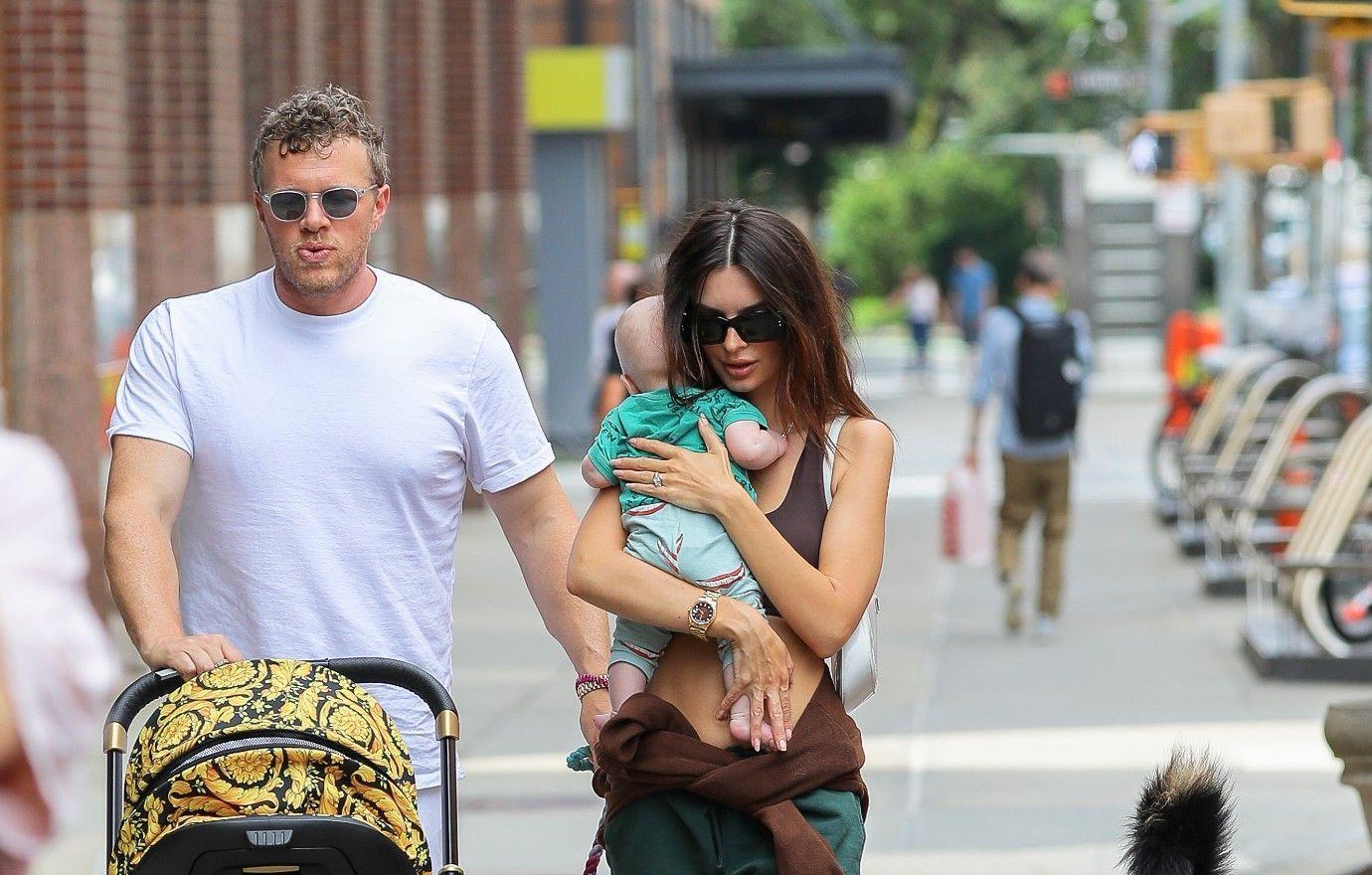 Emily Ratajkowski and Sebastian Bear-McClard ended their four-year marriage this summer amid rumors that the film producer allegedly acted unfaithfully towards his wife.
"Yeah, he cheated," an unnamed insider spilled at the time of their split. "He's a serial cheater. It's gross. He's a dog."
Despite Bear McClard's alleged attempts to mend his marriage, reportedly "begging her to give him another chance, it seems unlikely that Ratajkowski will give their relationship one more go.
"That's not going to happen," spilled another anonymous source. "She did her own digging and discovered even more s**t he did behind her back."
The swimwear maven ultimately filed for divorce on Thursday, September 8. The pair has one child together, a one-year-old son named Sylvester Bear-McClard.
Leonardo DiCaprio & Camila Morrone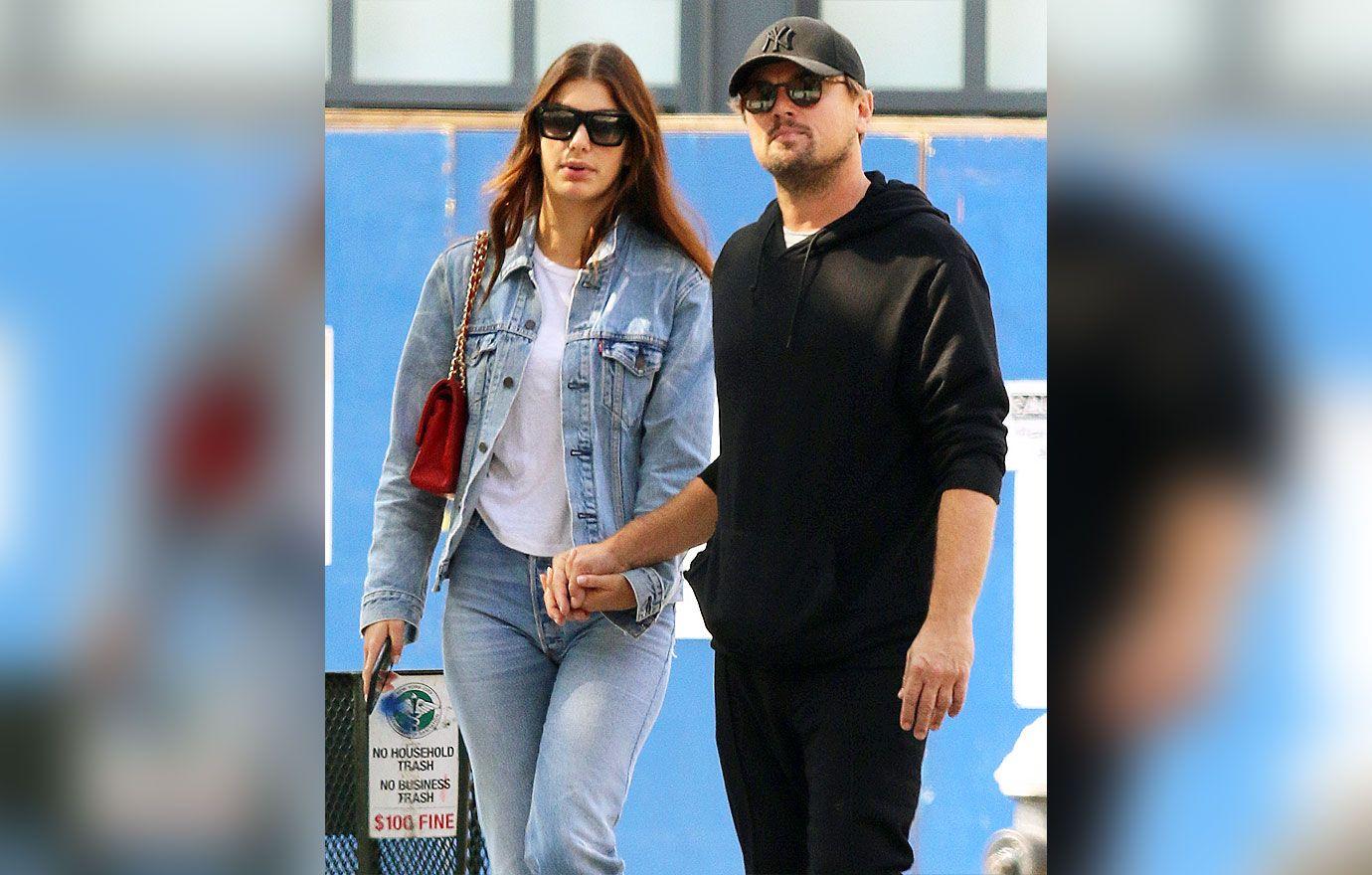 Leonardo DiCaprio and actress Camila Morrone made headlines last month after they called off their four-year-long May-December romance.
Despite garnering attention for partying with a group of younger models shortly after the split, DiCaprio is recently rumored to have hit it off with someone over his apparent 25-year-old age limit, 27-year-old runway maven Gigi Hadid.
Looking to find a love that will *actually* last? Keep scrolling for some of our favorite dating sites.
Article continues below advertisement