SHOPPING
No Deal! Watch Meghan Markle's Old 'Deal Or No Deal' Episodes Amidst Podcast Fiasco — Watch Now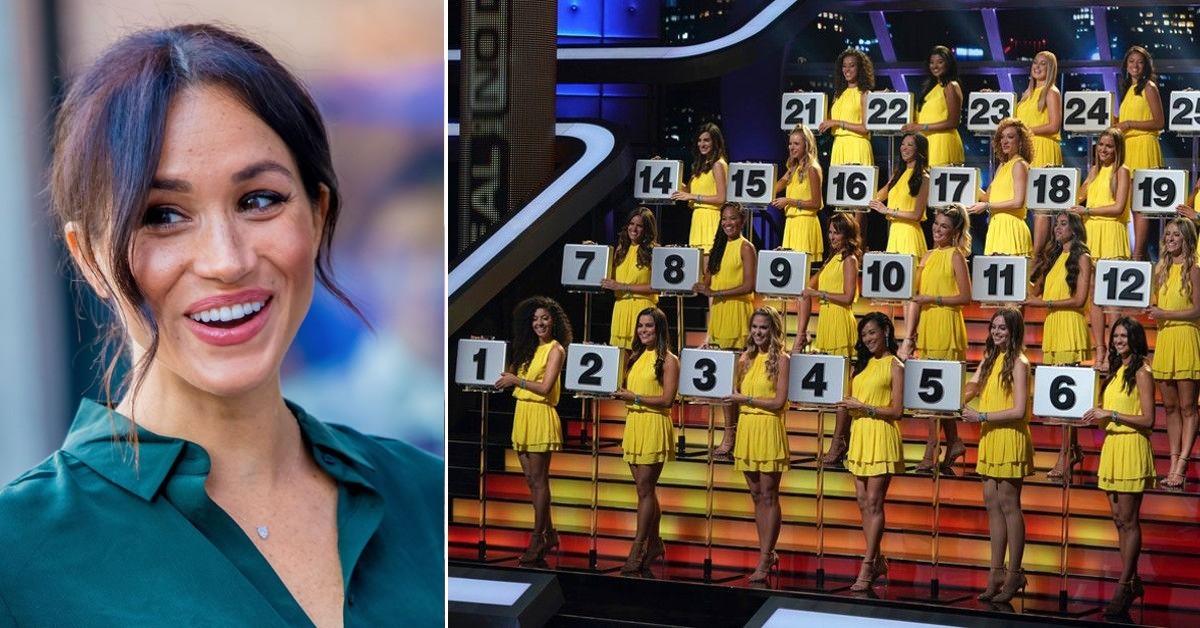 Article continues below advertisement
All products featured on OK! Magazine are independently selected by our editors. However, when you buy something through our retail links, OK! Magazine may earn an affiliate commission.
No Deal!
Last week, Meghan Markle made headlines after explaining that appearing on the classic NBC game show, Deal or No Deal was not a deal she'd like to make again.
Article continues below advertisement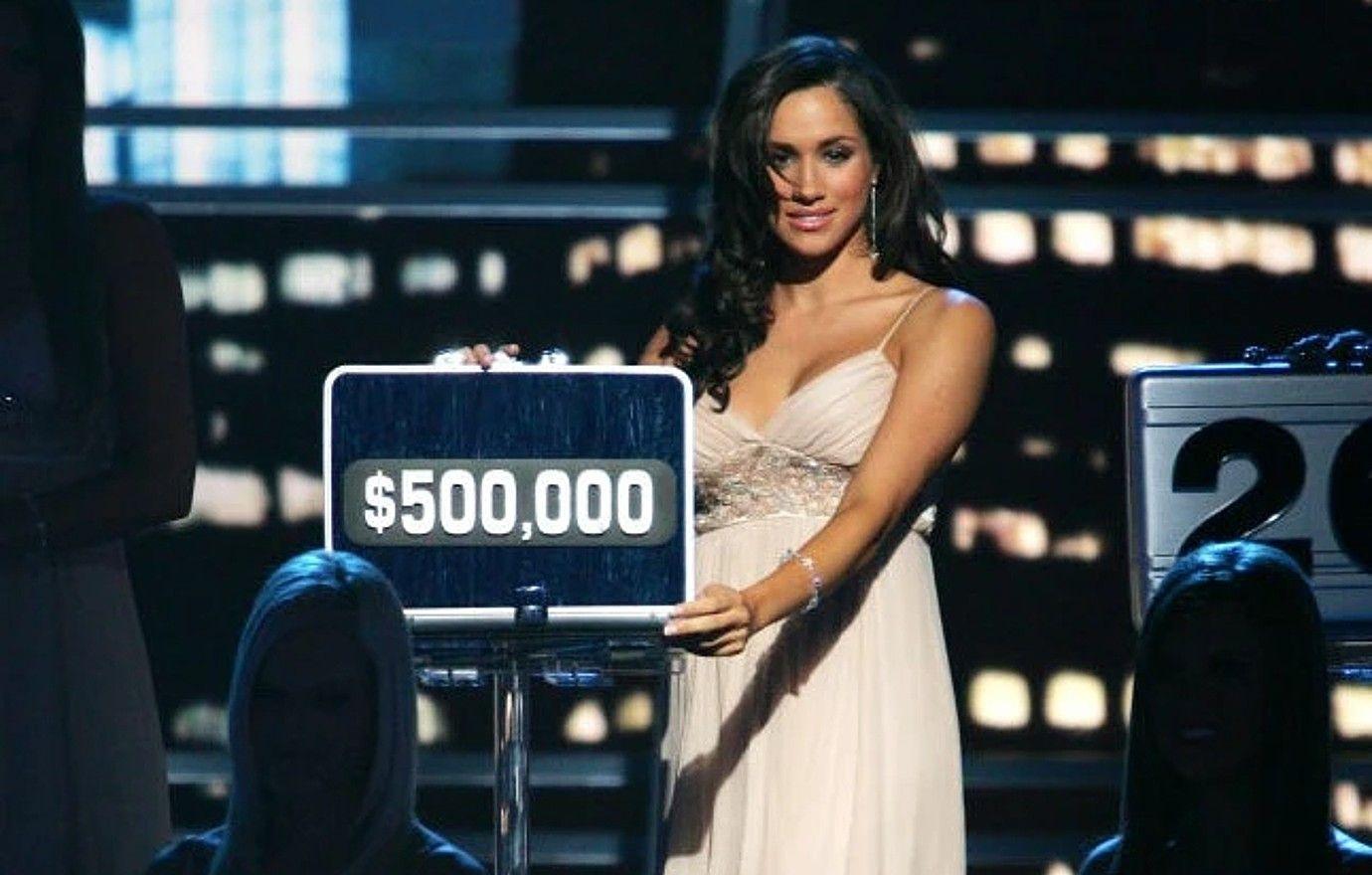 Part of that, she explained, seemingly included being hyper-conscious of her appearance at all times.
"When I look back at that time, I'll never forget this one detail — because moments before we'd get on stage, there was a woman who ran the show and she'd be there backstage, and I can still hear her," Markle remembered. Though the unnamed higher-up "couldn't properly pronounce" the future royal's last name, the star said she still "knew who she was talking to."
"She'd go, 'Markle, suck it in! Markle, suck it in,'" the mom-of-two remembered.
Article continues below advertisement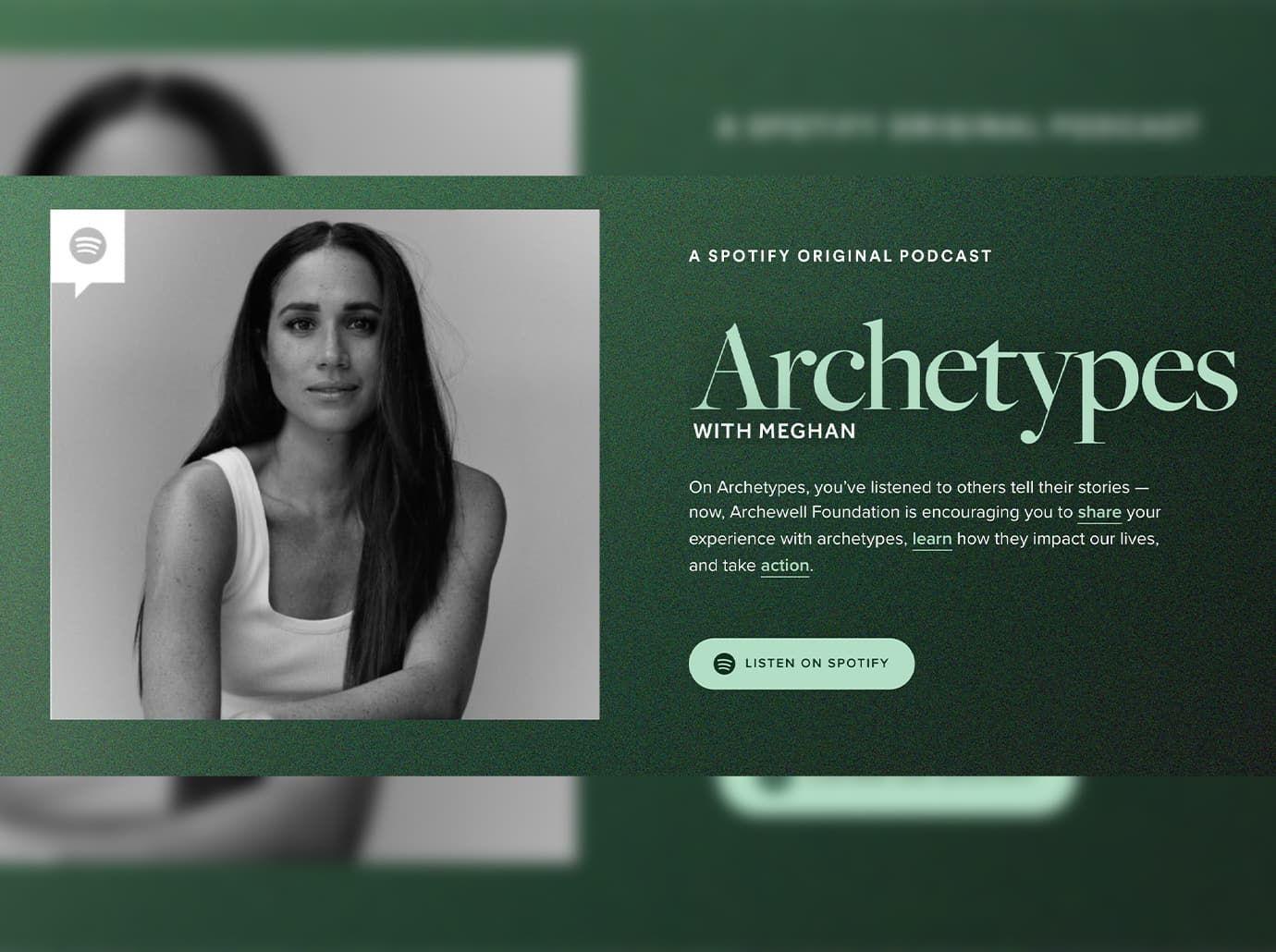 Listen Now
"Archetypes with Meghan" is currently streaming on Spotify.
Beyond aesthetics, the podcaster also noted the juxtaposition between her TV work and her studies, garnering Bachelor's degrees in both Theater and International Relations from Northwestern University.
"There were times I was on set at Deal or No Deal and thinking back to my time working as an intern at the U.S. Embassy in Argentina in Buenos Aires and being in the motorcade with the security of treasury at the time and being valued specifically for my brain," the Suits alum recalled. "Here, I was being valued for something quite the opposite."
Though Markle reiterated that she was "thankful for the job," she said that she disliked the way it made her feel, "which was not smart."
Article continues below advertisement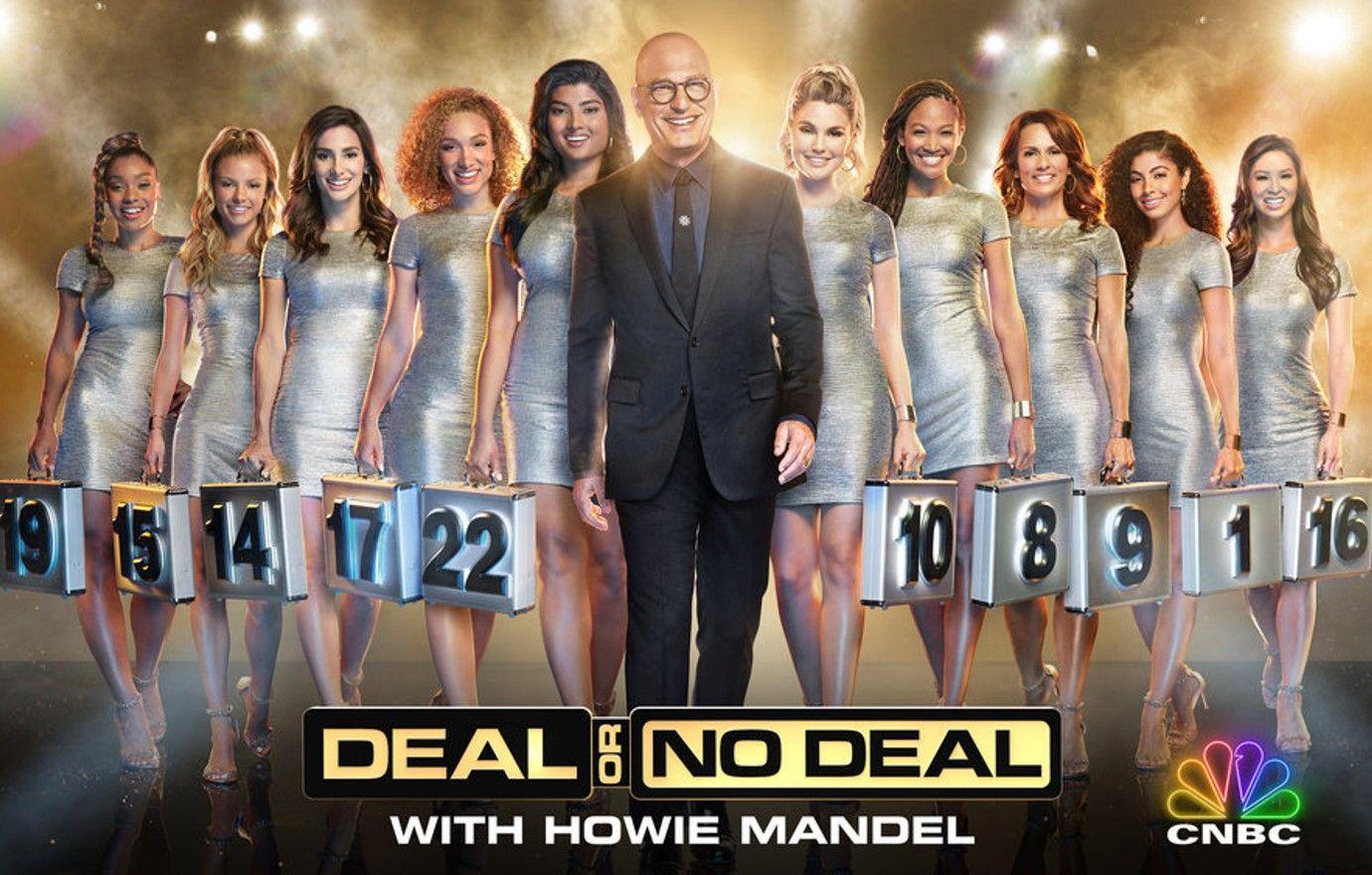 Watch Now
Watch all five seasons of Deal or No Deal — including Meghan Markle in season two — for free with an Amazon Prime subscription, retailing for $14.99 per month, at amazon.com.
"I was surrounded by smart women on that stage with me, but that wasn't the focus of why we were there," she explained. "I would end up leaving with this pit in my stomach knowing that I was so much more than what was being objectified on the stage. I didn't like being forced to be all looks and little substance, and that's how it felt for me at the time — being reduced to this specific archetype: the word 'bimbo.'"
In the week and change since Markle's headline-making episode, it seems several cast members of the iconic series have spoken out, including host Howie Mandel, who addressed the Dutchess' claims in an interview published earlier this week.
"I've never really heard anybody complain and I don't think Meghan is complaining," Mandel quipped. "I think Meghan just said she wanted to do more. It wasn't fulfilling for her."
Article continues below advertisement