ROYALS
Meghan Markle 'Disappointed' By 'Deal Or No Deal' Backlash, Hopes People Will 'Move On' From The Drama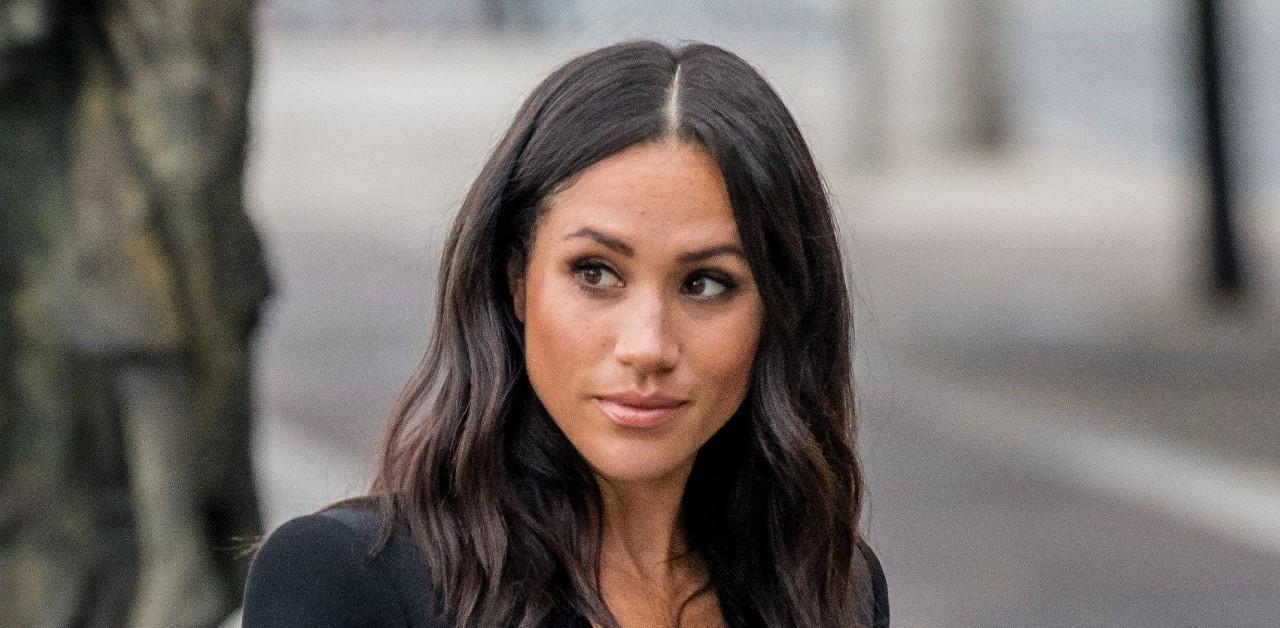 When Meghan Markle shaded her gig as a briefcase girl on Deal or No Deal, she sparked a ton of backlash from former costars and the public in general — but an insider revealed she "doesn't regret" sharing her story.
"This negative backlash is extremely disappointing to Meghan," the source admitted. "But she's learned a long time ago not to get too cut up or demotivated by those who wish to dwell in negativity, especially over something so trivial as a job she left many years ago."
Article continues below advertisement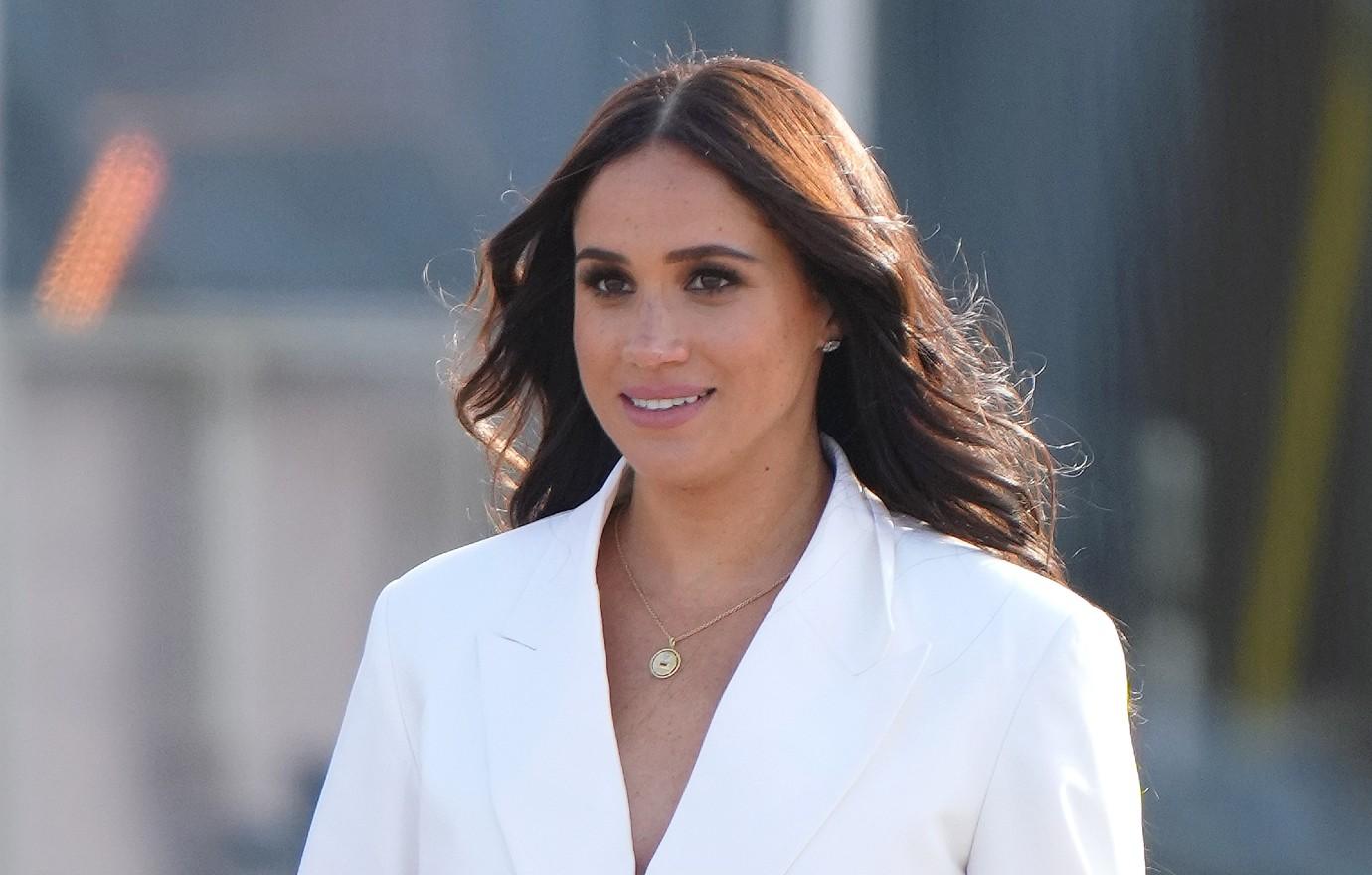 On an episode of her podcast "Archetypes," the mom-of-two, 41, discussed how she felt "objectified" while working on the game show from 2006 to 2007, but she took on the role since she was still a struggling actress at the time.
"I was thankful for the job, but not for how it made me feel, which was not smart," she recalled. "I didn't like being forced to be all looks and little substance, and that's how it felt for me at the time — being reduced to this specific archetype: the word 'bimbo.'"
Article continues below advertisement
After her words went viral, other women who had worked on the show, such as model Patricia Kara, spoke up and insisted she had a very different experience on the series.
"It was unfortunate she felt that way because I never, ever felt that way," she said, while Donna Feldman noted, "Everybody knows what you're signing up for when you're hired as a 'Briefcase Beauty.' Being hired based off your looks comes with the territory."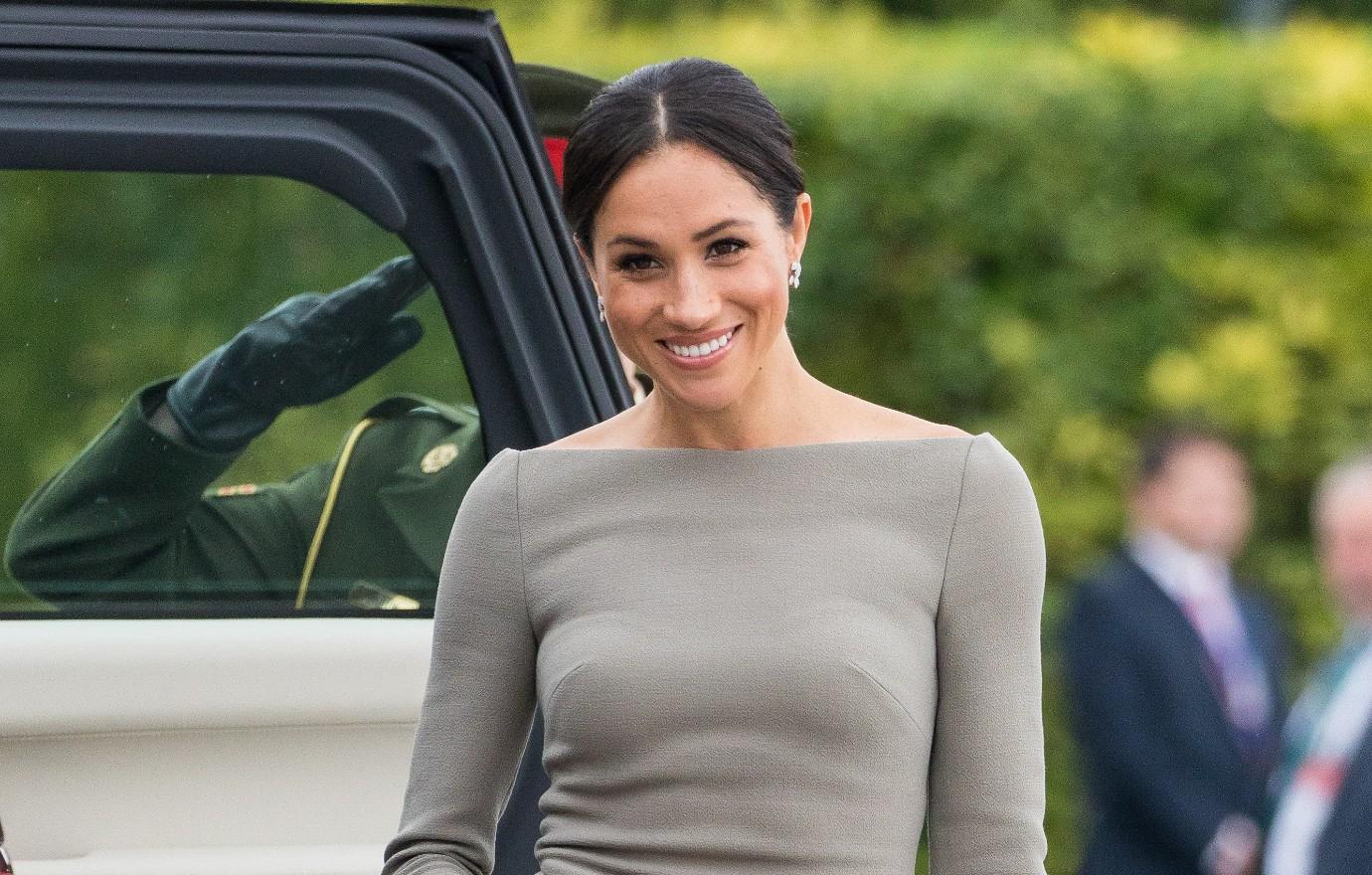 Article continues below advertisement