ROYALS
Meghan Markle Receives Major Backlash After Reflecting On 'Deal Or No Deal' Days: 'Professional Victim'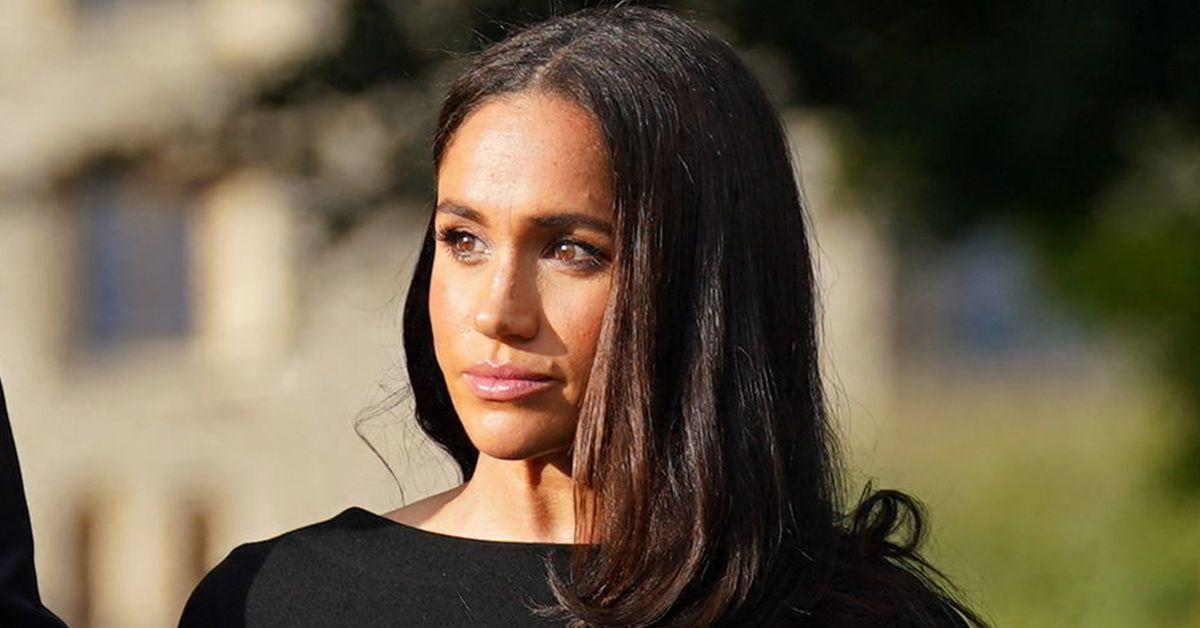 Meghan Markle might work hard, but internet trolls work harder.
The Duchess of Sussex has received immense ridicule after she opened up about her time as a briefcase girl on Deal Or No Deal on her latest "Archetypes" podcast episode.
After one producer constantly yelled at Meghan to "suck in," the mother-of-two recalled feeling "objectified" and "reduced" to a substance-lacking "bimbo" throughout her entire time on the show.
Article continues below advertisement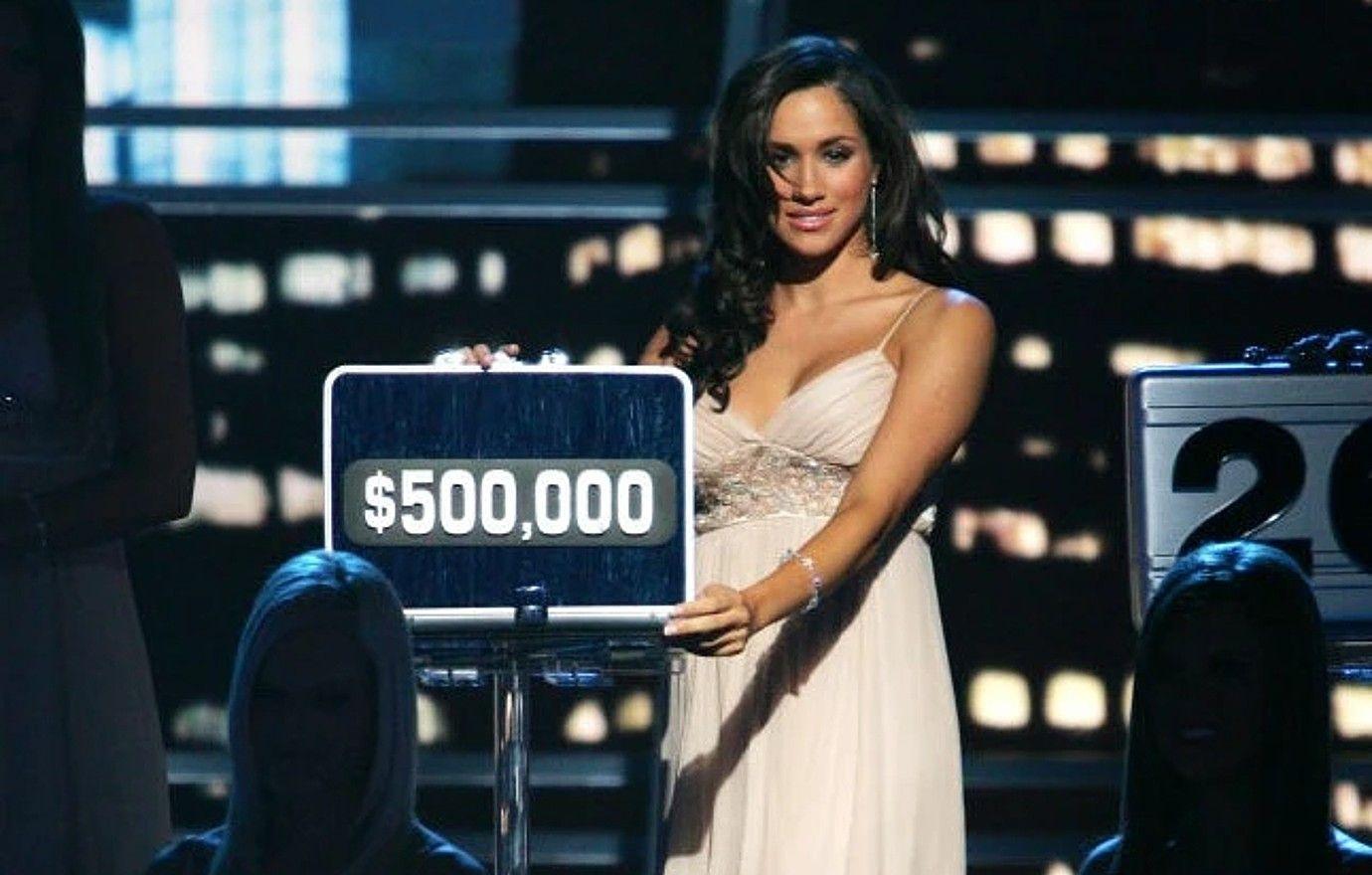 Following her latest podcast revelations on Tuesday, October, 18, many people felt dissatisfied by what Meghan believed to be dehumanizing and anti-feminist.
"#meghanmarkle is a professional victim," stated one Twitter user in a harsh accusation. "I got paid to look pretty in tv, poor me. Completely leaving out the fact she couldn't pass the service exam."
ROYAL REVISION! PRINCE HARRY & MEGHAN MARKLE AGREED TO SOFTEN PARTS ABOUT KING CHARLES III IN DOCUMENTARY & MEMOIR, SPILLS SOURCE
"@MeghanMarkle needs to stfu and stop whining… has she not learned her lesson… no one gaf [sic] about her experience on #DealOrNoDeal especially me & I'm not #antiroyalfamily but, idgaf about any of them," another user attacked, while a third added, "so far… every single 'Archetypes' podcast has taught me one thing… over and over again.. Meghan Markle is a quitter, she works short stints then 'quits' then complains about the opportunity she was given. How's that for being a strong woman."
Article continues below advertisement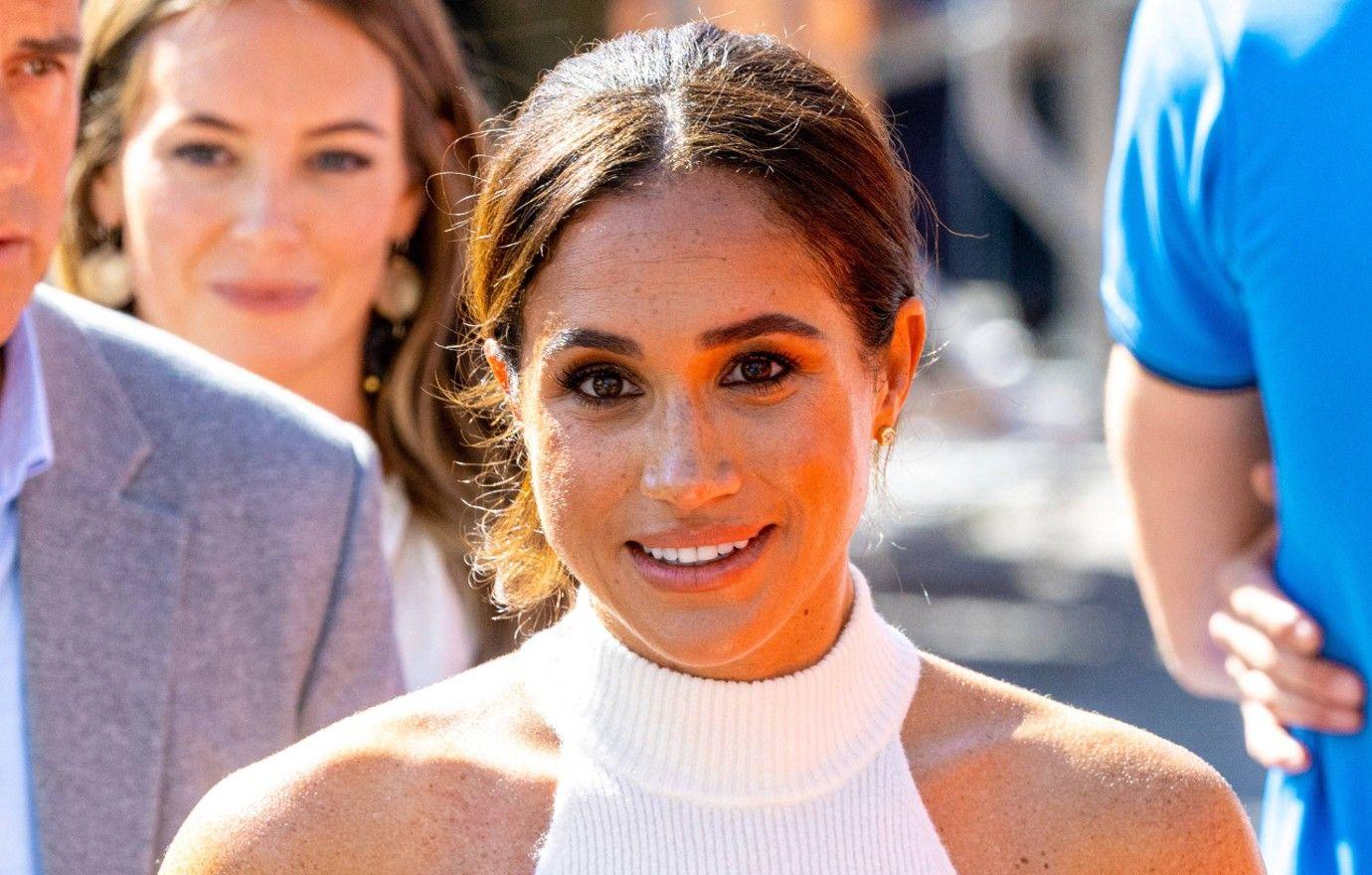 Article continues below advertisement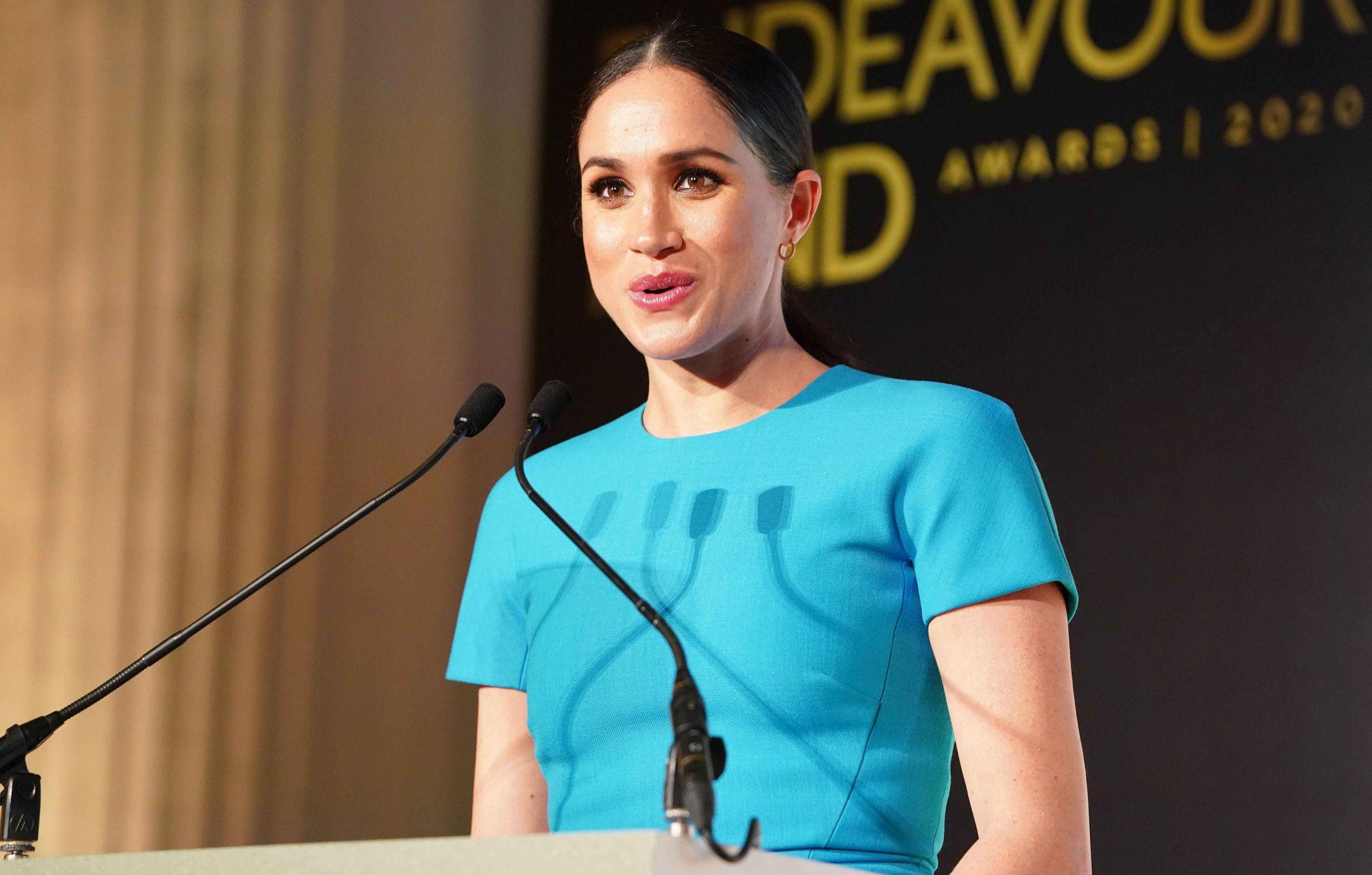 Meghan faced back-to-back attacks of hate after her interview with Variety surfaced on Wednesday, October 19, in which she spoke about her life with Prince Harry.
"This is embarrassing. How self-absorbed are you?" responded one Twitter user. "You're one for psychology books of the future. Grandiose narcissism at its finest. No, Meg, the media portrays you for what you are - a self-entitled lying diva who thinks she's God's gift to the world. That's you."
"Millions of people across the world know exactly who Meghan Markle is — she's spent years grubbing about in public life, and never been able to hide her true character. In such circumstances, her latest 'I'm a glamorous superstar — like me!' PR onslaught is absolutely nauseous," an additional hater continued, while another added, "Who gives a s**t about bloody Meghan Markle? The damage that woman has caused is greater even than her ego. Ignore her and her nice-but-dim husband and they might just go away."