ROYALS
Howie Mandel Weighs In On Meghan Markle's Controversial 'Deal Or No Deal' Remarks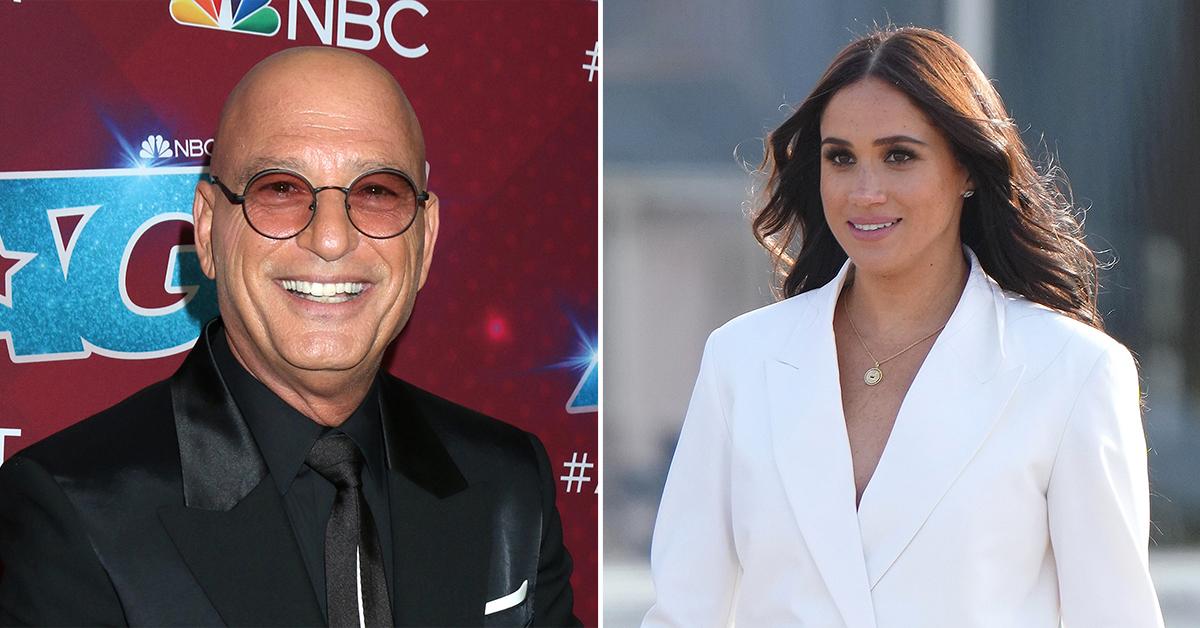 Howie Mandel is adding in his two cents on Meghan Markle's controversial comments about Deal or No Deal after she was met with heavy backlash.
The former game show host defended the Duchess of Sussex — who said she was reduced to a "bimbo" when she was one of the models holding a briefcase — saying she wasn't bashing the show, but rather expressing how the job made her feel.
Article continues below advertisement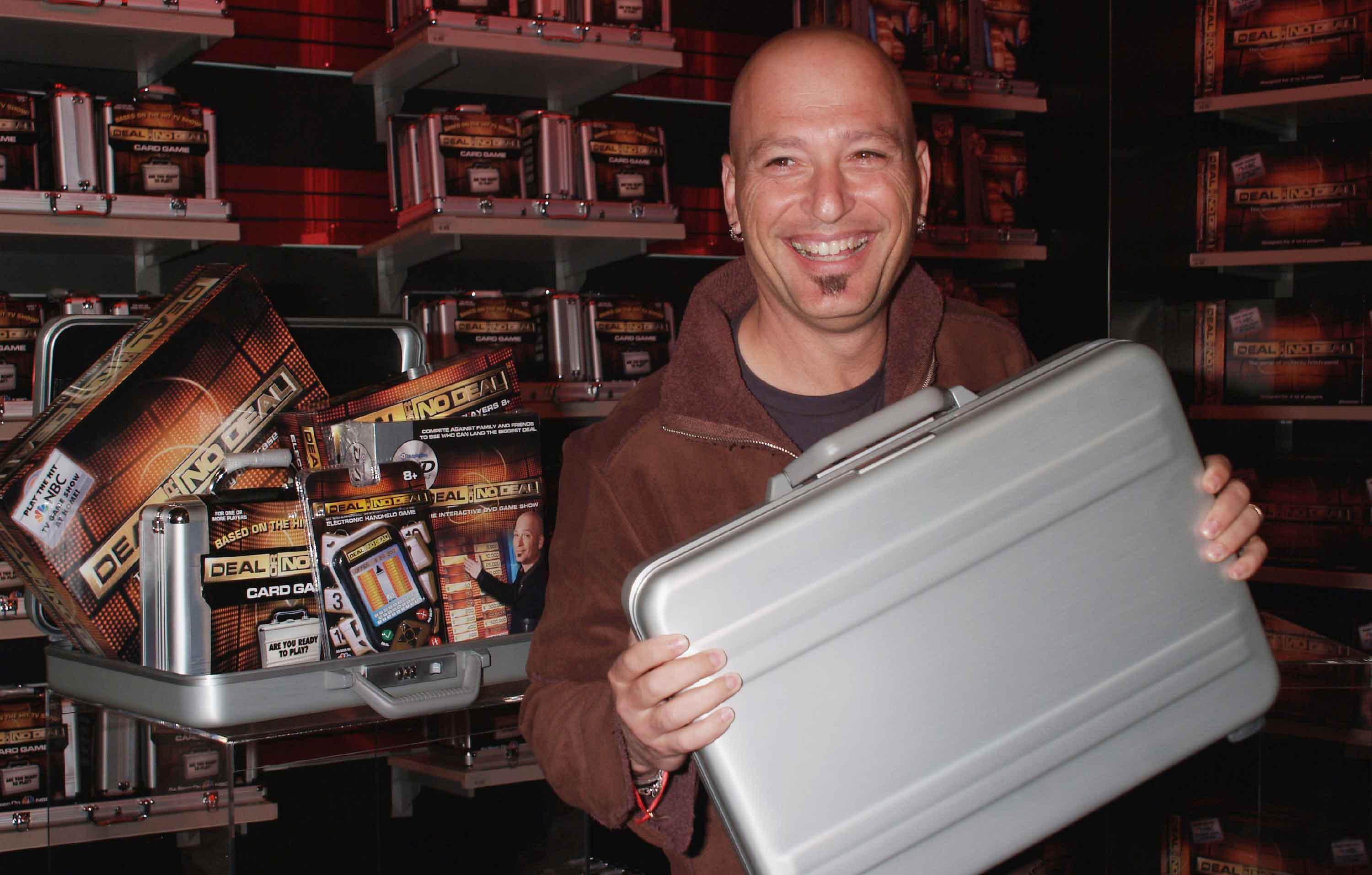 Article continues below advertisement
Mandel, who previously admitted he didn't remember Markle, 41, on the game show, went on to sympathize with the brunette beauty, explaining he too felt a similar way during his four years as host.
"I get it because — I've never said this before — but they had this pyramid of 26 beautiful, intelligent women standing there just staring at me like I was a piece of meat," the television personality continued. "I was in the center, just dressed up in a suit and I felt like I am more than this. And they would just look at me and I had to do nothing."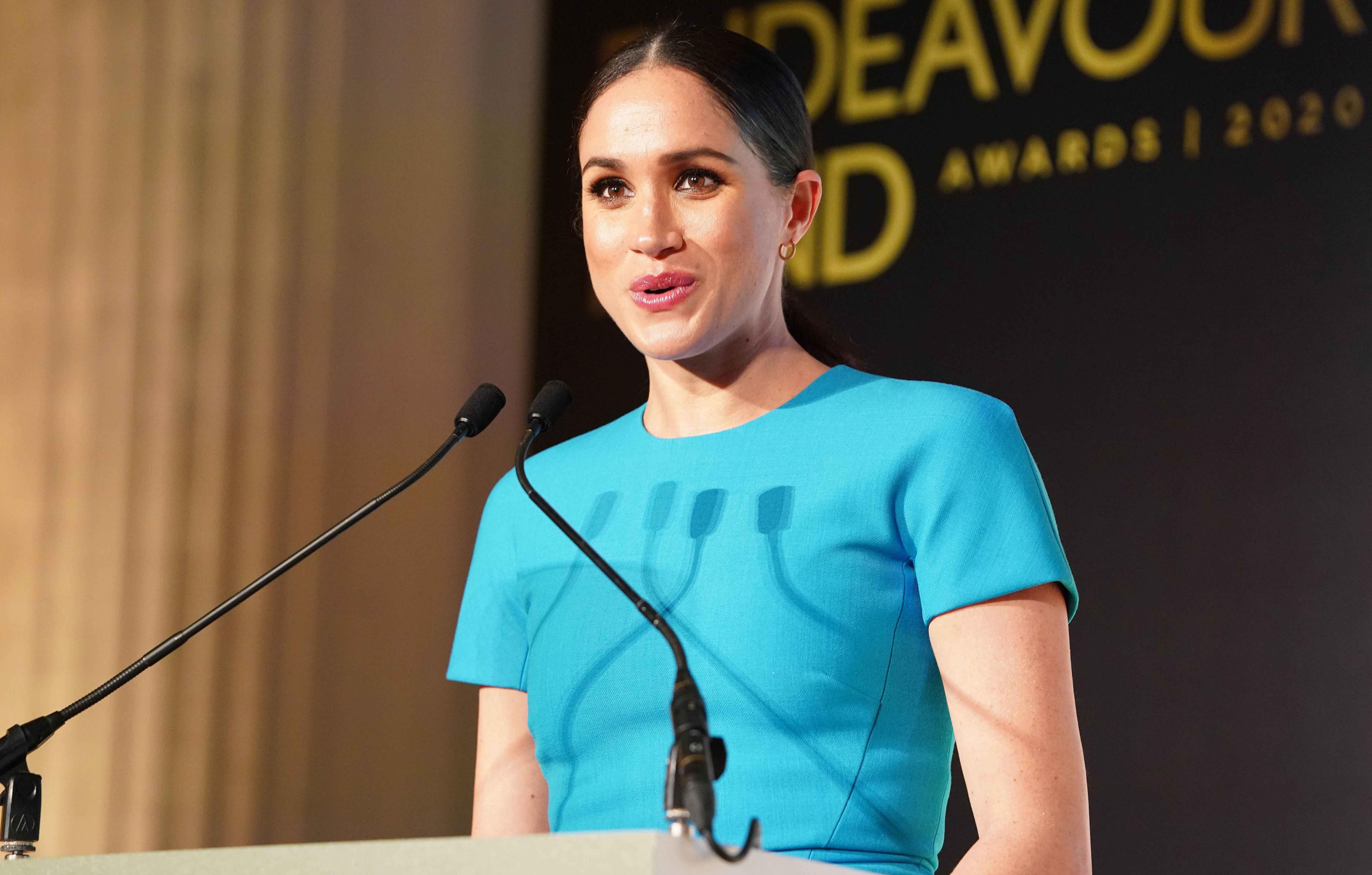 Article continues below advertisement
Despite feeling like "nothing" while on the iconic show, Mandel made it clear that it "was a great workplace environment."
Markle found herself in hot water earlier this month when she recalled her time on Deal or No Deal and how one producer constantly yelled at her to "suck in." Discussing her job as a briefcase girl on her "Archetypes" podcast, the wife of Prince Harry remembered feeling "objectified" and "reduced" to a substance-lacking "bimbo."
Article continues below advertisement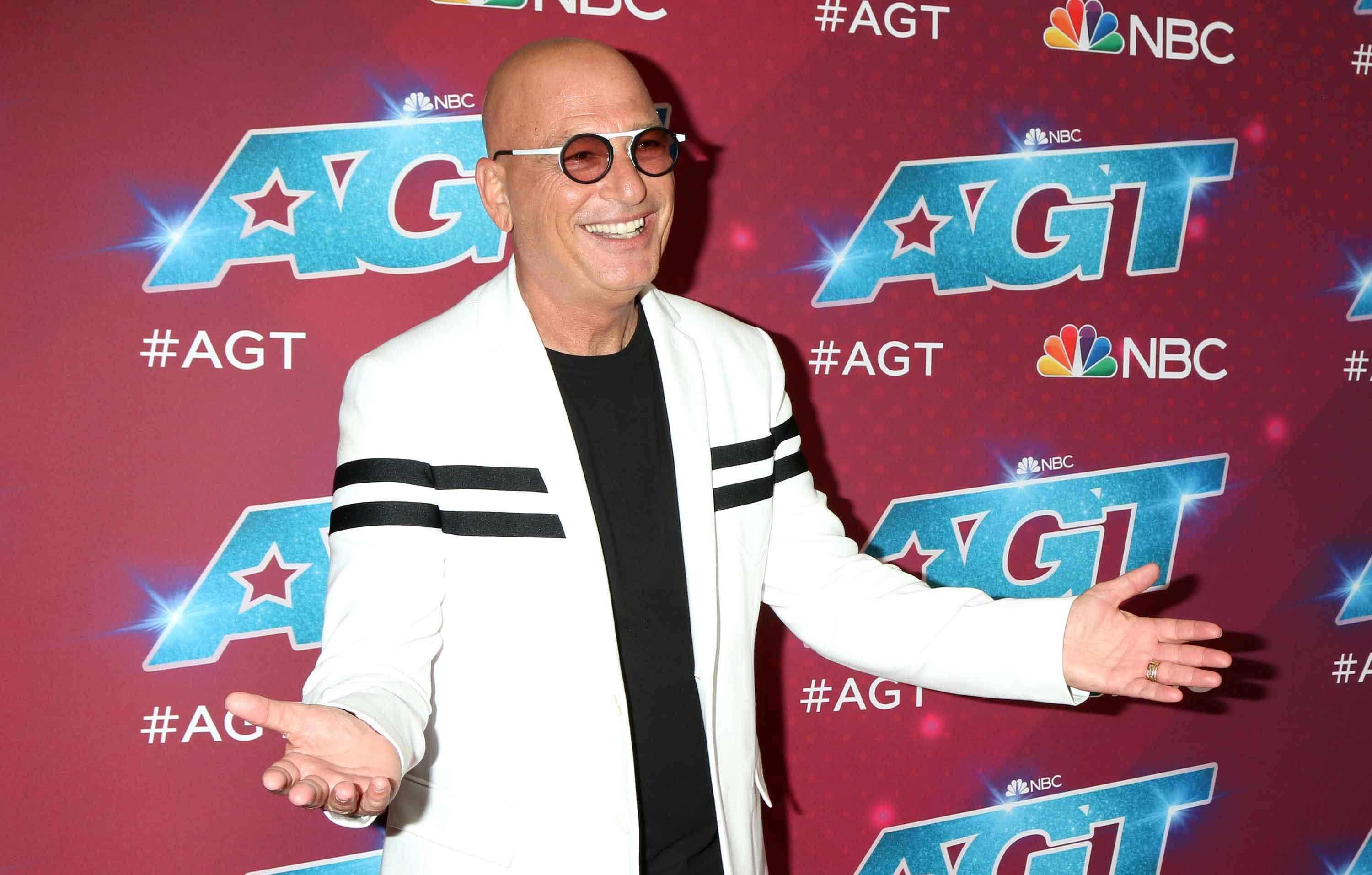 Article continues below advertisement
"When you're a performer, you take the gig," Goldberg said on the Wednesday, October 19, talk show episode. "You take the gig. Sometimes, you're in a Bozo suit, sometimes you got a big nose, and this is just the way it is."