NEWS
10 Things Kelly Kapoor of 'The Office' Taught Us About Love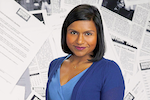 Article continues below advertisement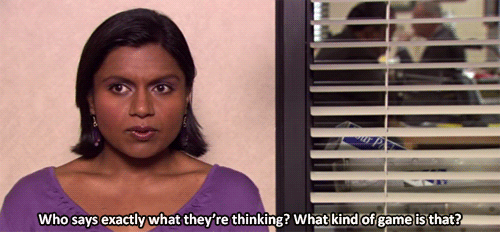 She understands that it's imperative to secure a Valentine before February 14. Duh.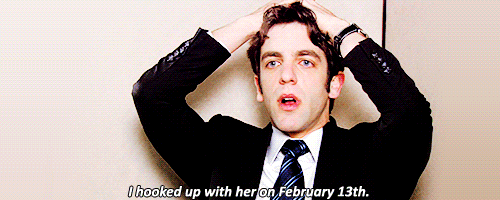 If you don't get your way? Forget 'em.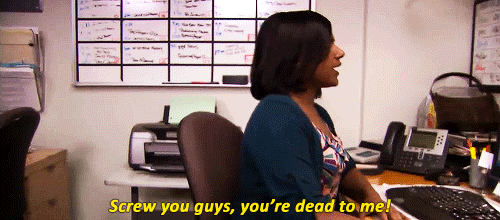 She really knows how to get guys to stick around...for a while.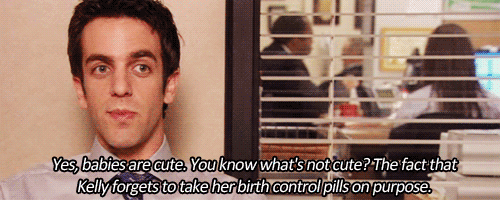 She taught us how to properly talk smack to other girls who are trying to steal your man.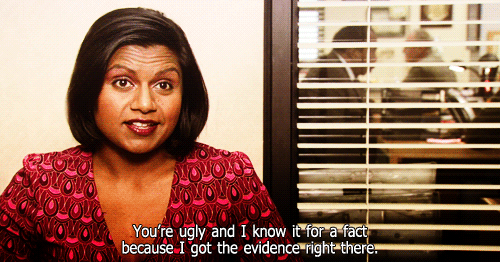 When you're stuck at work and you're having a relationship meltdown?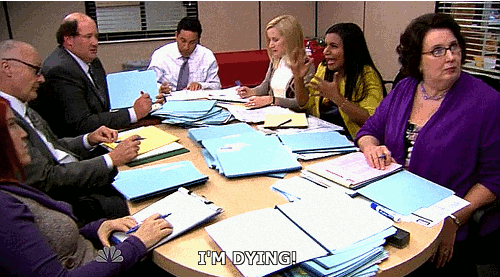 It's normal to feel like your love life is at a constant standstill.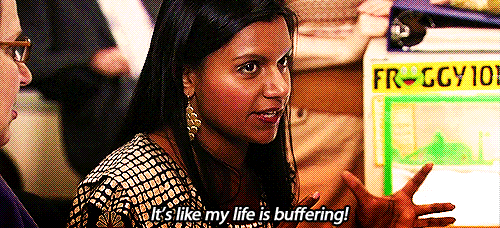 Seductive looks are kind of her thing.
She recognizes her own flaws.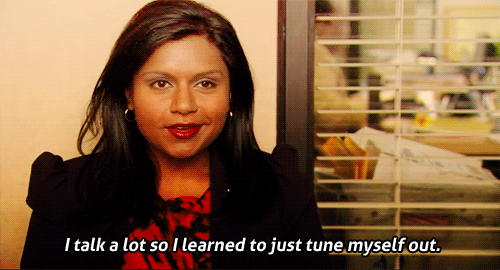 She taught us how to decode texts and emails. It's basically common sense.