NEWS
5 Shows To Watch This Weekend Like The Queer Eye 10 Year Reunion, Brandi Glanville in a Movie and More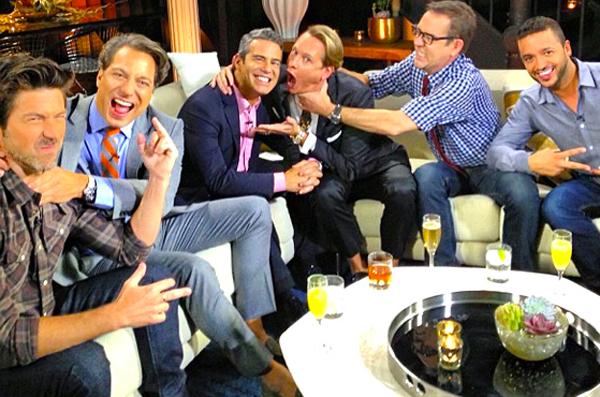 So much TV to watch this weekend, so not enough time to fit it all in! Between the Queer Eye 10 year reunion and two housewives popping up on two TV networks that aren't Bravo, here's what's worth your precious weekend hours and why:
OK! Exclusive: Tyler Blackburn Reveals Ravenswood Scoop
What Not to Wear. Friday at 9pm on TLC. It's the series finale! Whoa! We'll see Stacy and Clinton check in on past contestants and have one last hurrah in Las Vegas, which certainly seems fitting. #GoBigorGoHome
Article continues below advertisement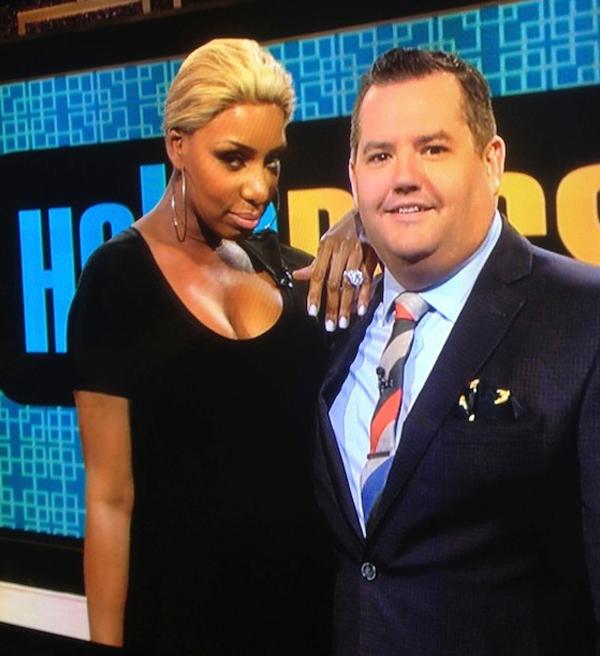 Missing at 17. Saturday at 8pm on Lifetime. RHOBH's Brandi Glanville makes her acting debut in a Lifetime movie about a girl who goes missing. Here's a glimpse:
Photos: 8 Celebs Who Bared All in Pasties
The Real Housewives of New Jersey. Sunday at 8pm on Bravo. Part 1 of the tell-all special showed us that Rosie and Joe Giudice wouldn't pass a 7th grade social studies class. What will be possibly be learned in part 2?!