NEWS
Watch What Happens Live! Weekly Roundup: "Can I Call You Ja?"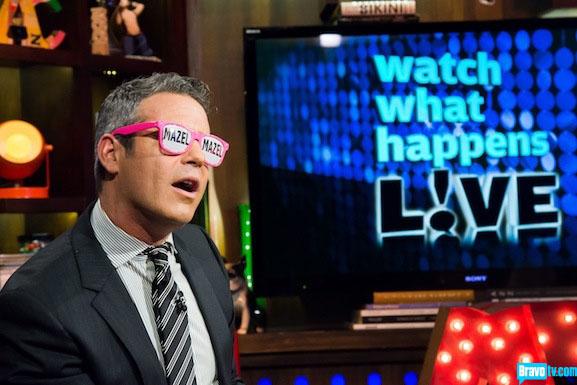 Article continues below advertisement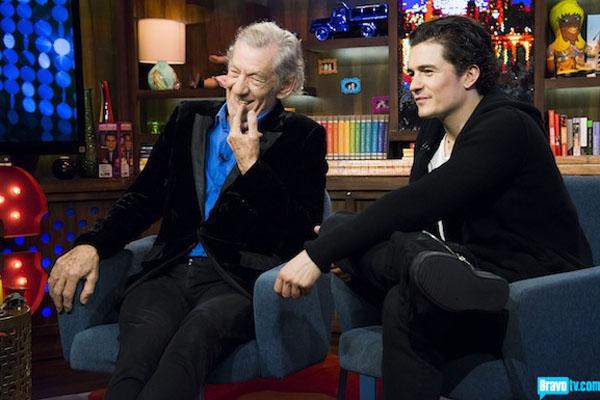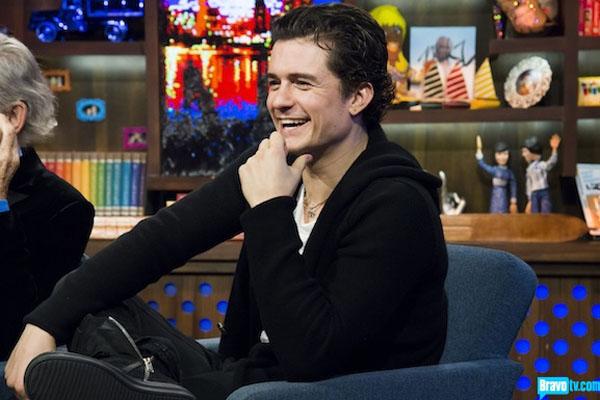 OK! News: Miranda Kerr is OK! Look of the Day
Monday Best: Aside from the obvious fact that Ja Rule was a dream guest (smiley, down to answer any question, etc.) he also shot down the rumor that he once dated Drew Barrymore's mom. We're not even mad at that rumor... it's amazing!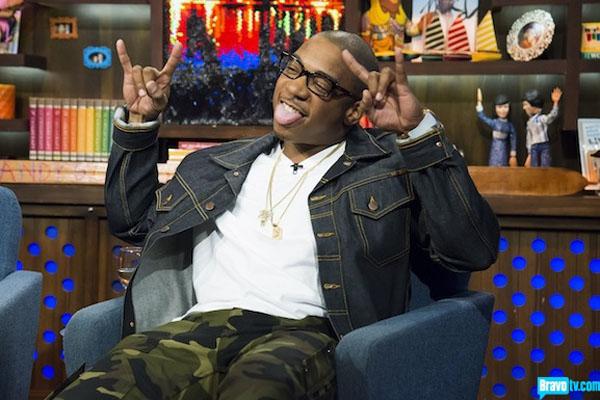 Article continues below advertisement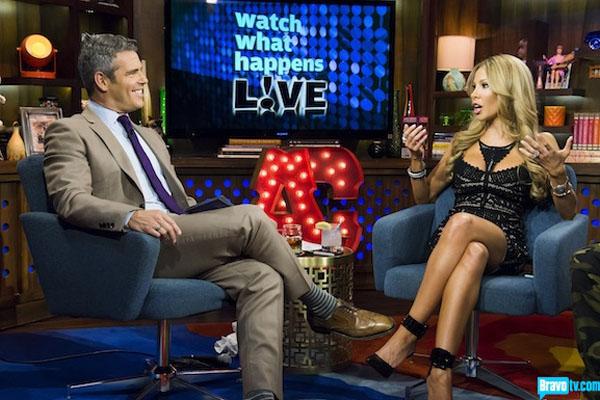 MORE ON:
watch what happens live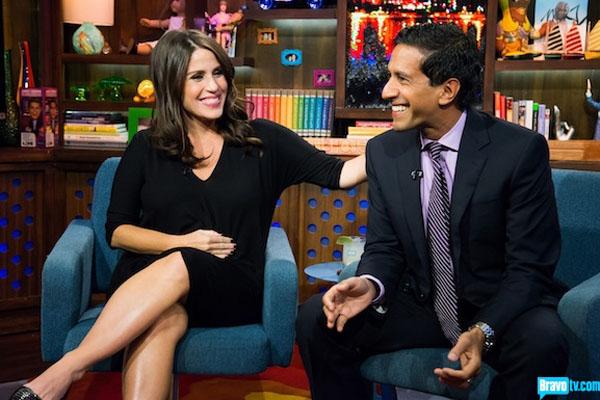 OK! News: Baby Number 3 For Soleil Moon Frye!
Tuesday Worst: We need an entire episode dedicated to two things: Gupta answering questions about weed & Soleil Moon Frye talking about what it was like to be famous in the 80s. Watch the video for just one of her fab stories:
Wednesday Best: This is personal, but I'm just going to say it. For my entire life I have battled with a fear of mayo. But now... NOW I know that I am not alone because Rachael Ray said that she hates it too. Added bonus? Jessica added that Jimmy Fallon also fears the white stuff! I'm not alone in this world anymore. Namaste.
Wednesday Worst: Andy's love for former Top Chef Chef-testant and bartender Fabio Viviani was on full display. Too bad they don't swing the same way. sad face
Article continues below advertisement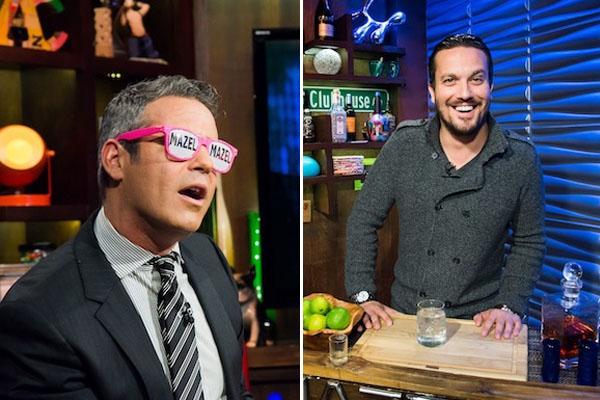 Watch: The Top Chef Judges Dish On The Food They Never Want To Eat Again
Thursday Best: When asked about her favorite TV shows, Lisa Marie Presley admitted that she both loves The Real Housewives of Beverly Hills AND was starstruck by Lisa Vanderpump! Bonus? CeeLo explained how excited and starstruck he was to be sharing the stage with Elvis's daughter. Cute!
Thursday Worst: Poor Lisa doesn't know what tighty whities are.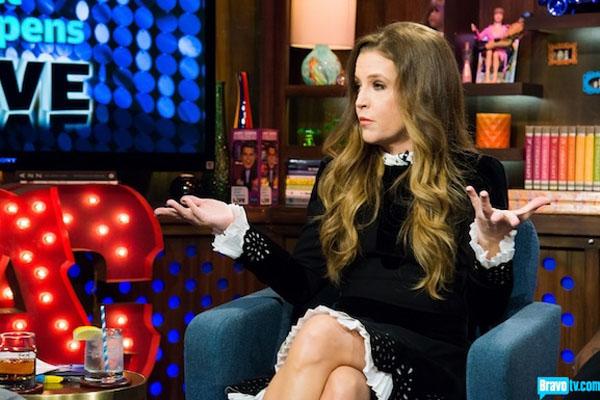 What was your favorite episode of the week? Who are your dream guests? Share in the comments or tweet us @OKMagazinehttps://twitter.com/OKMagazine.