NEWS
5 Shows To Watch Tonight Like Inner Circle: Vanessa and Ashley, Jesse Tyler Ferguson on Project Runway and More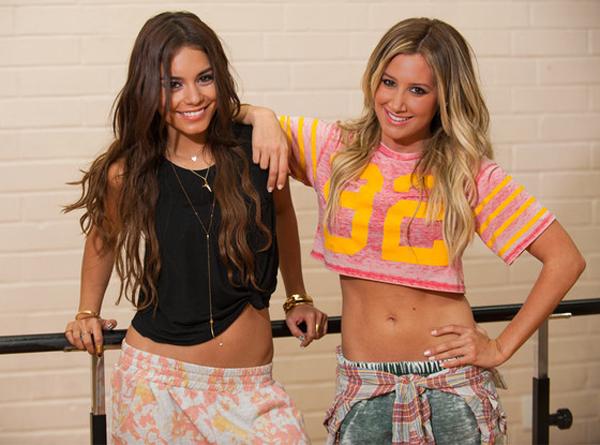 Today's 5 Things To Watch is pretty major, guys. We had a really hard time picking just five shows on tonight to highlight. So just keep reading to see why you should tune into Project Runway, Ashley Tisdale's new E! show and more...
Photos: The Best Gifs from The Hills Ever
Glee. 8pm on Fox. You'll actually love us for putting a repeat in today's TV roundup, because tonight Fox is reairing the season 4 episode where Finn and Mr. Schue fight over Emma and battle it out with boy band songs. We love this episode for the boy band music, but it's also just a great way to remember Cory Monteith.
Article continues below advertisement
youtube=https://www.youtube.com/watch?v=-jDMVm-xoZE&w=640&h=360
Project Runway. 9pm on Lifetime. Jesse Tyler Ferguson is a guest judge on tonight's episode, which is all sorts of amazing. Get scoop on what he's got planned and more in our exclusive interview with Jesse RIGHT HERE!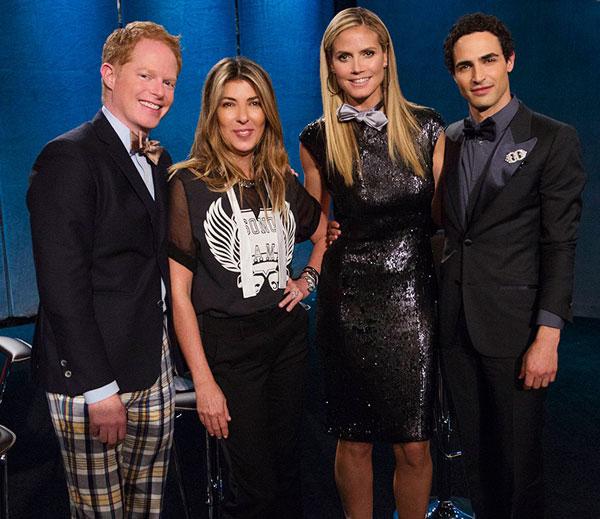 The Winner Is...9pm on NBC. The competition show's season ends tonight where previous winners will compete for the $1 million grand prize. Nick Lachey hosts!
Photos: 23 Former MTV Reality Stars at the MTV VMAs
Inner Circle: Vanessa and Ashley. 10pm on E!. Ashley Tisdale told us about the new show she's producing that's about celebrities and their best friends months ago when we interviewed her, but now it's finally happening. And we go into the lives of the Tis and her BFF Vanessa Hudgens in the first episode!
youtube=https://www.youtube.com/watch?v=U4Hb58FziWg&w=640&h=360
The Real Housewives of Miami. 10:47pm on Bravo. Nope, season 3 doesn't premiere until Monday (it's taking the time slot of RHOC). But get a look at the first 15 minutes of the first episode with this special sneak peek.
Photos: The Real Housewives of Miami At The Season 3 Premiere
What will you be tuning into this evening? Anything we missed? Tweet us @OKMagazine!