NEWS
5 Shows To Watch Tonight Like Khloe & Kris on Real Husbands of Hollywood, The Biggest Loser and More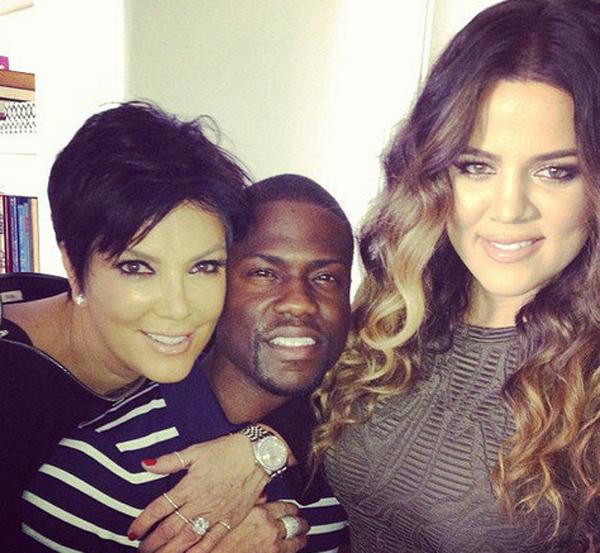 Tonight on TV? Khloe Kardashian and Kris Jenner guest on a scripted TV show, Ruben Studdard returns to reality TV, and Catfish wraps its season with a shocking episode and a reunion show. Sold yet? Here's what to watch tonight and why:
OK! News: Tina Fey and Amy Poehler Land Exciting Golden Globes Gig
BET Hip Hop Awards. 8pm on BET. Kendrick Lamar, Lil Kim (!!!) and other of R&B's finest perform tonight at the pre-taped awards show hosted by Snoop. Here's a glimpse and who walked the red carpet:
Article continues below advertisement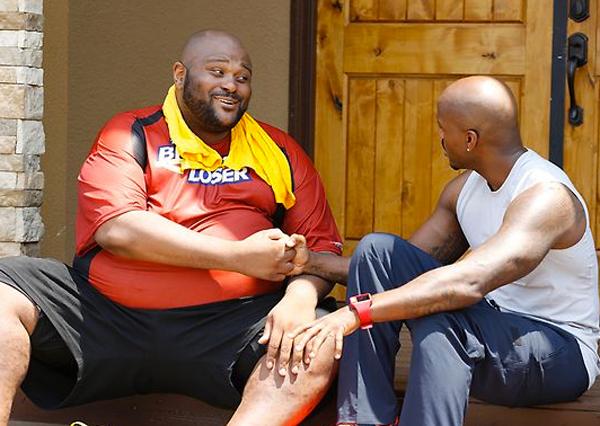 New Girl. 9pm on Fox. With the news that one of the roommates is moving out of the New Girl loft, we're even more inclined to watch this show to figure out who it is. Also, on tonight's episode Nick gets inheritance from his father, so yeah. He's suddenly rich.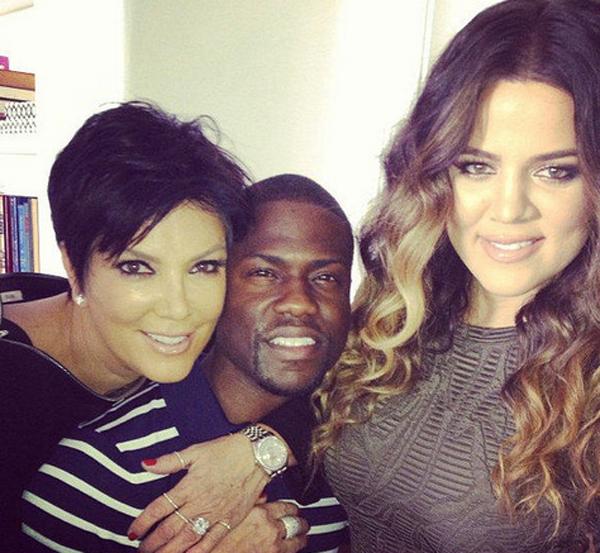 Photos: The Kardashians Then and Now
Catfish. 10pm on MTV. The season's last episode features a guy trying to meet up with a girl he met online who may or may not have cancer. Also, after the final episode, stay tuned for the reunion show featuring Nev, Max, and some of the season's best "couples!"