NEWS
6 Reasons Why Ravenswood Isn't Just Another TV Spin-Off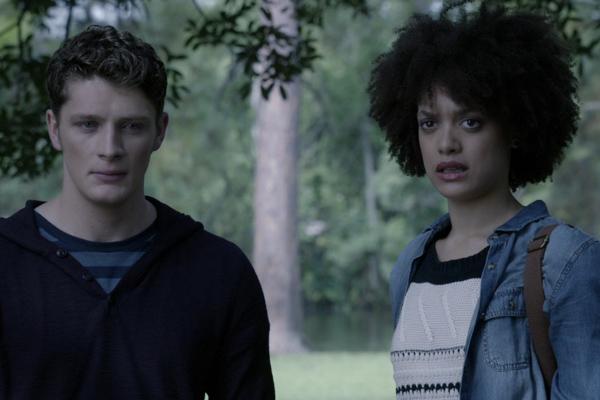 When you first heard the news that Pretty Little Liars would be getting a spin-off show, you were a bit skeptical, right? I mean, spin-off TV shows don't have the best rep here in pop culture land. But listen, PLL fans—Ravenswood is not going to fall under the curse (get it? Because the show is all about a curse?) of failed spin-offs. I was eager to watch the pilot episode, especially after my visit to the Ravenswood set about a month ago, and here's why you should also be excited to tune in tonight.
Article continues below advertisement
OK! Exclusive: Behind-The-Scenes Pics from the NOLA set of Ravenswood
1. Firstly, it's similar but different to PLL, which is good. This show certainly has a much darker feel than PLL, but it's still got that nice mix of mystery, romance, and fine, creepiness that PLL has been so good at. Considering the shows share a writer, Marlene King, it makes sense.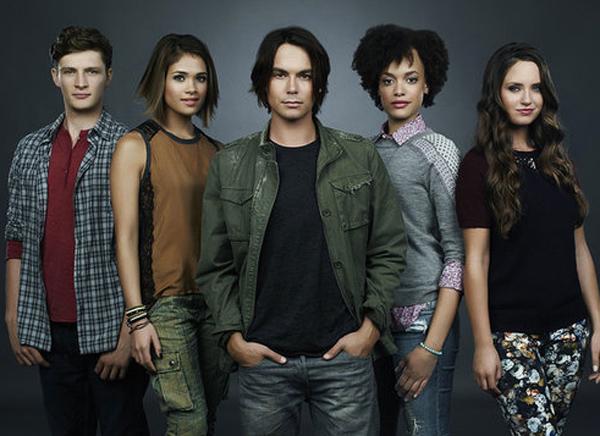 2. The cliffhangers are OMG-worthy. One thing that makes PLL so great every week (and so talked about on social media) are the OMG moments. Did that person really just die? Is that person really "A?" Ravenswood has a major cliffhanger in the last few minutes of the first episode, and I am almost positive that there will be at least one major moment like that one per episode moving forward.
OK! News: Which PLL Star is a New Mom?
3. Its characters are complex. Not saying that Aria and Hanna are one-dimensional, but the characters on Ravenswood seem, I dunno, like, deeper? Like they have more baggage, which makes them more interesting. Miranda's a foster kid, Olivia and Luke have a mom who's accused of killing their dad, and Raymond Collins, Miranda's uncle who works in a morgue, well, he's too creepy to not have something going on with him. I anticipate we'll find out what exactly that is as the season goes on.
Article continues below advertisement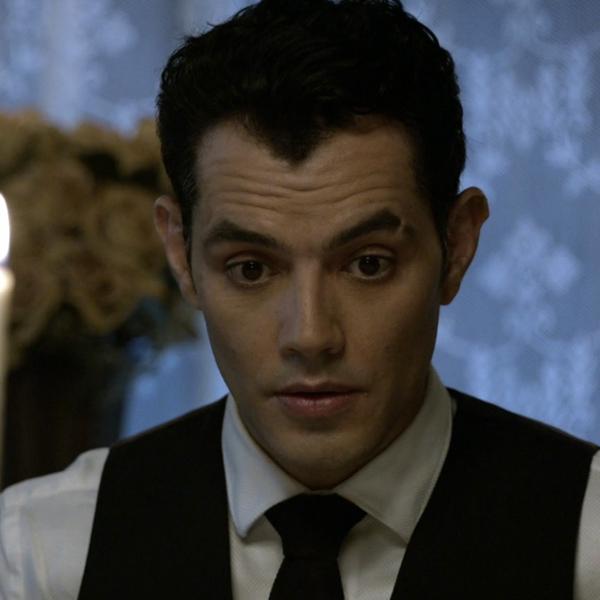 MORE ON:
pretty little liars
4. It has its very own Ezra Fitz. Justin Bruening plays Ravenswood's resident hot teacher, and you may recognize him as the resident hot EMT slash Dr. Kepner's fiance on Grey's Anatomy. I see a few parallels already between Benjamin Price and Rosewood's hottie professor Ezra Fitz, and I'm intrigued.
Photos: 10 Terrible Things That Happened to the Little Liars on PLL Season 3
5. It's not as girly. Tyler Blackburn told me that guys will probably like this show more than they like Pretty Little Liars because it's not just about the clothes and being pretty and all that stuff. But rest assured, there's still plenty of romance, and there's even a touchingly adorable scene between Luke and Remy, the Ravenswood version of Toby and Spencer, in the first episode. #LemyFTW