NEWS
'60 Days In' Star Nate Burrell Dead By Suicide At 33 Years Old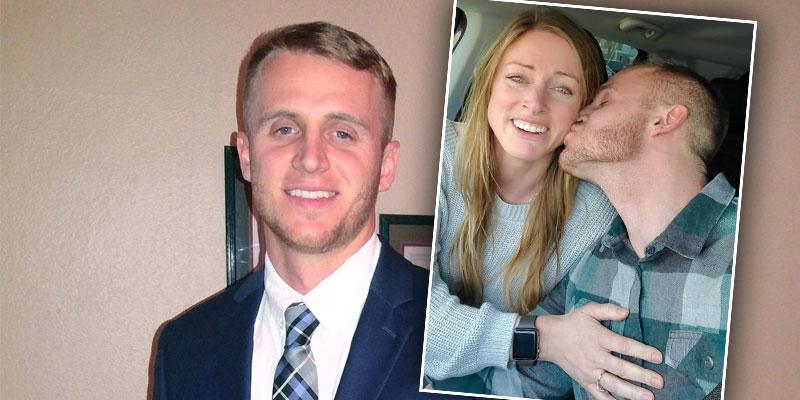 Nate Burrell, who is best known for his time on 60 Days In has passed away. His sister Chelsey Walker told TMZ that her brother died by suicide on Saturday, October 31. The reality star was just 33 years old.
Hours before, the veteran posted a lengthy Facebook status, which hinted that he wasn't in a good place mentally.
"This isn't an admission of guilt. I'm just tired, I've been through so much in my life, the pain of my situation now hurts more than I ever imagined. I can't keep going on," he wrote. "I want to apologize to my family and friends for failing you. I know a lot of you will think you could have changed my mind I ensure you, you wouldn't. This isn't a spontaneous thing."
Article continues below advertisement
He then urged America to "revamp" the "behavioral health side."
"Our military and their families need it … Our military and their families need it. I checked myself into the hospital for wanting to commit suicide and from the beginning I felt like a criminal going to jail. Stripped of my dignity and identity and personal property," he added.
"I needed my family and friends during this time and you took that away. Not being able to communicate put me in such a darker hole than I was in originally that was so hard on me mentally. I would have told you anything to get me out of that place even if it meant I was OK when I wasn't. You didn't help me you held me prisoner so I couldn't hurt myself?"
Article continues below advertisement