NEWS
9 Ways to Avoid Dancing with the Stars Withdrawal Tonight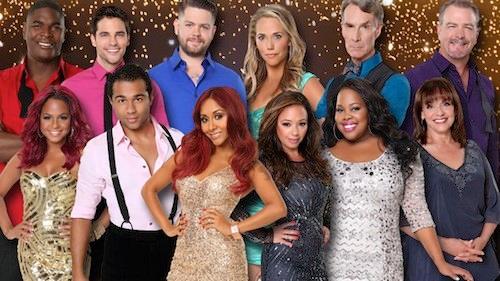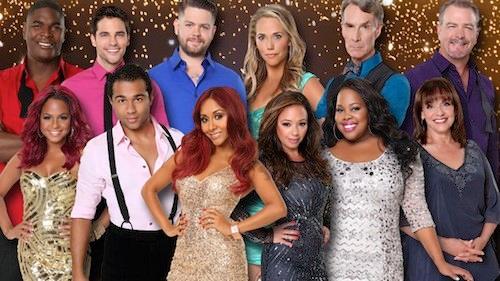 MORE ON:
Dancing With the Stars
If the idea of a Monday without Dancing with the Stars is too much to take now that the season has ended, we've come up with a few ways to combat a case of post-finale sads. Behold our 10-step plan to combat DWTS withdrawal.
OK! News: The Ultimate Mom Gift Guide
Get a spray tan. All of the cool kids on DWTS are doing it.
Turn the volume on "What Does the Fox Say?" way up and make like Corbin and Karina with some seriously literal dance moves. Earn extra points for crafting a pair of fox ears and wearing 'em.
Douse yourself with glitter, just 'cuz.
Gather your friends around and play the, "Which celeb couldn't Derek Hough win with?" game. Edie McClurg? Angela Lansbury? (Duh, it's a trick question—the answer is no one!)
Play casting director and match potential celeb contestants with the pro dancers.
DWTS dance troop trivia: Can you name everyone in the troop who dances before and after commercial breaks and during intros?
Create DWTS performance costumes out of toilet paper (extra credit if you can figure out how to bedazzle that 2-ply).
Grab two friends, go to a dance club and play DWTS judges where one pretends to be Len, another Carrie-Ann and another Bruno. Walk around the club holding up judges panels and scoring moves. We're sure this will make you very popular and will not at all get you kicked out of said club.
Break out your Dancing with the Stars: Latin Cardio Dance DVD and workout alongside Cheryl and Maks. Personally, we think Maks makes everything better.

OK! News: Candace Cameron Bure Spills On Those Full House Reunions

What will you watch on Mondays to replace DWTS until the next season? Tell us in the comments or tweet @OKMagazine.
Article continues below advertisement