NEWS
'Secret' Singer Ann Marie Arrested After Allegedly Shooting A Man In The Head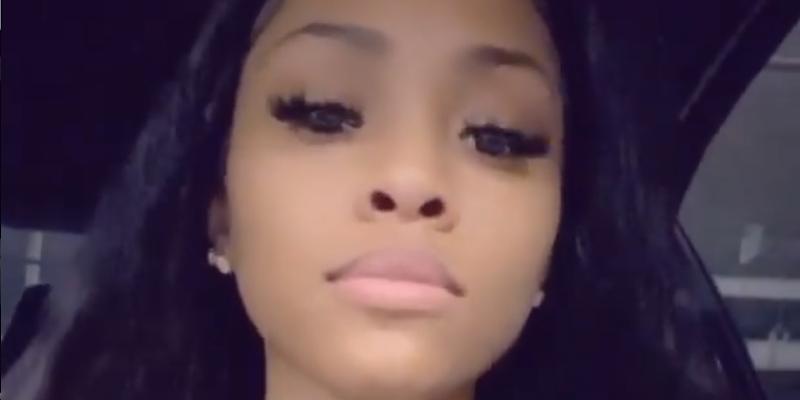 Singer Ann Marie, whose real name is Joann Marie Slater, was arrested for allegedly shooting a man in the head.
The incident occurred on Tuesday, December 1, at the Buckhead hotel in Atlanta, Ga. Officers found a 24-year-old man suffering from a gunshot wound to the head before 7 p.m. local time, and he was taken to the hospital. The unnamed man was initially responsive and was "conscious and breathing" when cops arrived on the scene, but it was later confirmed that he was in critical condition.
Article continues below advertisement
According to Fulton County records, the 25-year-old was booked into jail on December 2 and was charged with possession of a firearm and aggravated assault with a deadly weapon.
According to CBS 46, Ann Marie claimed that the gun fell off a table, went off and hit the man. She reportedly asked the police several times if he was going to be OK and was distraught. Since Ann Marie was so upset and hysterical, she was removed from the scene by officers. She claimed she grew up with the victim in Chicago.
Article continues below advertisement
It is not yet known if she has legal representation.