NEWS
British Airways Hostess Reportedly 'Beaten To Death' By Lover 24 Years Her Junior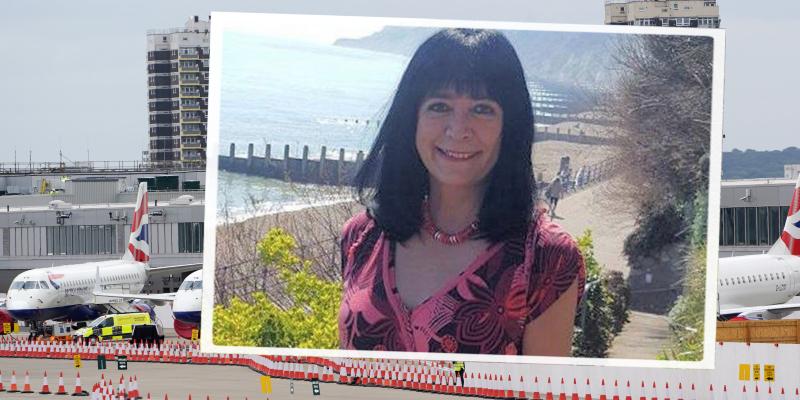 British Airways hostess Nelly Myers was found "beaten to death" in her home in Rotherfield, East Sussex, a week before Christmas last year, according to The Sun — however, her much younger lover, Jayesh Gobar, has denied any involvement in the gruesome crime.
Myers, 58, worked at the Gatwick Airport where she met the 35-year-old baggage handler. She immediately fell "deeply in love" and became "totally obsessed" with Gobar, reported the outlet.
Article continues below advertisement
Article continues below advertisement
Two nights before Myers was found dead in her home, the former couple had a booze-fueled night of "passionate sex."
The following morning a violent argument broke out, and Gobar reportedly beat the "obsessed" mother of two to a pulp in her residence.
Myers suffered extensive injuries to her face, arms, neck and chest. She also suffered multiple rib fractures, a fractured eye-socket and bruising to her wrists and arms.
Gobar continues to maintain his innocence and has reportedly denied murder charges, and the trial is ongoing.