NEWS
Big Brother All-Star Rachel Reilly Rips Apart the BB15 Final Three and Predicts Who Will Win!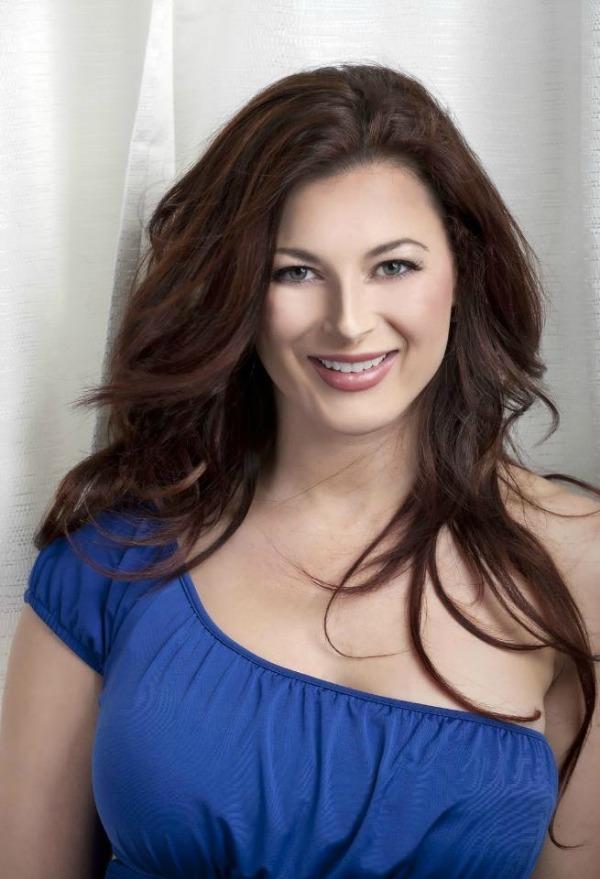 I think we can all agree that this season of Big Brother has been a real roller coaster ride! I feel like I've been watching a soap opera with all the ups, downs, backstabbing and showmances. And now the final twist is this soap opera's very odd ending.
McCrae's eviction came as no shock to anyone. His exit means the final three consists of GinaMarie, Spencer and Andy.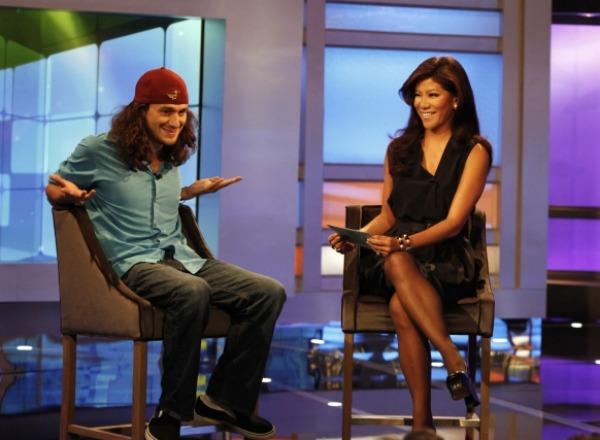 The real surprise was watching the "Exterminators" out their own alliance to McCrae. This could have been a move they remembered from my season of Big Brother when the "Brigade" outed their alliance to Britney before she was evicted. BUT the brigade worked together from week one. The "Exterminators" aligned at the last minute and don't even work well together—it's more like they stumbled into a convenient situation that's miraculously worked out in their favor.
Article continues below advertisement
Are you feeling like me? I'm still going to be glued to the TV to learn the outcome of the season, yet I find myself seriously disappointed in the final three people left to cheer on. Not only have we fans invested three days a week in this show, but we have also watched numerous Big Brother After Dark shows and live feeds.
OK! Exclusive: See What Nick Uhas Is Doing Now That He's Out of the Game
Who wasn't on the edge of their seat for almost every HOH and Veto Competition? It's too bad that now all we can do is just tune in to see how it plays out. It's sad to say, but the three "super floaters" who made it to the end have one thing in common: They did everything with the house. They voted with the house, they nominated with the house, and I almost think one will win thanks to another unanimous vote from, you guessed it, the house.
Article continues below advertisement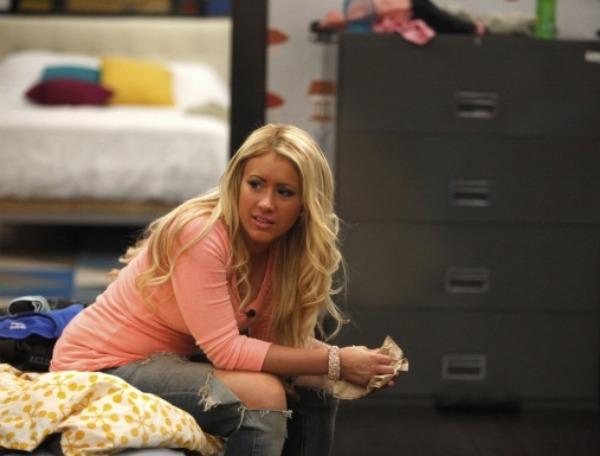 She can hold her own in competitions, and she's managed to get in fights with a lot of the houseguests but then later be their best friend. She's also managed to be in numerous alliances throughout the season without people calling her a flip-flopper.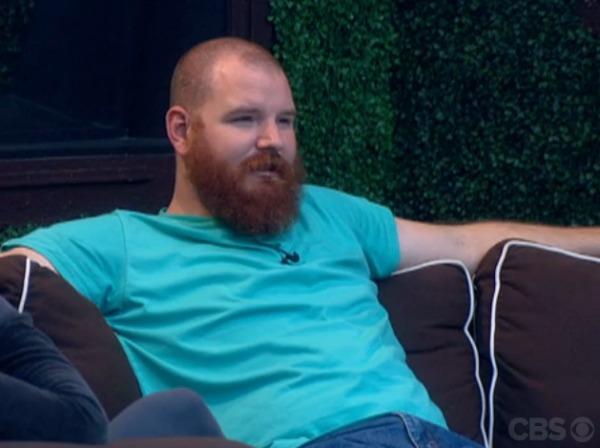 Again, let's first look at game play only. Spencer was nominated the most of anyone this season. He never really made any enemies in the house since he never really made any big moves. He did win that one HOH when there were only four people to compete against. He got out Judd, who was actually in his alliance but probably wouldn't have teamed up with him anyway.
Article continues below advertisement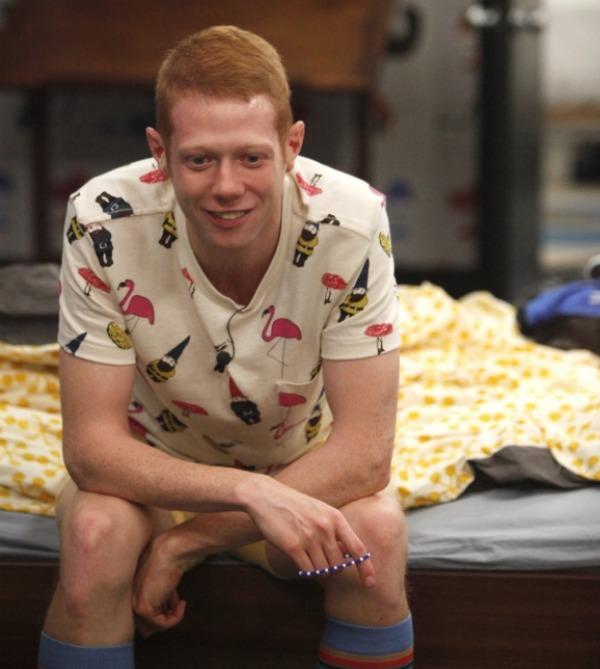 Andy thinks Andy is the best strategist to ever play the Big Brother game. Sure, he seems to have made everyone believe everything that's come out of his mouth and he's come across to them as totally sincere (I don't think I've ever seen another houseguest cry more about evictions), but I think Andy must have been an inner tube craftsman in another life because he has successfully sat back and floated his way down the BB15 lazy river all summer long.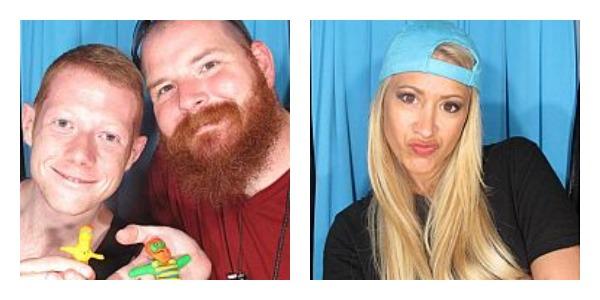 My prediction is that GinaMarie will win the first HOH and Andy will win the second HOH. Andy will then go on to win the final HOH and take Spencer to the final two, securing his votes in jury and winning Big Brother 15.
We've learned one big lesson this season. "Super floating" through the game can actually be considered a strategy now! But keep this question in mind, future houseguests: Who is the real winner when two big strong players target each other and ignore every other threat in the game all season long?
We shall soon find out.
Follow @RachelEReilly, @writeadr and @OKMagazine to hear my final thoughts on this year's Big Brother season. Then weigh in with your own opinions in the comments section or via twitter!