NEWS
Big Brother All-Star Rachel Reilly Disses Amanda's Bullying and Aaryn's Attitude! Plus, There's a Big Twist Coming...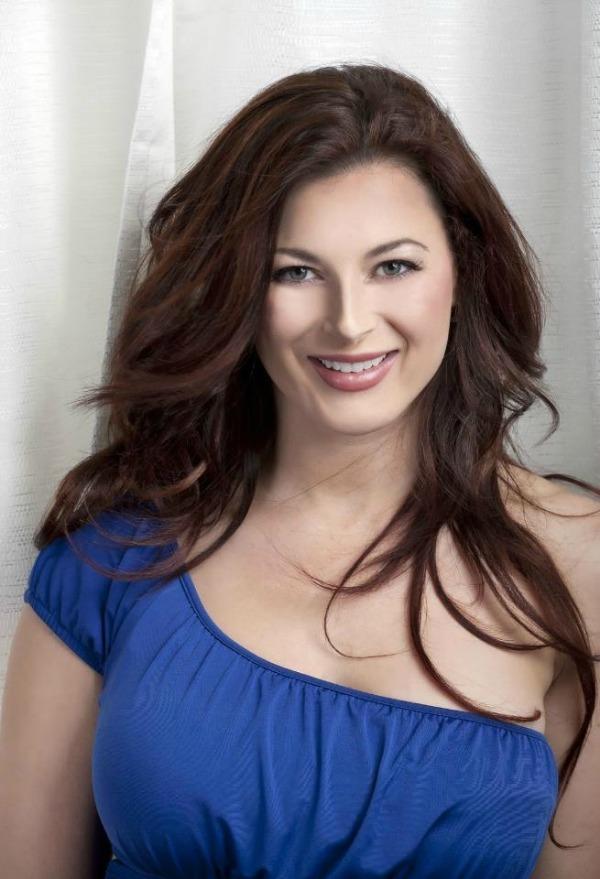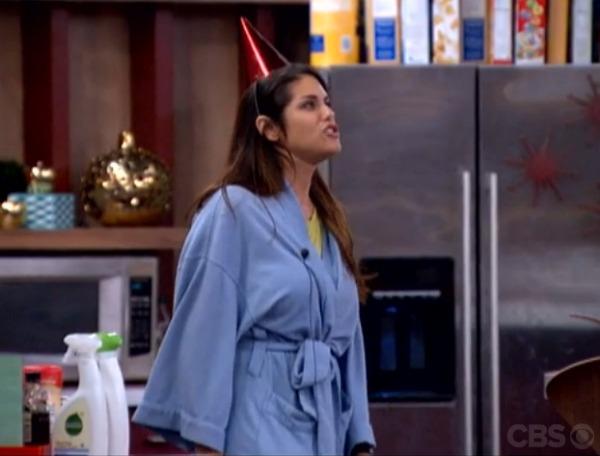 This girl is ridiculous. I mean, is she seriously taunting Elissa just to try to get her to do what she wants? This chick is horrid and nutz. If I were in the game with Amanda, I would have NEVER let her get this far. And I would tell her a thing or two about how to treat people and how to act.
Article continues below advertisement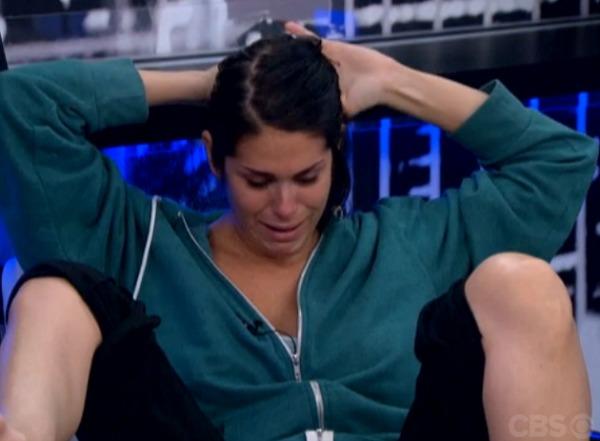 At this point in the game, I honestly hope that McCrae realizes what he's dealing with and that no girl is worth this. Do you think McCrae will cut her loose? I don't believe he will until he needs to ditch her for his own game.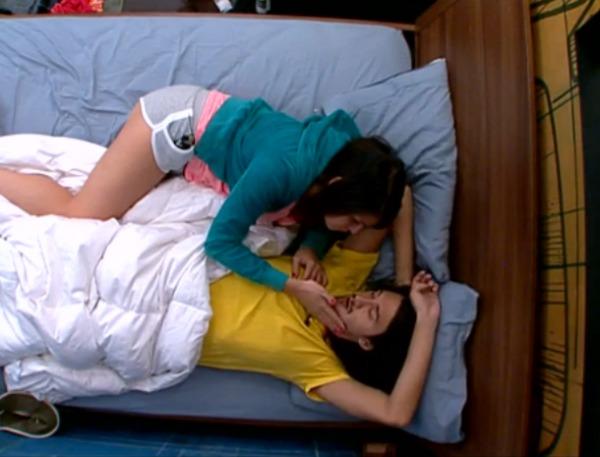 Obviously, he's putting up with all this because he has a huge shield with Amanda in the Big Brother house. And you know what they say about being friends (or lovers) with negative people: Their behavior starts to rub off on you.
Watch: Players React to Aaryn's Racist Rants
Obviously, Amanda's bad attitude is affecting McCrae, and it's definitely not in a good way. If he keeps allowing himself to be associated with her behavior, she will actually be very detrimental to his game prospects.
Who's going to vote for McCrae if they all think that Amanda controlled his every move? Furthermore, who's going to vote for him if he keeps up with his own bad attitude? In the beginning we all had such high hopes for Pizza Boy. My dreams of him playing like Dan, Ian, and other past BB greats have been shattered thanks to his showmance with Amanda.
OK! News: See What Nick Uhas Has to Say About GinaMarie's Crazy Crush
So now Aaryn is evicted, and the houseguests band together for ANOTHER unanimous vote. I think Aaryn's biggest downfall in the game was her ego and behavior at the start of the season. She just couldn't get past her pride and form an alliance with Elissa.
And even though Aaryn really did start to change and be nice, the house couldn't forget how she had acted. Plus, it's important to remember that she had more competition wins then anyone in the house, so there was no way they would keep such a threat around.
OK! Exclusive: Rachel Reilly Discusses BB Strategy With Nick Uhas
And in huge Big Brother news, there's going to be another double eviction! OMG, this next week is going to be even more intense than the last one. Who do you hope wins HOH? Who's going to get nominated? And who's going to freak out?!
If you're OBSESSED with Big Brother and reality TV like I am, follow what I have to say each week on twitter @RachelEReilly, @writeadr, and @OKMagazine.