NEWS
Bollywood's Shocking Drug Scandal: Inside The Arrest Of Rhea Chakraborty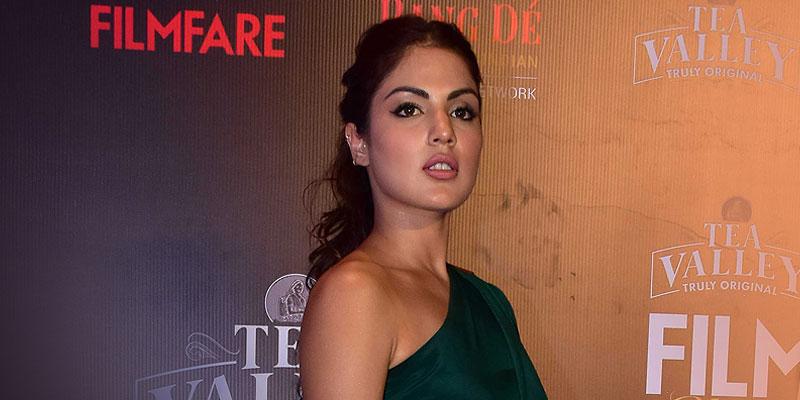 Multiple new summons have been issued following an alleged drug link that surfaced after Bollywood actor Sushant Singh Rajput's apparent suicide.
The Narcotics Control Bureau wants Deepika Padukone to appear in court on September 25, while Sara Ali Khan, Shraddha Kapoor will appear on September 26. Rakul Preet Singh was also summoned.
Khan and Singh's names reportedly came up during the interrogation of Rajput's partner, Rhea Chakraborty, who was arrested by the NCB on Tuesday, September 8, for allegedly scoring drugs for Rajput.
Article continues below advertisement
Article continues below advertisement
Chakraborty and Rajput started dating in the summer of 2019. The couple moved in together in December 2019. On June 14, Rajput was found dead in his apartment of an apparent suicide. He was 34 years old.
Following the actor's death, Rajput's family accused Chakraborty of encouraging him to commit suicide and stealing the late actor's money. However, after 18 hours of questioning, the Enforcement Directorate could not find "substantial direct transfers" from Rajput's bank accounts to Chakraborty or any of her relatives.