NEWS
Celebrity Foodies We Love!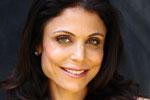 Some people take pictures of the beach, sunsets, flowers and their furry little pets. While I am guilty of occasionally snapping a picture of my cat Jack, I have formed a habit of photographing my plate.
Yes, I am a foodie. Well, a rookie foodie to be more accurate.
News: OK! Look of the Day—Lea Michele!
Photos: What Celebs Wear to Work Out
The good news is that I'm not the only one. Celebrities have jumped on the foodie bandwagon too, taking pictures of their delicious dishes and uploading them to their Instagram and Twitter accounts.
Article continues below advertisement
If you didn't know enough trivia about your favorite stars, now you can know what they like to eat—and who doesn't like a good snack? Check out these celebs that have made it a habit of photographing and talking about what they eat.
Kendall Jenner always tweets yummy food pictures. Kendall posted this plate of lobster and black truffle risotto to her Twitter account on February 7th. It looks amazing!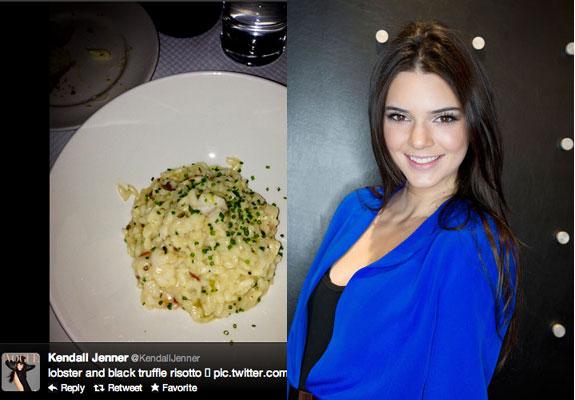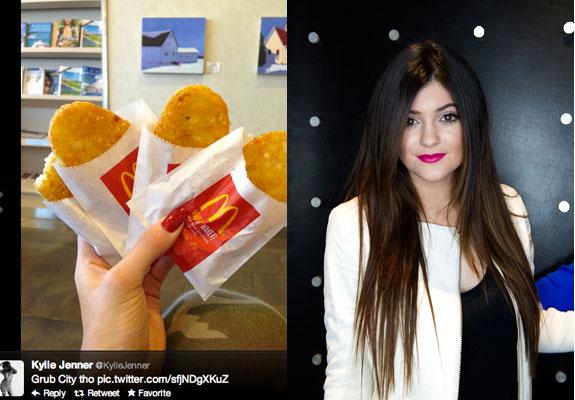 Bethenny has a serious background in food, so it's no surprise that she often uploads tasty treats to her Instagram!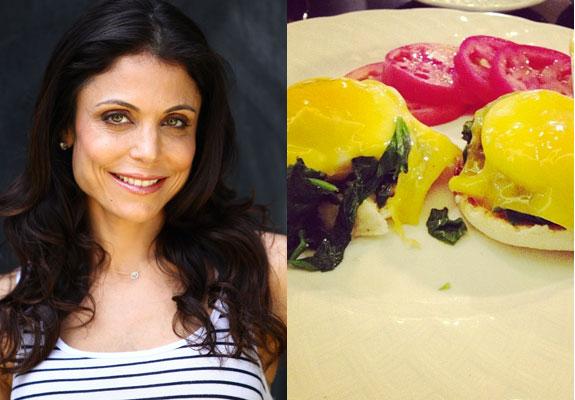 Article continues below advertisement
I have to admit, chili and cornbread is one of my favorite comfort food dishes. I'm totally jealous that Kourtney got to enjoy this platter—and that she got to show it off on her Instagram!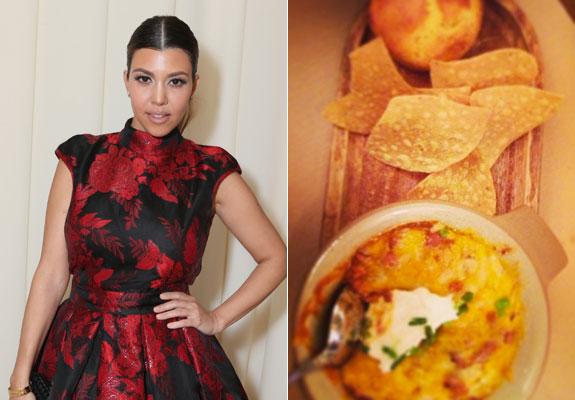 She doesn't post pictures super often, but the fact that she grew these vegetables in her own garden is adorable. It cannot go unnoted. Check it out on her Instagram.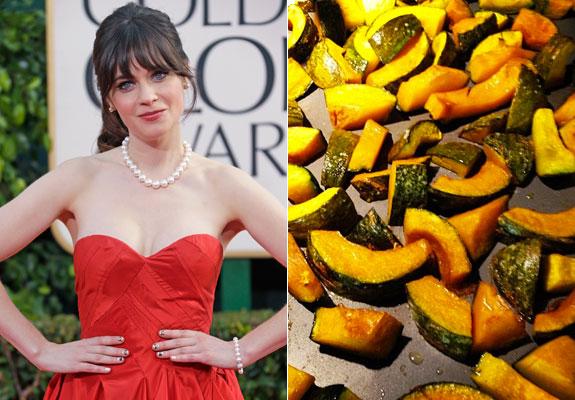 After some celeb foodie-based conversation, I found out that I'm not the only foodie in this office. OK!'s Social Media Manager Emily Kanoff has her very own celebrity foodie favorites. Check out her picks below!
Aziz Ansari
"Aziz Ansari is the OG celebrity foodie. He talks about food on his twitter, on late night TV, in his act -- they even worked it into his character on Parks and Recreation," says Emily.