NEWS
Celebs Makin' Bank: Check Out Solange's (Shocking!) Net Worth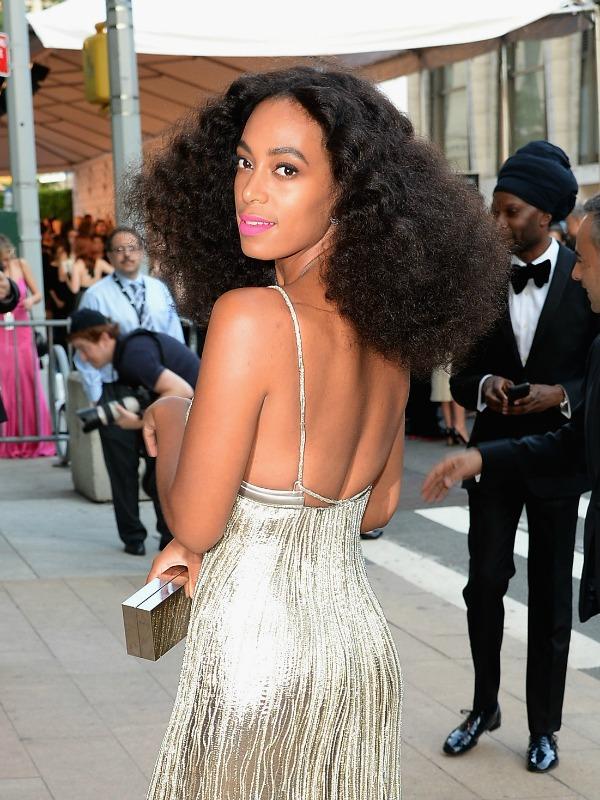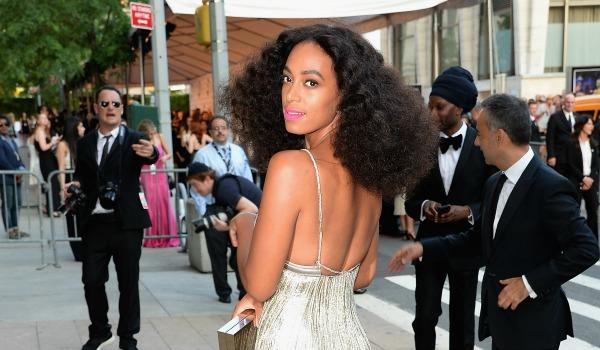 Solange is a member of one of the most influential and successful families in the music industry. Not to mention rich! Beyonce and Jay Z have created an empire over the years, but Solange's career is nothing to sniff at. Check out all the ways Bey's little sis has created a major net worth over the years.
OK! News: Solange finally speaks out about the elevator fight in an interview!
You may know that Solange makes music, too. But you probably don't realize how good she is at it! Her first album, Solo Star, came out when she was only 16, and sold over 100,000 copies. Her follow-up, Sol-Angel and the Hadley St. Dreams, had a groovy Motown sound and sold another 138,000 copies. Not as big as Beyonce numbers, but combined her sales are better than flashes in the pan like Carly Rae Jepsen, for example. She frequently hits the festival circuit, like her performance at Coachella with Bey as her back-up dancer. She is currently putting the finishing touches on an album on her own label, Saint Records, distributed through Sony.
Article continues below advertisement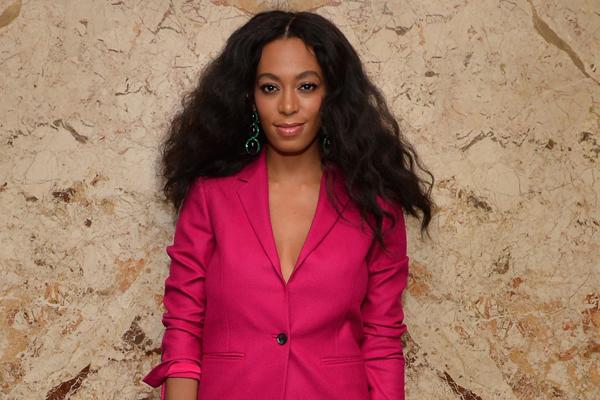 Even if you don't recognize her solo songs, she is also a talented songwriter, nailing a publishing deal with EMI in her early twenties. She wrote Beyonce's hits "Get Me Bodied" and "Upgrade U." Hey, writing hits is what made Kandi Burruss major $$$ too! She also produced albums of hip-hop nursery rhymes, inspired by her son, called Baby Jamz.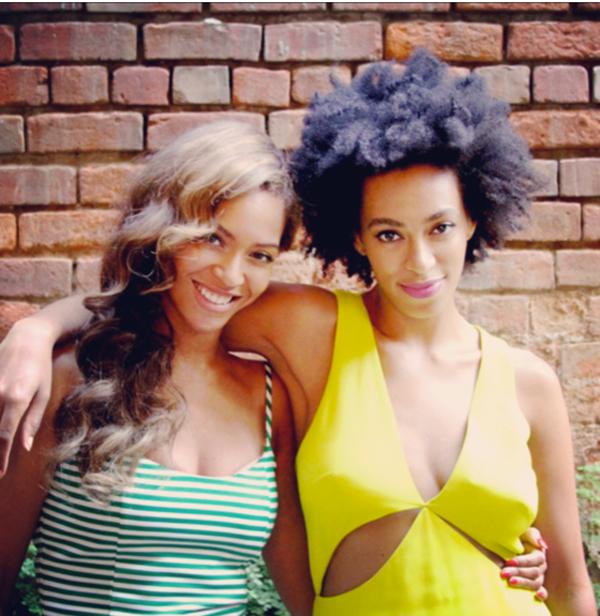 With her album sales, publishing deals, acting roles, and fashion and beauty campaigns, Solange's net worth is around $3-5 million. And the sky is the limit! Can't wait to see how her new album does.
OK! News: See why selfies are ruining the Tour de France.
Are you surprised by Solange's net worth? Is it more or less than you expected? Do you listen to her music? Tell us in the comments below or tweet us @OKMagazine.