NEWS
Is It Nippy Out? Chelsea Handler Goes Skiing Topless: See The Photo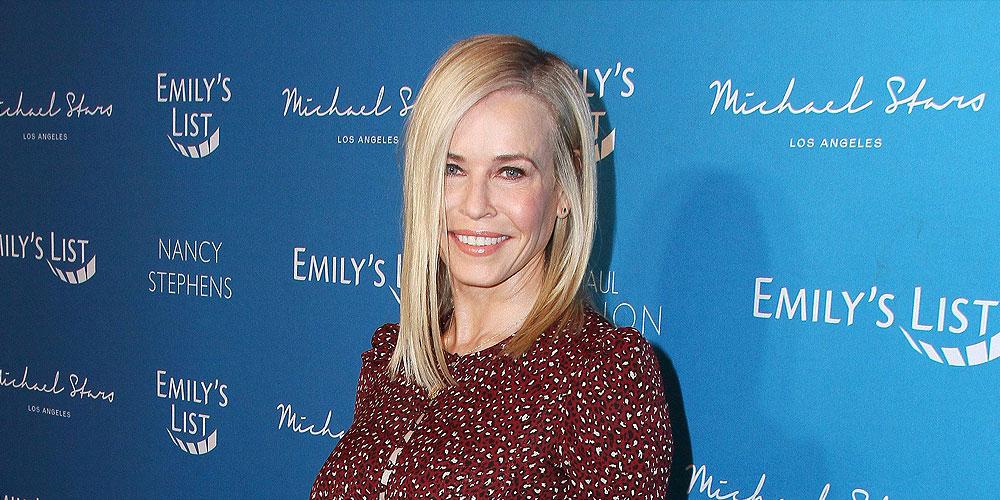 With goggles, a helmet and no top (obviously!), Chelsea Handler appears ready for the slopes. The comedian shared another partly nude photo of herself enjoying the snow-filled mountains less than a year after she went skiing pantsless for her 45th birthday. "Looking forward to the future of Georgia and 2021," Handler captioned the snap on Monday, December 14.
The 45-year-old ditched her pants days prior in a post on Monday, December 7. "This is Monday. This is also edibles," she wrote alongside a photo of herself passed out in bed. "And if you live in Georgia, today is the last day to register to vote in the January runoff. Do it now at http://iwillvote.com/GA."
Article continues below advertisement
The Life Will Be the Death of Me: . . . and You Too! author also ditched her top amid the 2020 U.S. Presidential Election while urging her 4M Instagram followers to go out and vote. "PSA: Democracy means that every vote is counted!" she wrote on election day, adding: "My apologies to my nieces and nephews."
Article continues below advertisement