NEWS
Christian Bale's Latest Movie and More That's New on Netflix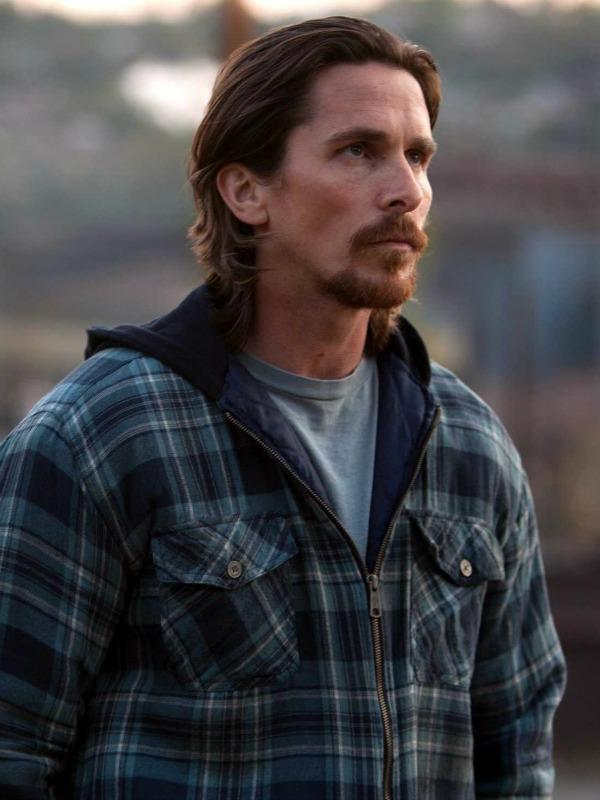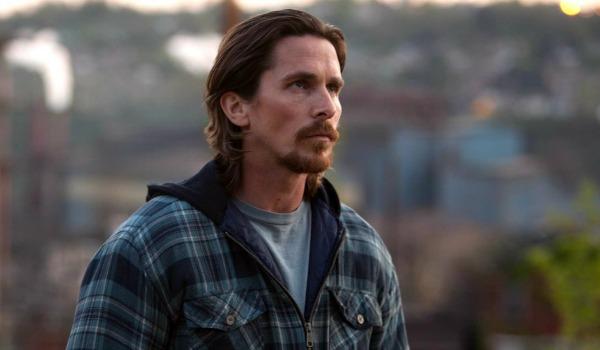 Happy Fourth of July weekend! You're most likely out there barbequing or splashing around a pool, but in case you spend any time indoors, here are the new titles streaming on Netflix!
OK! News: Find out why Beyonce and Jay Z are distancing themselves from Kimye.
Available July 4
Knights of Sidonia: Season 1 (2014)
The heroic pilot Nagate rises from obscurity to become the newest pilot defending the world of Sidonia against the evil Gauna aliens.
Article continues below advertisement
Available July 5
Black Rock
Childhood pals Sarah, Abby and Lou's reunion on a remote island off the coast of Maine turns into a nightmare when they realize a sinister neighbor doesn't appreciate their presence—and they wind up fighting for their lives.
Bottled Up
As she struggles to help her capricious adult daughter overcome her addiction to prescription painkillers, plant enthusiast Faye neglects herself. But when a handsome environmentalist arrives in town, Faye's life takes an unexpected turn.
PHOTOS: Celebrities who wore nontraditional wedding dresses.
Available July 6
Renoir
In 1915, elderly painter Pierre-Auguste Renoir is crippled by both loss and arthritis, but when vibrant teenager Andrée brightens his life, he finds new purpose—as does his son Jean, a wounded soldier who is inspired by Andrée's love of cinema.
Available July 7
Missing William
Forced to care for her husband after he's injured in a bar fight, Rhode Island artist Abby Leeds finds her life even more challenging when her childhood sweetheart turns up, setting the stage for a complicated love triangle.
Article continues below advertisement
Available July 8
Maidentrip
Critics called her delusional. Child welfare agents tried to intervene. But Laura Dekker would not be denied her shot at sailing round the world. This documentary captures the 14-year-old's solo feat through footage she shot on her two-year voyage.
OK! News: See why people are so mad at Adam Richman.
Available July 9
Homefront
When ex-DEA agent Phil Broker is widowed, he moves with his 10-year-old daughter to a small town in pursuit of a quiet life, but he finds his dream destroyed by a murderous drug trafficker, Gator, and his gang of meth-making thugs.
Out of the Furnace
Working-class siblings Russell and Rodney Baze are desperate to flee the Rust Belt and find better lives. But when a twist of fate lands Russell in jail, Rodney gets mixed up with a crime syndicate—and their brotherly bond is soon put to the test.
OK! News: Get all the scoop on George Clooney's wedding.
Available July 10
Alan Patridge
Legendary blowhard Alan Partridge, made famous by funnyman Steve Coogan, has become an obscure radio host in this new page from his demented life. When Alan finds out he may be laid off, his response is to try to get a colleague fired instead.
I am Divine
Get an inside look at the captivating story of Divine, aka Harris Glenn Milstead, who grew up as a chubby bullied Baltimore kid and rose to become filmmaker John Waters's muse and an internationally celebrated drag superstar.
What are your plans for this weekend? Are you going to watch any Netflix? Tell us in the comments below or tweet us @OKMagazine.