NEWS
Man V. Food V. Instagram Haters: What Is Going On With Adam Richman?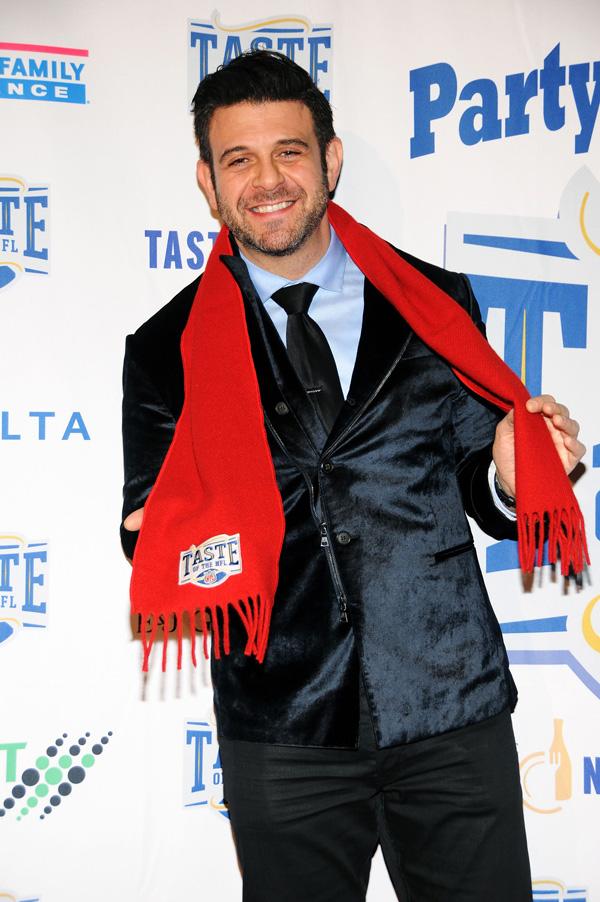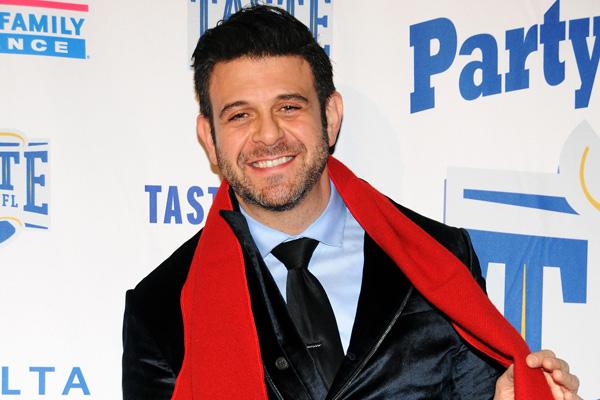 Article continues below advertisement
You see, "#thinspiration" is a hashtag that is commonly associated with pro-anorexia online chatter—and Richman's many fans did not take kindly to it. Some commenters tried to explain the term's controversial history, and others admonished him for using it in a seemingly positive light. But for the man who recently lost over 70 pounds, any commentary was negative commentary.
To one fan, he said: "DILLIGAF?" (To those not in-the-know, this is an abbreviation for "Does it look like a give a f**k?")
Article continues below advertisement
To another: "Oh eat a bag of s**t dummy. No apology is coming. If it inspires someone to attain a healthy thinner body—then that's what it's meant to do. Only f**k up it seems was your dads choice to go without a condom."
And finally: "Don't come to me with childishness when a hashtag throws you into a tizzy of posting comments like "never watching you again." Seriously, grab a razor blade & draw a bath. I doubt anyone will miss you."
Yikes.
OK! News: 4 Years After Their Breakup, Zac Efron Reveals Vanessa Hudgens Was "The One"
One could argue that Richman's a crazy person with no respect for his fans, or the well-being of the human race in general. But one could also make the argument that perhaps he's like all celebrities, sick and tired of being judged for every. little. thing. In a since deleted comment, the TV host explained, "Maybe you'll acknowledge that just because someone is on TV, they are no less worthy of human kindness, respect, forgiveness or patience."
Article continues below advertisement
OK! News: Jewel Announces Split From Husband of 16 Years
Either way, The Travel Channel did not ignore the situation. Richman's new show Man Finds Food, which was set to premiere tonight, has been put on hold indefinitely.
WATCH: Did Beyonce Tell the World that Jay Z Cheated? Watch This Concert Video and Decide!
Since the whole debacle erupted, Richman has gone on the offensive, visiting Good Morning America, and posting a series a since-deleted tweets meant to explain his behavior. In one he says, "In real life, if you say stuff you regret in anger, you cool down, apologize & move on.If you're a celeb on social media—it becomes a blog."
Touché.
Do you think Adam Richman was wrong? Do you think he deserves a break or should his show stay off the air for good? Share in the comments or tweet us @OKMagazine.