NEWS
Farrah Abraham Boasts School Friends Watched Her Sex Tape, Brags They Told Her 'It Was Hot!'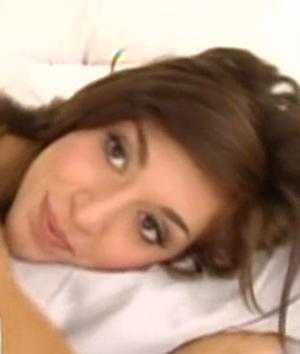 Farrah Abraham claims she will never watch her sex tape, but she clearly hasn't got a problem with others doing so!
The 21-year-old took to Twitter to share the news that her guy friends from school had viewed the XXX adult fest, Farrah Abraham Superstar: Backdoor Teen Mom, and OKMagazine.com has all the details!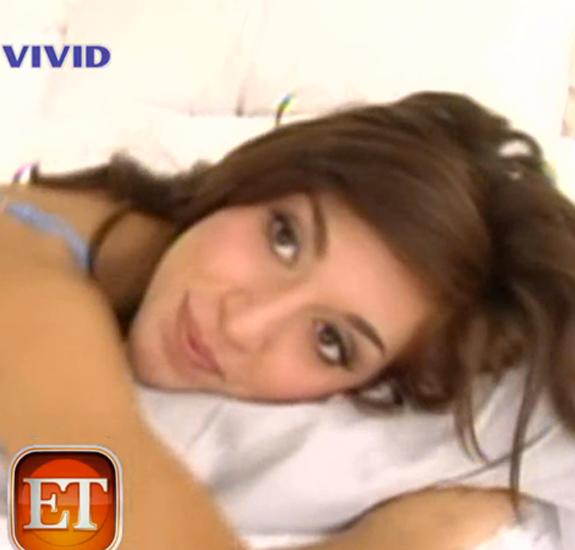 Farrah Abraham's sex tape crashed Vivid's website and brought in over 2 million visitors on the day of release
Article continues below advertisement
"It's weird that my guy friends from school watched me having #sex @Vivid & then told me #ItWasHot," she tweeted on Thursday.
OK! Investigates: How Much Is Farrah Abraham Worth?
She had announced the tape's release on May 6th, insisting she would NOT be watching it herself!
 Farrah refuses to confirm how much she was paid for the XXX tape, Farrah Abraham Superstar: Backdoor Teen Mom
"Well, looks like Vivid released their version of my video," she wrote. "I'm not watching, but thank you all for the positive compliments."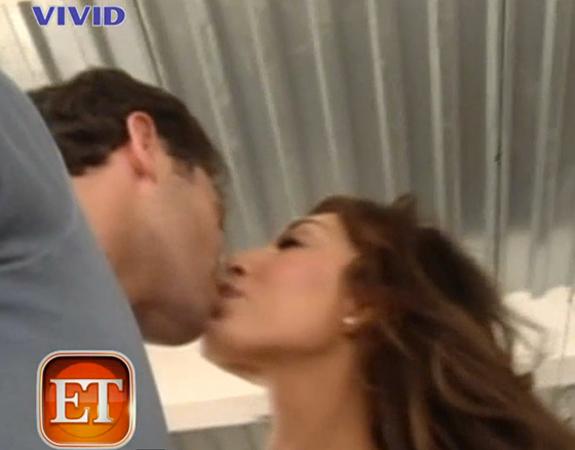 Farrah claims that she made the tape because she was feeling "lonely" and "sad"
The single mom sat down with Entertainment Tonight for an exclusive interview with Brooke Anderson, claiming her reasons for filming the erotic video were completely innocent and in fact came from a place of loneliness!
Article continues below advertisement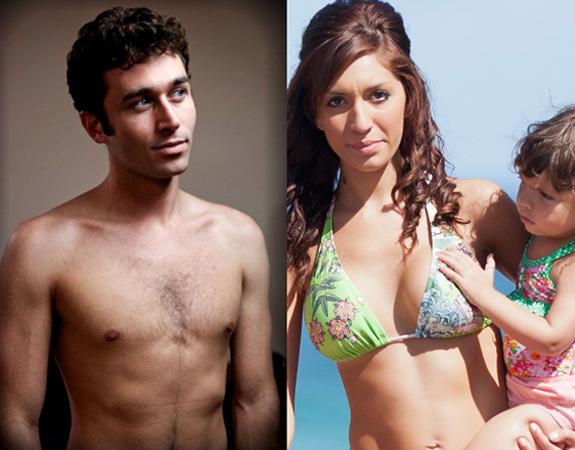 Farrah says she chose porn star James Deen to make the tape with because she thought he would keep it secret
She went on to explain that she decided to make the video with a "professional" because she thought that would insure it stayed private and claims she was "devastated" to learn that her co-star had been blabbing about their caught on camera escapades.
OK! Investigates: How Much is Leah Messer Worth?
"I was under the belief that filming with Deen would help better protect me and my privacy," Farrah said. "I was like, 'If this guy is so professional, and everything is going to be fine, then I was like, 'I'm happier with this choice."
Once the cat was out of the bag, Farrah explained, she had no choice but to take control of the situation and that's when she made the decision to sell her video to Vivid.
Article continues below advertisement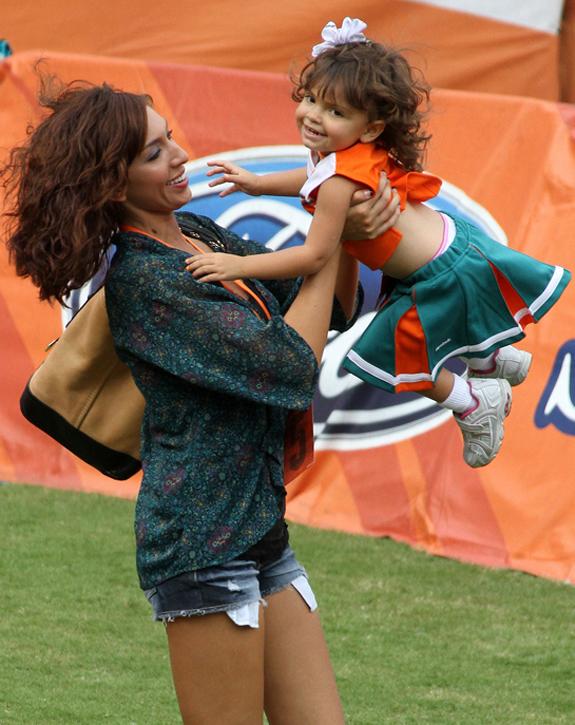 Farrah says the tape's success will ensure a bright future for her daughter Sophia
One thing Abraham is refusing to divulge is how much money she was paid for the tape's release, neither denying or confirming reports she netted a cool $1 million for her efforts (a source told OK! the figure was actually $1.5 million!)
However, she did confirm that she's confident the cash will keep her and her young daughter, Sophia, financially secure for years to come.
OK! Investigates: How Much is Chelsea Houska Worth?
"It's about creating a great environment for my daughter," Farrah said. "A home, a nice neighborhood, you know, my daughter's college… so it's just all coming together."
What do you think about Farrah's school friends watching her sex tape? Sound off in the comments below and tweet us @OKMagazine