VIDEOS
Late Night Booty Call: Mark Wahlberg Has Words for Justin Bieber and One Direction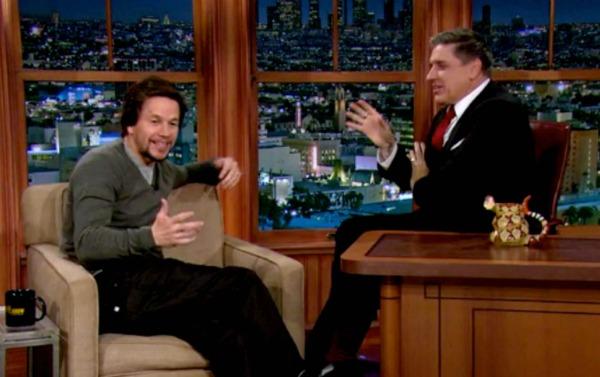 New year, new booty calls. 2014 is off to a pretty sexy start with the help of these fellas that stopped by the late night couches this week. Some showed their sensitive side, some got aggressive and some just kept it weird. Let's hook up with the hottest guys on late night this week.
Mark Walhberg chatted with his pal Conan O'Brien about his plans to beat up One Direction. Someone warn Harry—we can't have that precious face messed with!
Article continues below advertisement
Nick Kroll explained to Jimmy Kimmel why he's not surprised his SNL audition didn't go great. All good, Nick. Kroll Show is a true gem anyway!
hulu id=nqicjpqj5lajqgy8uudtza width=512
And in another kind of hookup too good not to share, Beth Behrs and Kat Dennings' appearance on Conan this week is highly giggle-inducing.
What was your favorite late night appearance of the week? Tell us in the comments below or on Twitter @OKMagazine.