NEWS
Greta Gerwig Will Star In How I Met Your Dad, But See Her in These 5 Movies First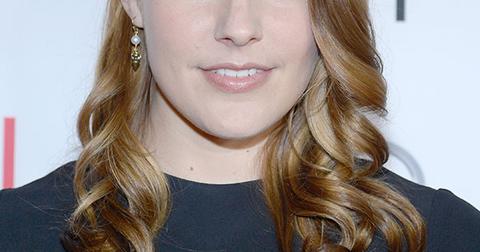 It was announced last night that Greta Gerwig will star in, produce and even write on the new How I Met Your Dad series for CBS that won't be so much of a spinoff of How I Met Your Mother because the similarities basically end with the name. While Carter Bays and Craig Thomas will still executive produce the show, it will be completely different from Ted Mosby and his pals. New characters, told from the female perspective and in this case, Greta's character Sally is already married but realizes she has nothing in common with her husband and must lean on her friends for support, advice, and inevitably humor and hijinks.
Article continues below advertisement
The Internet reacted swiftly, as it is known to do, with varied responses. Indie movie lovers felt confused about her choice as they are mostly familiar with her roles in the low-budget films she is known for starring in. Everyone else felt confused because they've never heard of her or seen her in said indie films. Maybe her role as one of Natalie Portman's doctor friends in No Strings Attached rings a bell? If you're still wondering who this (super talented) actress is, here are the five movies you should see her in now.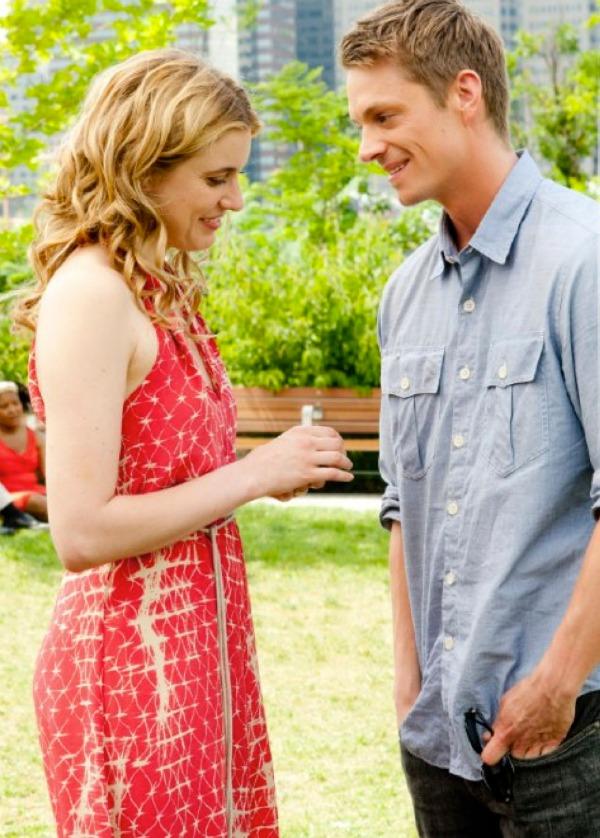 Lola Versus 
This film and Greta's performance in it could have been the deciding factor to have her star in HIMYD as the characters sound very similar. Lola is dumped by her boyfriend (RoboCop's Joel Kinnaman) less than a month before her wedding and she must reevaluate her life, her friendships and especially her hookups. It's a cute movie with a great supporting cast (including Whitney's Zoe Lister-Jones and The Crazy Ones' Hamish Linklater) but Greta shines as a woman we can all identify with through her mistakes, her apologies and even her parties. Even as Lola tries to figure out her life, she seems like a friend we'd all want in ours. It's on HBO all the time so try to catch it soon!
Article continues below advertisement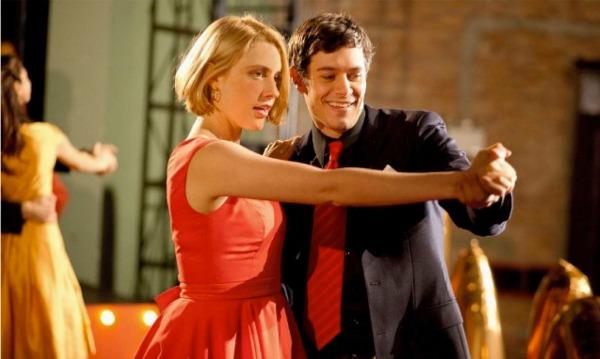 Damsels in Distress
Ok, don't hate Greta because she got to star in a movie with Adam Brody. She leads the cast as Violet, a type-A student who "helps" other students make the best choices. Talking them out of everything from depression to who they should date, any other actress might make this character super annoying. You'll want to yell "Oh, loosen up!" at her, but Greta's charm makes you want to come over to Violet's side, as crazy as it might sound at times.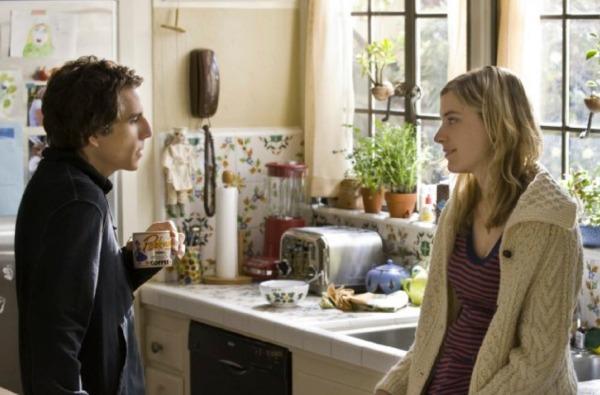 Greenberg
In this film, Greta plays the love interest to Ben Stiller, a guy who's feeling pretty lost in life. She's light and fun and happy to his grumpy, confused and can't-be-bothered. This movie was written and directed by Noah Baumbach, who Greta frequently collaborates with on and off-screen as they are also dating. It may have been marketed as a fun rom com but it's more of a dark, "make you think about life and relationships" type movie.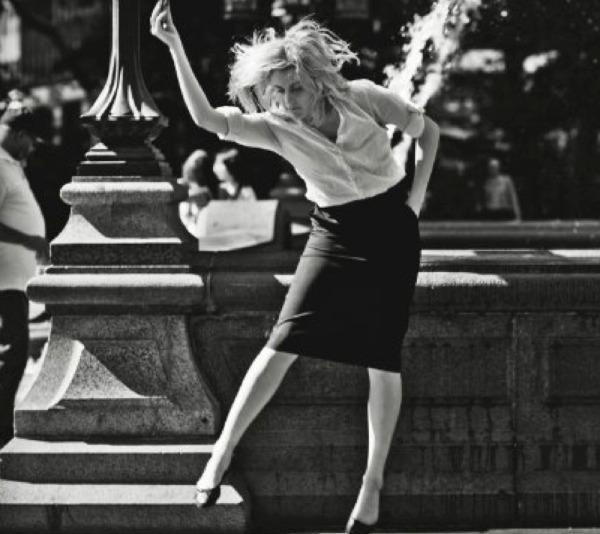 Frances Ha
Speaking of Baumbach, they co-wrote this movie together while he directed and she starred in it, as woman who chases her lifelong dream of being a dancer, no matter how likely that actually is for her. Even if her character doesn't have all the talent, Greta does and she truly shines and got a ton of buzz for this role. Feel free to write in some dancing scenes ok HIMYD? 
Hannah Takes the Stairs 
In one of her very first starring roles, Greta stars (yet again) as a woman trying to figure out her life. We're seeing a pattern here! She stars as Hannah, a woman who likes two different guys at work and must figure out if a relationship with one will damage a friendship between them all. One of the dudes is Mark Duplass in his pre-The Mindy Project days, but just as adorable.
Photos: The most romantic movie moments ever
Which Greta Gerwig movie will you watch first? Which is your favorite? Tell us in the comments below or on Twitter @OKMagazine.