NEWS
Healthy Eats! Find Out How Juicing Benefits Your Body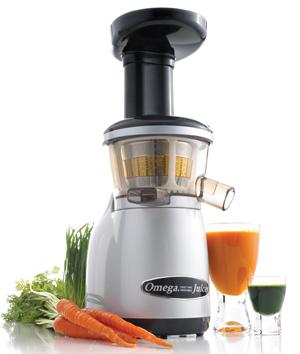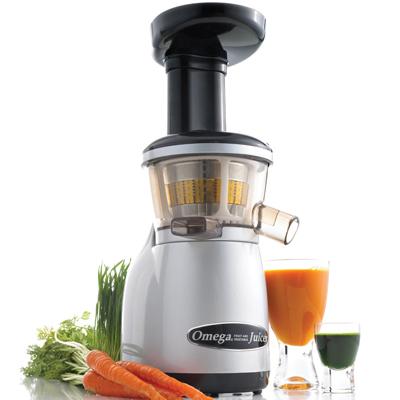 Article continues below advertisement
Whether it's detoxifying your system to support a healthy liver or consuming nutrients to grow the strong nails you've always wanted, juicing raw fruits and vegetables can be beneficial for various parts of the body, serving as a full body rejuvenator.
LIVER: The main function of the liver is to clean out toxins in the body, but what if your liver has too many toxins within itself? Cleansing of the liver with fruits and vegetables in liquid form can reduce toxins. Green drinks made with Spinach, Zucchini, Kale and Cucumbers can support liver function.
GWYNETH PALTROW SHARES HOW GOING GLUTEN-FREE CHANGED LIFE FOR HER FAMILY
EYES: Vitamins and antioxidants help to maintain healthy eyes. Lack of vitamin A can cause poor vision. Juicing carrots (packed with Vitamin A) and berries (loaded with antioxidants) are a good start to preserving the health of your eyes.
NAILS: No one likes chipped and split nails. Vitamins and minerals found in carrot juice can help. Carrots are high in zinc, iron, vitamin A and calcium – all of which contribute to healthy nails.
Article continues below advertisement
STAR BODIES! GET BEYONCE'S DIVINE BEHIND WITH THIS EFFECTIVE WORKOUT
HAIR: Everyone wants a head of beautiful tresses. Vitamins C and E are essential for enhanced hair growth. Greens such as spinach, collards and turnips are rich in vitamin E. Citrus fruits such as lemons, limes and grapefruits can improve circulation to the scalp.
HEART: High cholesterol can clog the arteries, constricting of the blood flow to the heart. A plant based diet (fruits, vegetables and even herbs) can help regulate circulation. Apples, Cranberries, Grapefruit, Avocado, Broccoli and Celery can help support heart health and herbs such as cayenne pepper can help with blood circulation.
MORE ON:
12 Week Countdown To Summer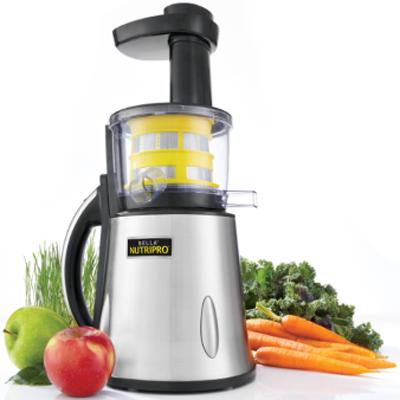 Check out some great options for juicers to implement into your juicy new lifestyle!
The Omega Vert VRT350 Juicer is a revolutionary product that features the high efficiency of a masticating style juicer in a vertical design. The Vert is designed to be compact, contemporary and productive. Most juicers process at a speed of 1,650 to 16,000 RPM, destroying many healthy enzymes and causing juice to degrade shortly after being extracted. The Vert VRT350 Low Speed Juicing System processes at 80 RPM, preventing oxidation and allowing juice to be stored for up to 72 hours without degradation.
Article continues below advertisement
HEALTHY EATS! HOW TO GRAB FAST FOOD WITHOUT RUINING YOUR DIET
The BELLA NutriPro is a standout juicer that operates using a mastication (chewing) method, which is usually only seen in commercial grade machines. Typical consumer grade juicers use steel blades that cut and pulverize the produce giving you as much as 40% less juice and ultimately fewer nutrients.
BELLA NutriPro is beneficial on two levels: first, the product efficiently prepares cold pressed juices while preserving the wholesome pulp and maintaining the natural integrity of the nutrients. Additionally, BELLA NutriPro advocates the benefits of juicing that are vital to maintaining a healthy and active lifestyle.