NEWS
OK! Told You First: Zoom Jerk-Off Jeffrey Toobin Was In Original 'Undoing' Screener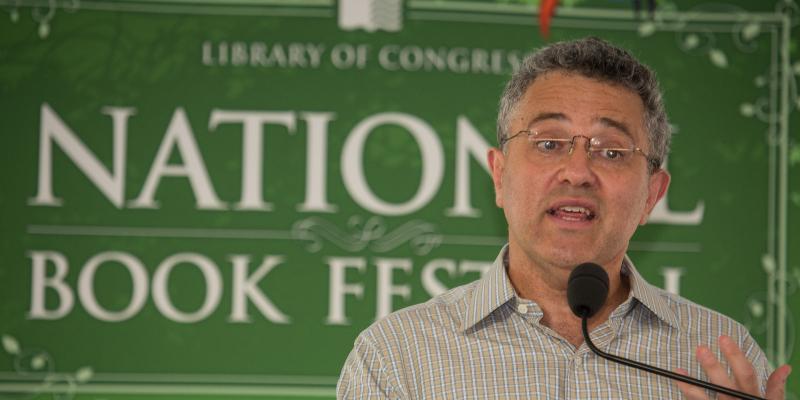 As OK! previously reported, Jeffrey Toobin was completely edited out of an episode of The Undoing after his Zoom scandal.
In a screener of the show which was sent to critics before Toobin's mishap, the legal analyst made a brief appearance on CNN to discuss the first day of the murder trial in the series. However, in the new episode which aired on Sunday, November 22, the TV showed a photo of Elena's widower and a different commentator spoke.
Article continues below advertisement
While he might have been axed from CNN in The Undoing world, where Toobin stands with the network in the real world is still unclear. After his NSFW incident, Toobin took some time off from CNN and still has not returned.
FROM KIM K. TO DUSTIN DIAMOND, 6 CELEB SEX TAPE SCANDALS THAT ROCKED THE WORLD
"Jeffrey Toobin has asked for some time off while he deals with a personal issue, which we have granted," the outlet said in a statement.
Article continues below advertisement
However, in the CNN newsroom, his cheeky blunder is now known as "The Toobin Rule" as "now producers are also having to brief guests on what they should wear, how they should be lit, what makes a good backdrop at home and now making it clear that wearing pants is essential," another source told OK!.
"Although everyone including Anderson Cooper and Chris Cuomo are giggling about what Toobin did, there is still a shocking amount of support for the legal contributor," the insider continued.
The 60-year-old wasn't met with the sympathy he might have hoped for, and instead, social media poked fun at the situation. "Did they tell you via Zoom call?" one user asked. "Ha ha, getting off easy is what got him into this predicament!" another said.
Toobin has kept a low profile on social media since his mishap. He tweeted once this month to show support for CNN's Andrew Kaczynski but has not acknowledged The Undoing cameo cut.