PHOTOS
15 Times Celeb Nudes Were Accidentally Leaked: Chris Evans, Cardi B And More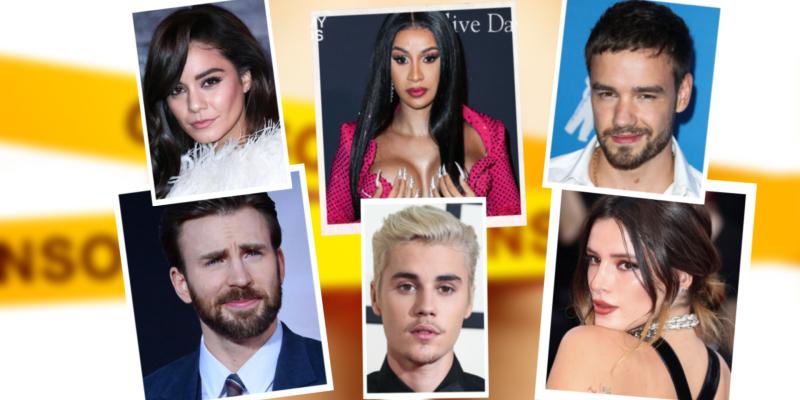 Article continues below advertisement
Cardi B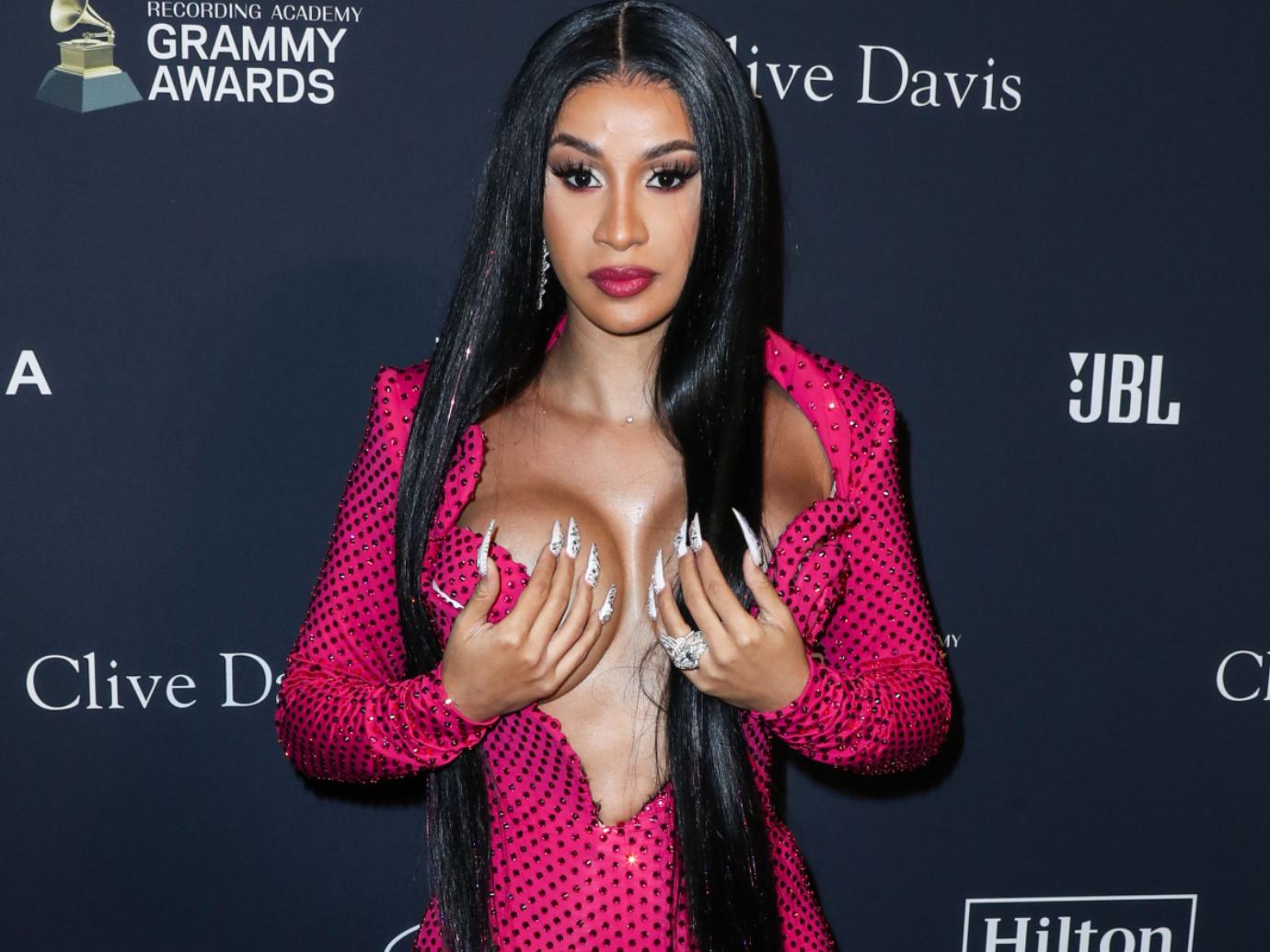 Lucy Hale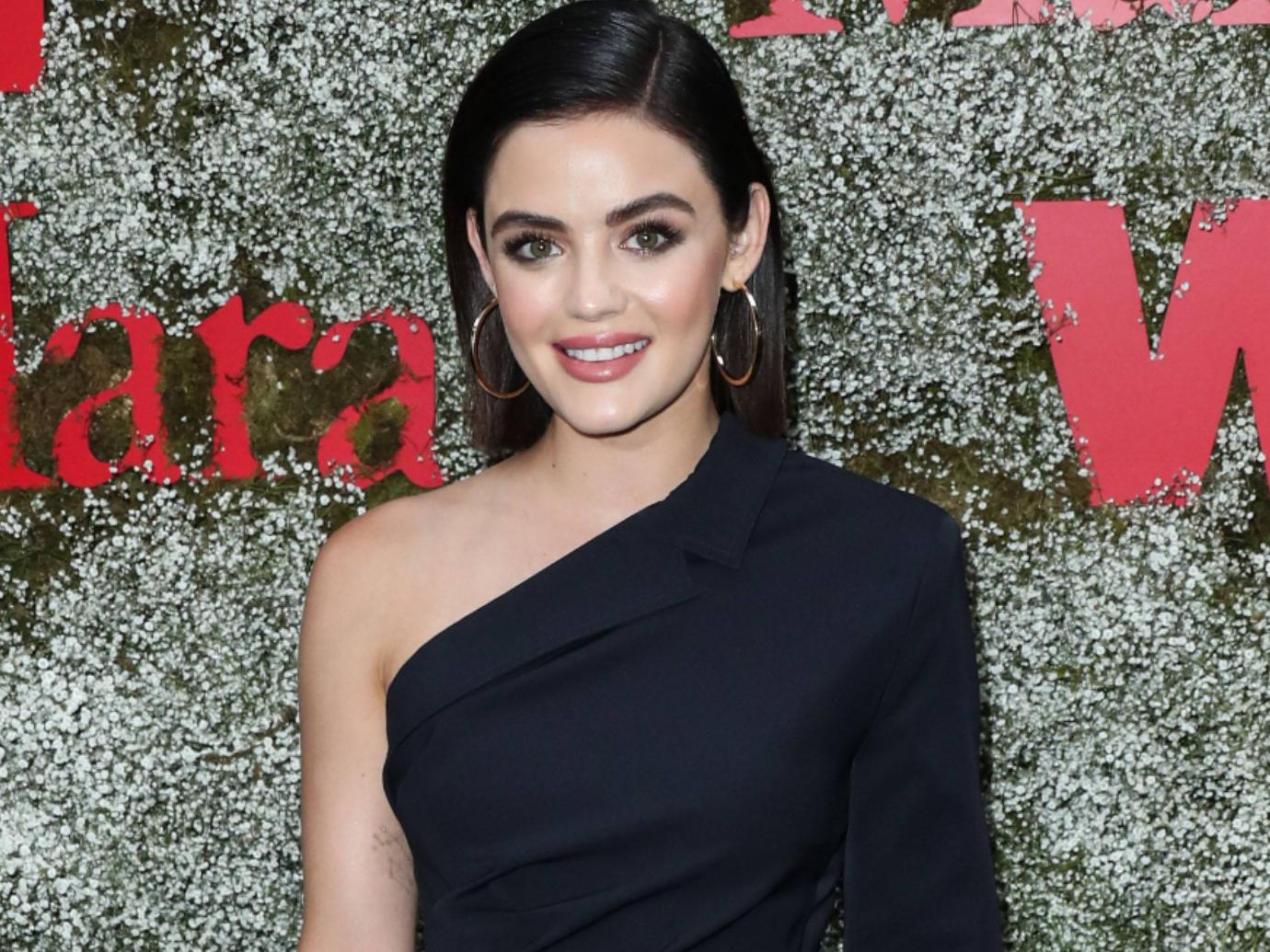 Lucy Hale had her nudes leaked but initially wanted to remain quiet. Feeling inspired by the #MeToo movement in 2017, the Pretty Little Liars star took to Twitter to vent.
"Well, I wasn't going to comment on something so ridiculous, but since 2017 is gonna be all about speaking my truth … I'm going to say something. Once again, a woman in the public eye was violated, stolen from and her private life and body were exposed for anyone to see. I will not apologize for living my life and having a personal life that is all mine," she wrote at the time.
Article continues below advertisement
Victoria Justice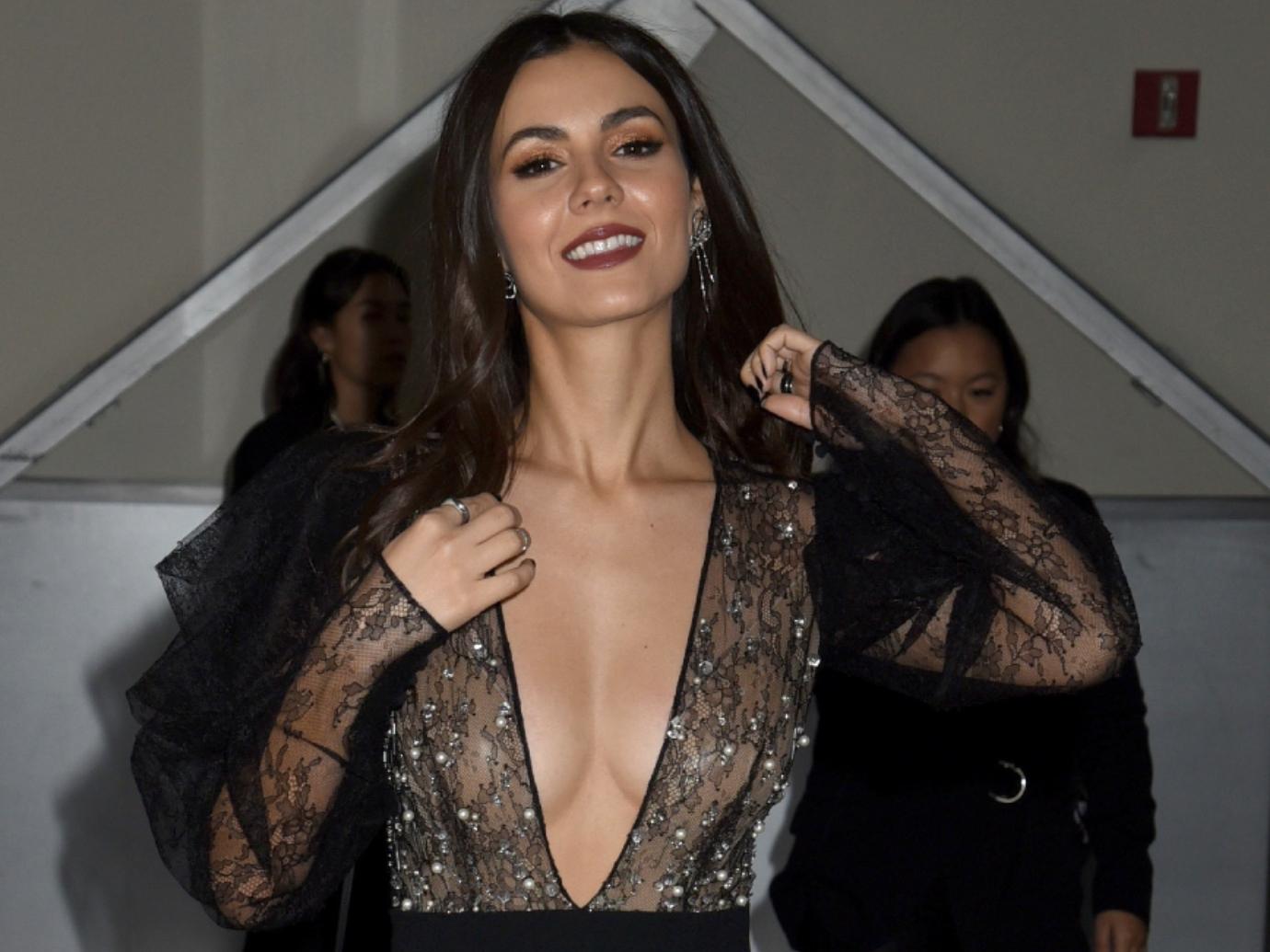 In 2014, Victoria Justice found herself in a nude scandal, which may or may not have been real.
"Shortly after I tweeted about certain pics of me being fake, I was faced with a serious violation of privacy," she tweeted. "I am angry at this massive invasion of privacy, and like the other women who are in this situation alongside of me, I am taking legal action to protect my rights."
Article continues below advertisement
Usher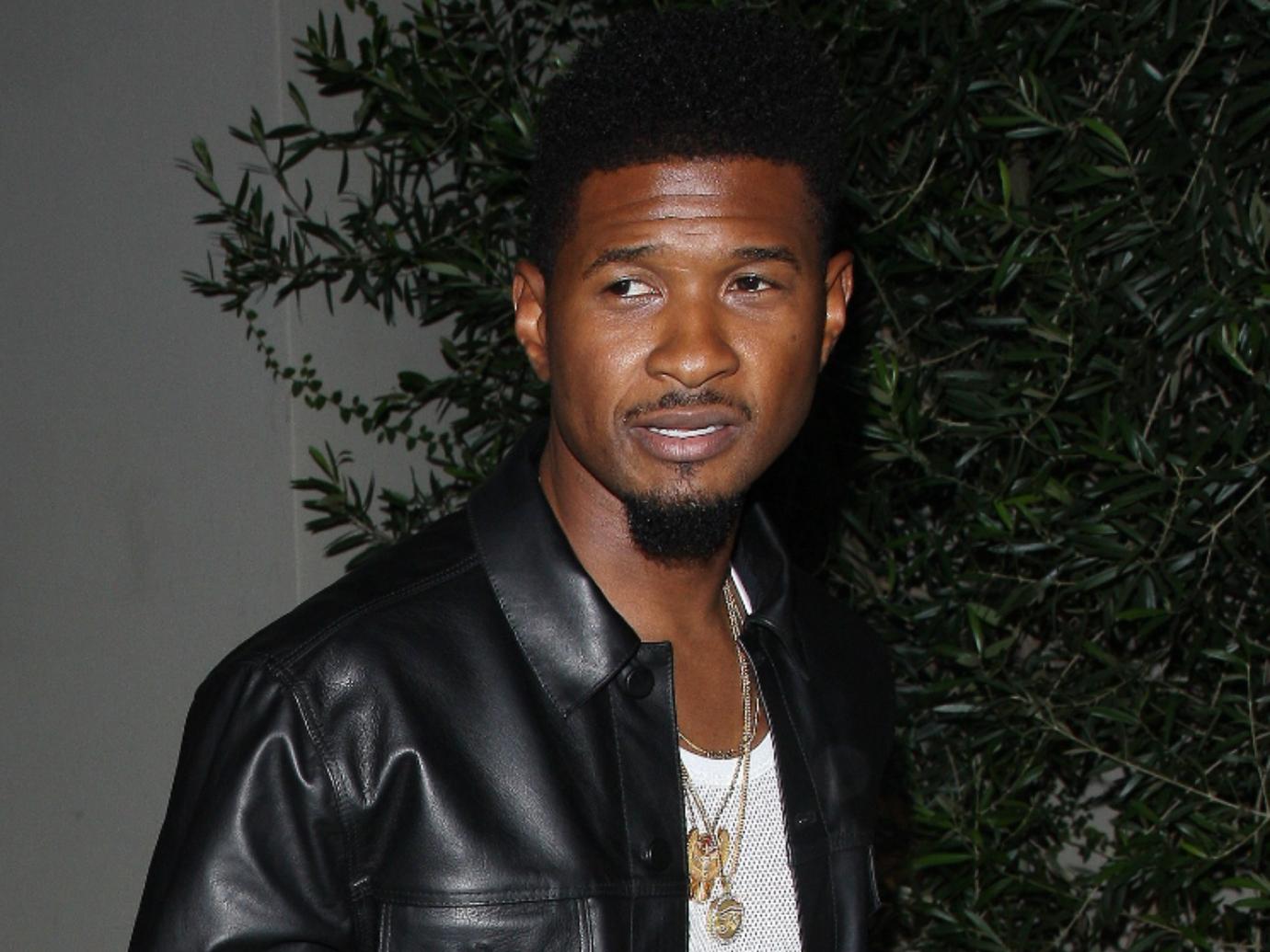 In 2016, Usher posted a fully naked photo of himself in a steam room on Snapchat. We're not sure how "accidental" this celebrity nude leak was since the angle was questionable.
Article continues below advertisement
Justin Bieber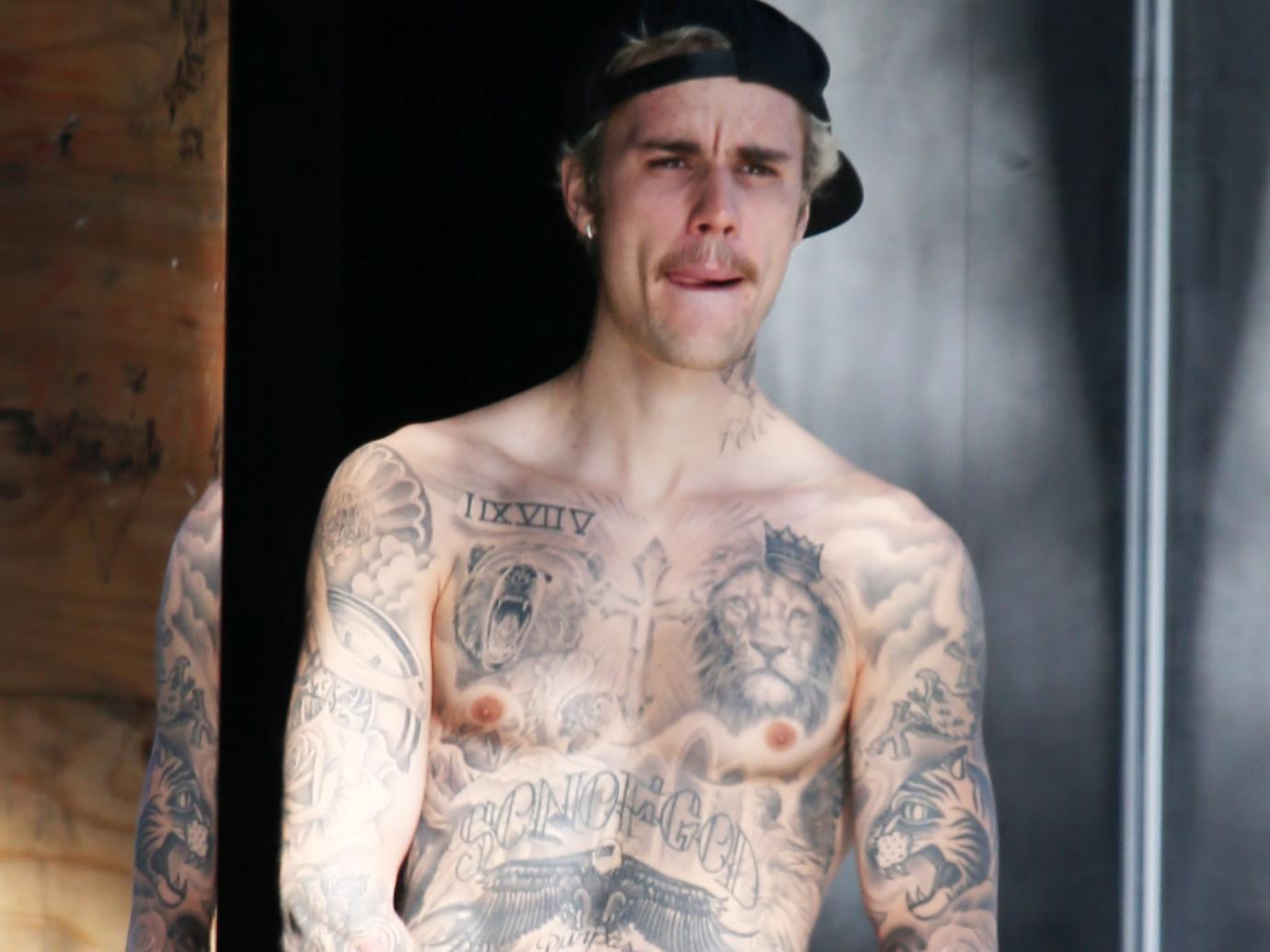 Justin Bieber's ex Selena Gomez reportedly had an Instagram hack in 2017. Except for Gomez's private pictures surfacing, Bieber's nudes were also released.
The singer told Access Hollywood that he felt "super violated."
Article continues below advertisement
Liam Payne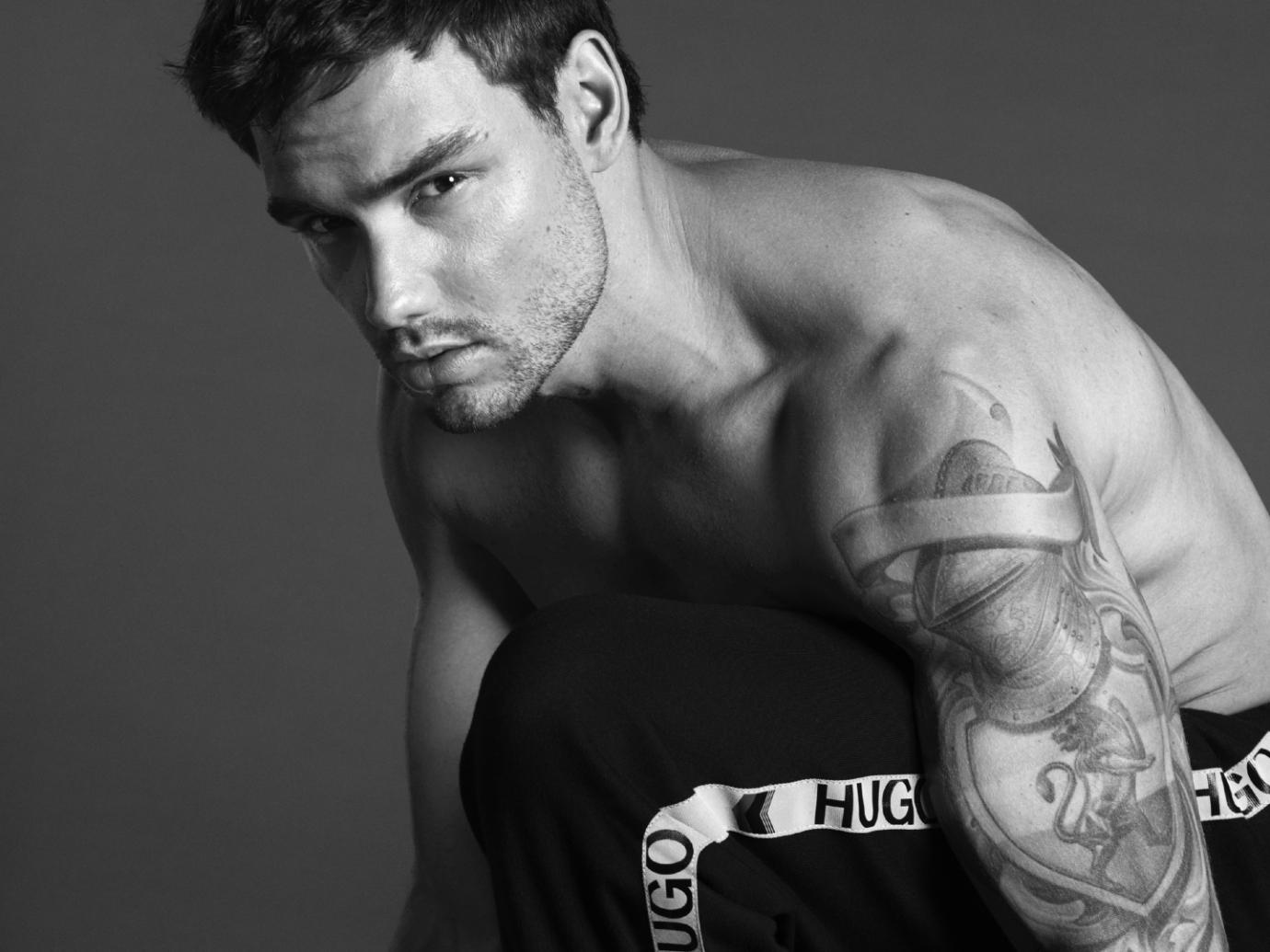 In 2019, One Direction heartthrob Liam Payne accidentally released his nudes on Twitter — but quickly deleted them.
Article continues below advertisement
Alyssa Violet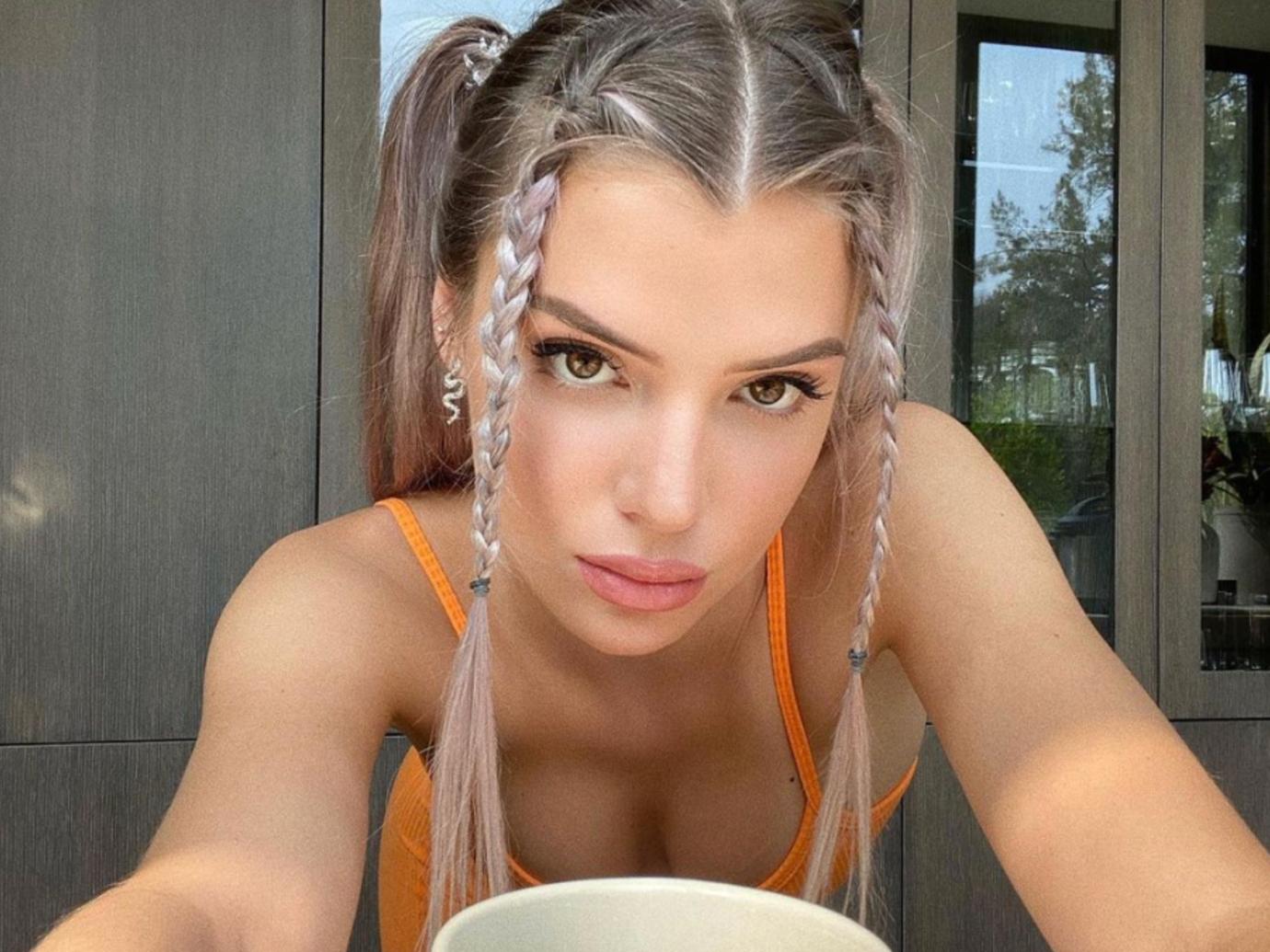 The YouTuber worried fans when her nudes were posted to her Instagram account. Fans were quick to suspect that her ex FaZe Banks was behind the ordeal. She explained that she posted the pictures because a hacker was threatening to leak them.
Article continues below advertisement
Madison Beer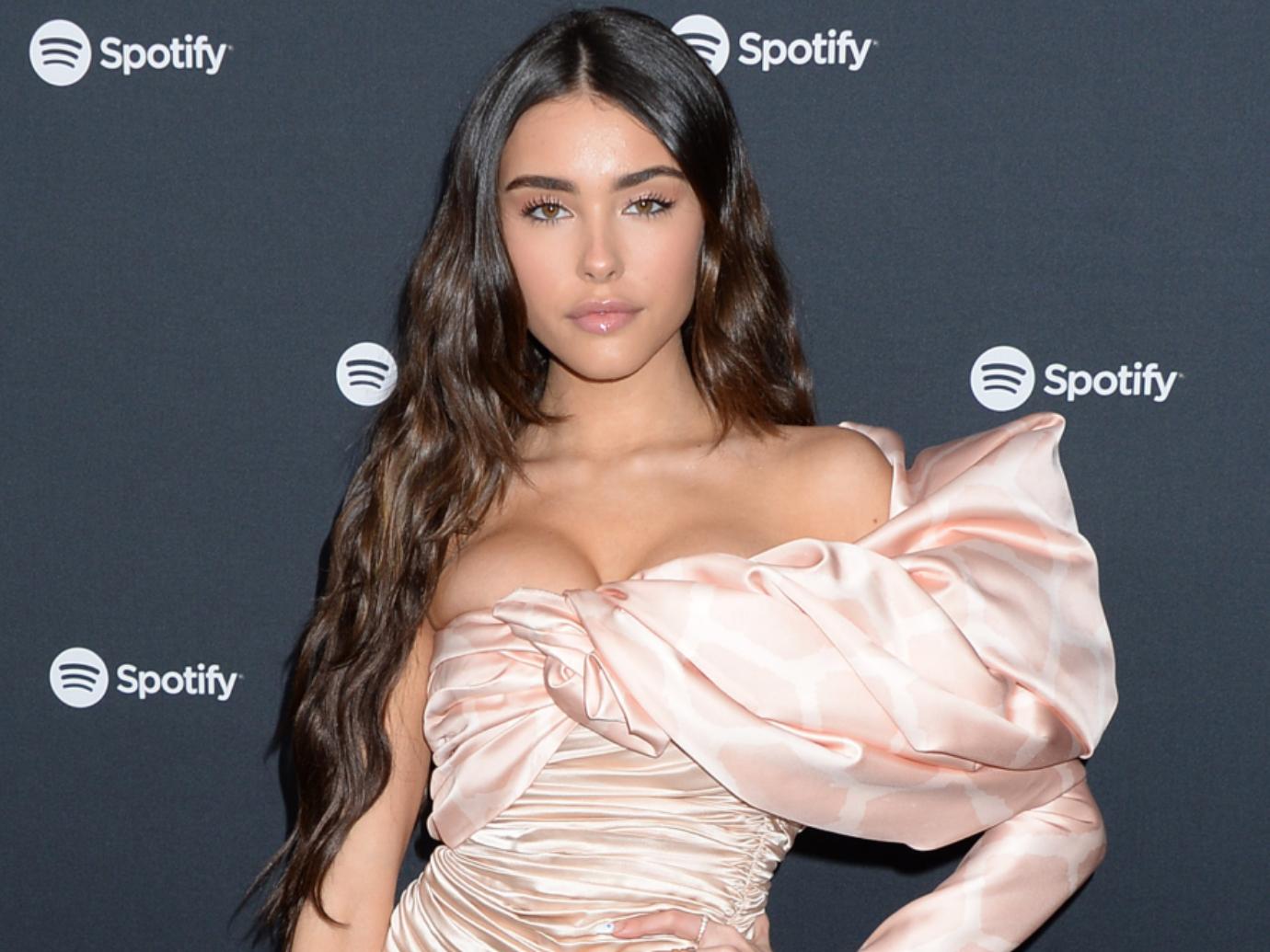 Madison Beer spoke up on International Women's Day about how an ex-boyfriend leaked intimate Snapchat photos when she was 14.
The now 21-year-old said: "I was distraught and ashamed. This was a traumatizing experience that has instilled intense trust issues in me, that I'm still working on to this day." She shared her story to free herself "of this weight I carry" and to encourage young people to be kinder to themselves and others.
Article continues below advertisement
Bella Thorne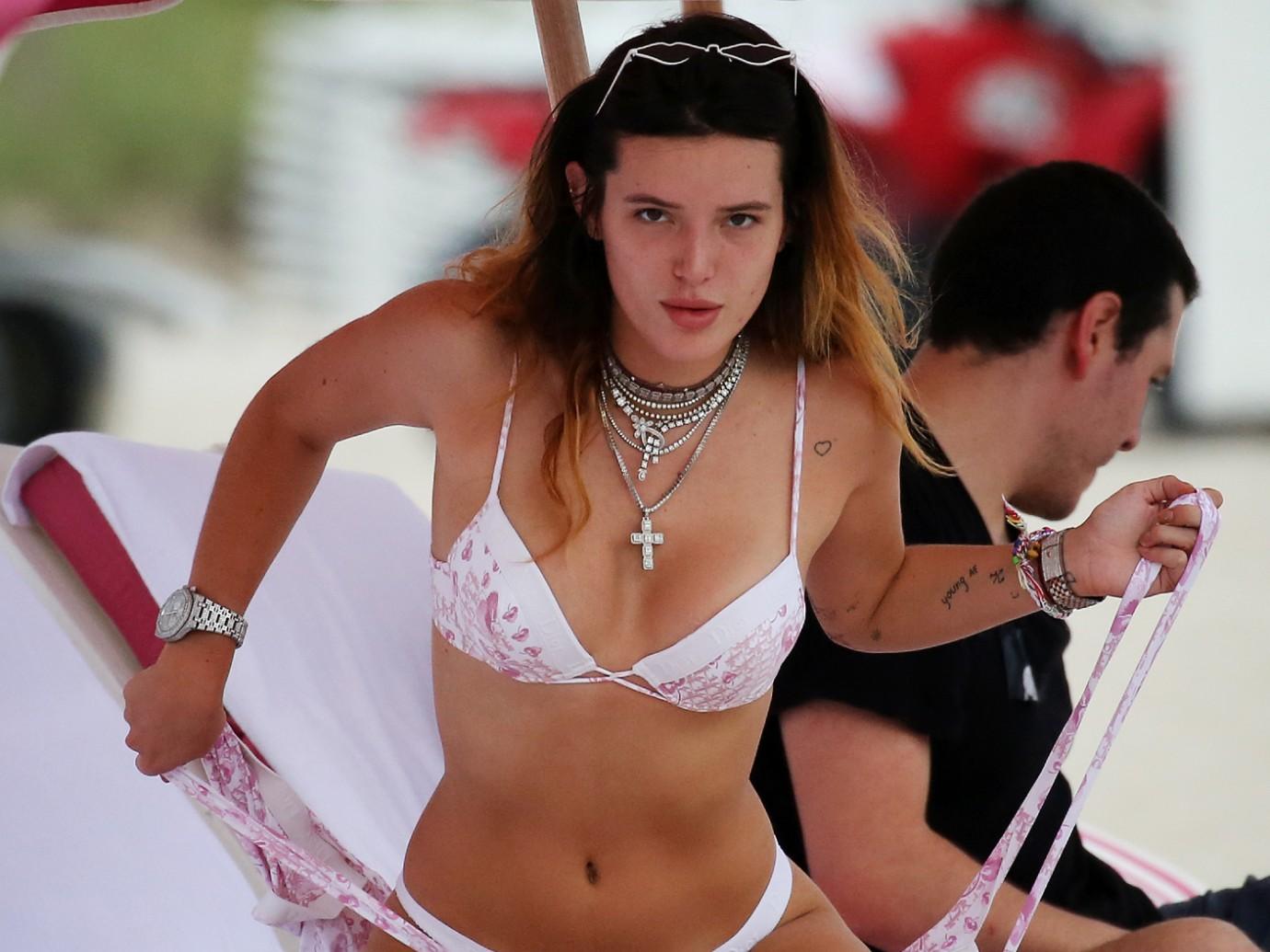 Bella Thorne is another former Disney alum who found herself in a compromising situation. Like Violet, when a hacker took control of her Twitter account, Thorne decided the best thing to do was to take the power back and release the photos herself.
"For the last 24 hours I have been threatened with my own nudes. I feel gross. I feel watched. I feel someone has taken something from me that I only wanted one special person to see," she wrote.
Article continues below advertisement
Vanessa Hudgens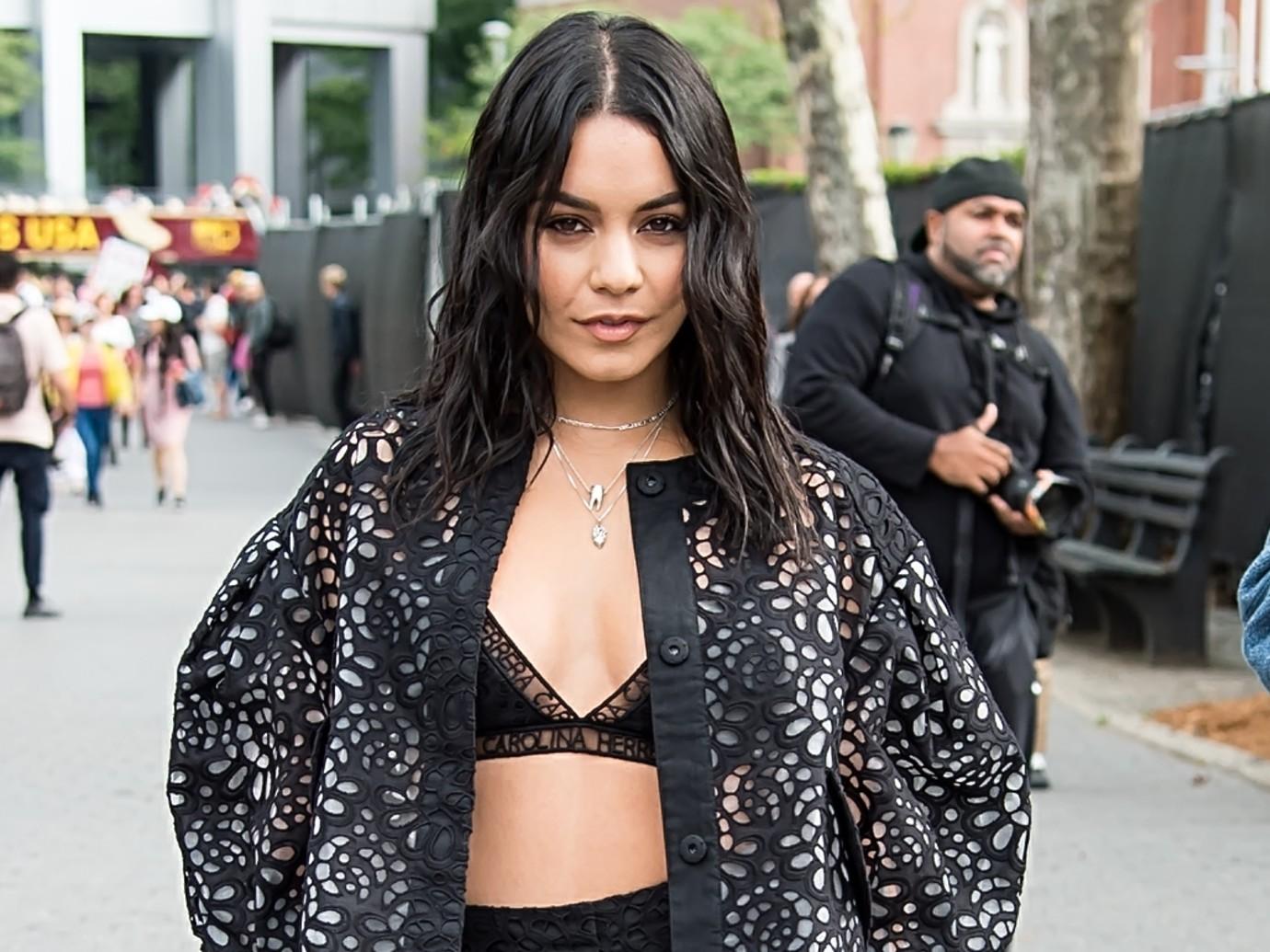 Vanessa Hudgens found herself in a scandal during her stint as Gabriella Montez in High School Musical. The actress' nudes were leaked in 2007, and she apologized to her fans at the time. In 2020, Hudgens told Cosmopolitan UK the experience was traumatizing.
"It's really f**ked up that people feel like they are entitled enough to share something that personal with the world," she said.
Article continues below advertisement
James Charles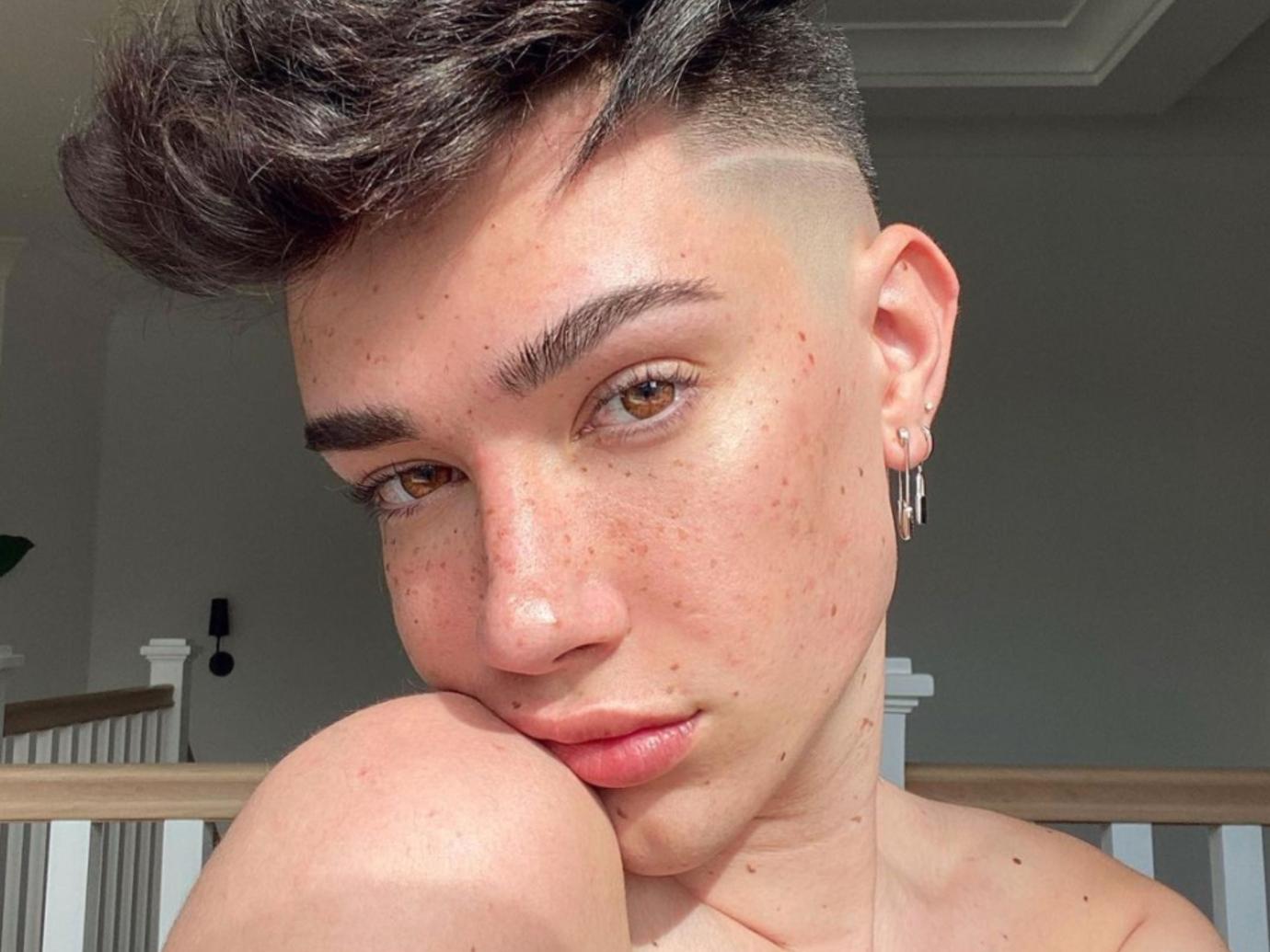 In 2019, beauty guru James Charles accidentally posted a nude to Snapchat, revealing he was hacked. Once he regained control of his account, he posted "the only nude" he's ever taken, saying, "can't threaten me with it now." Talk about taking the power back!
Article continues below advertisement
Courtney Love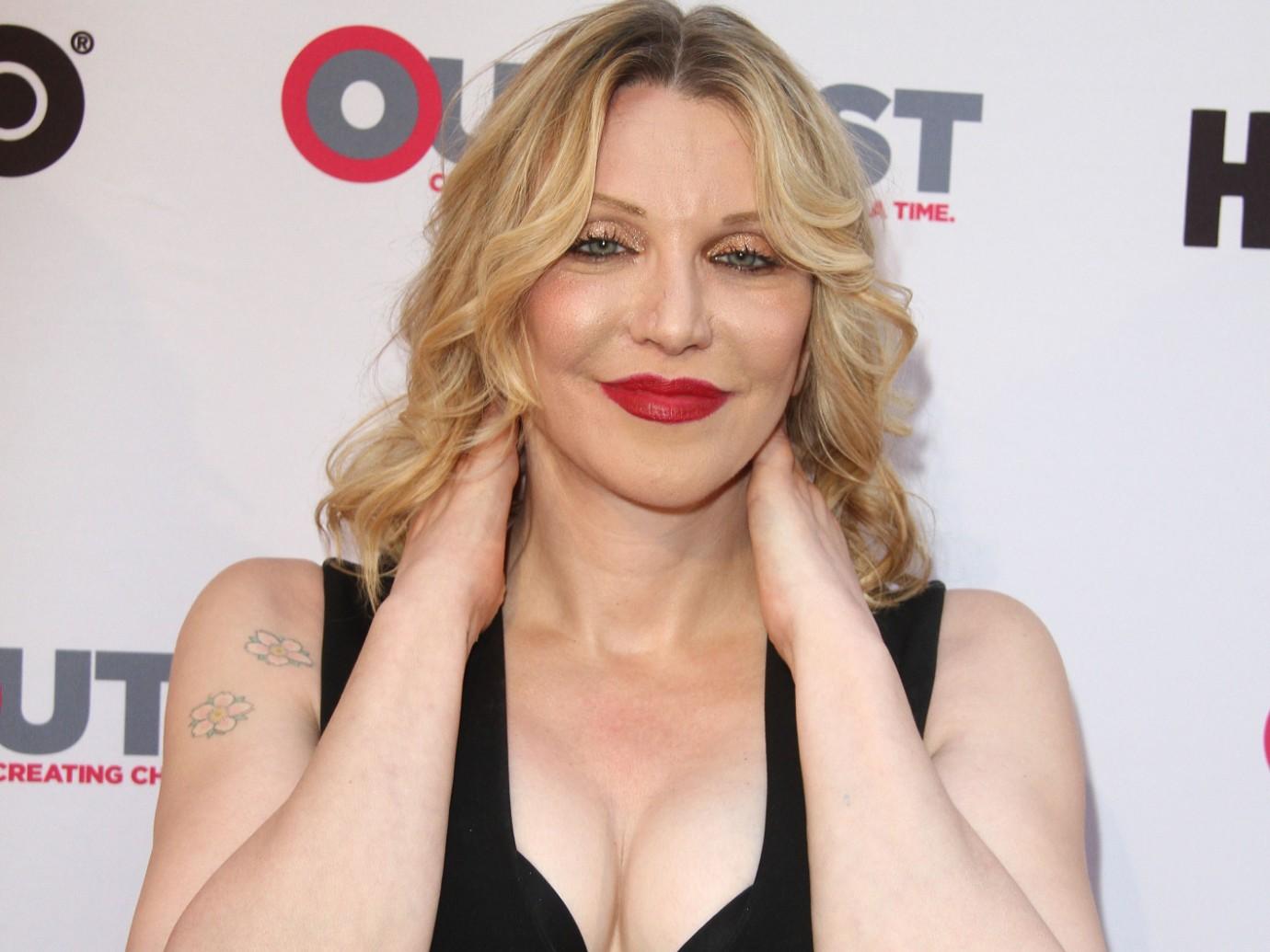 In 2010, Courtney Love accidentally tweeted an intimate photo, which was intended for her boyfriend at the time. In the picture, the musician was laying on a chair with her hands covering her bare chest.
In response, Love deactivated her account.
Article continues below advertisement
Chris Evans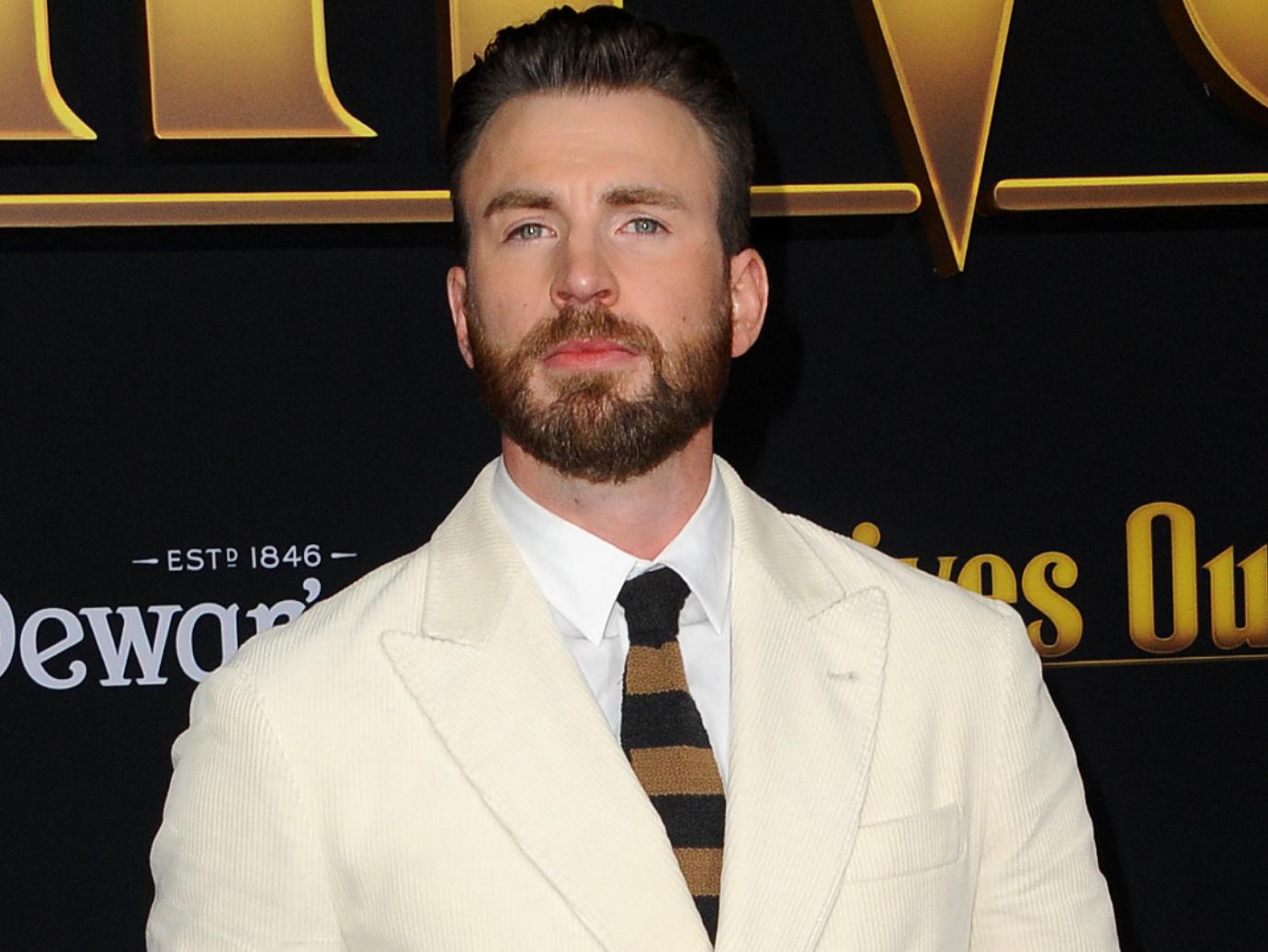 Chris Evans accidentally leaked his nudes on Instagram in September. The Captain America actor posted a video of his friends playing Heads up but forgot to trim the end of the video, which displayed his camera roll.
"Now that I have your attention … VOTE Nov 3rd!!!" the 39-year-old quipped in response on Twitter.
Article continues below advertisement
Chrissy Teigen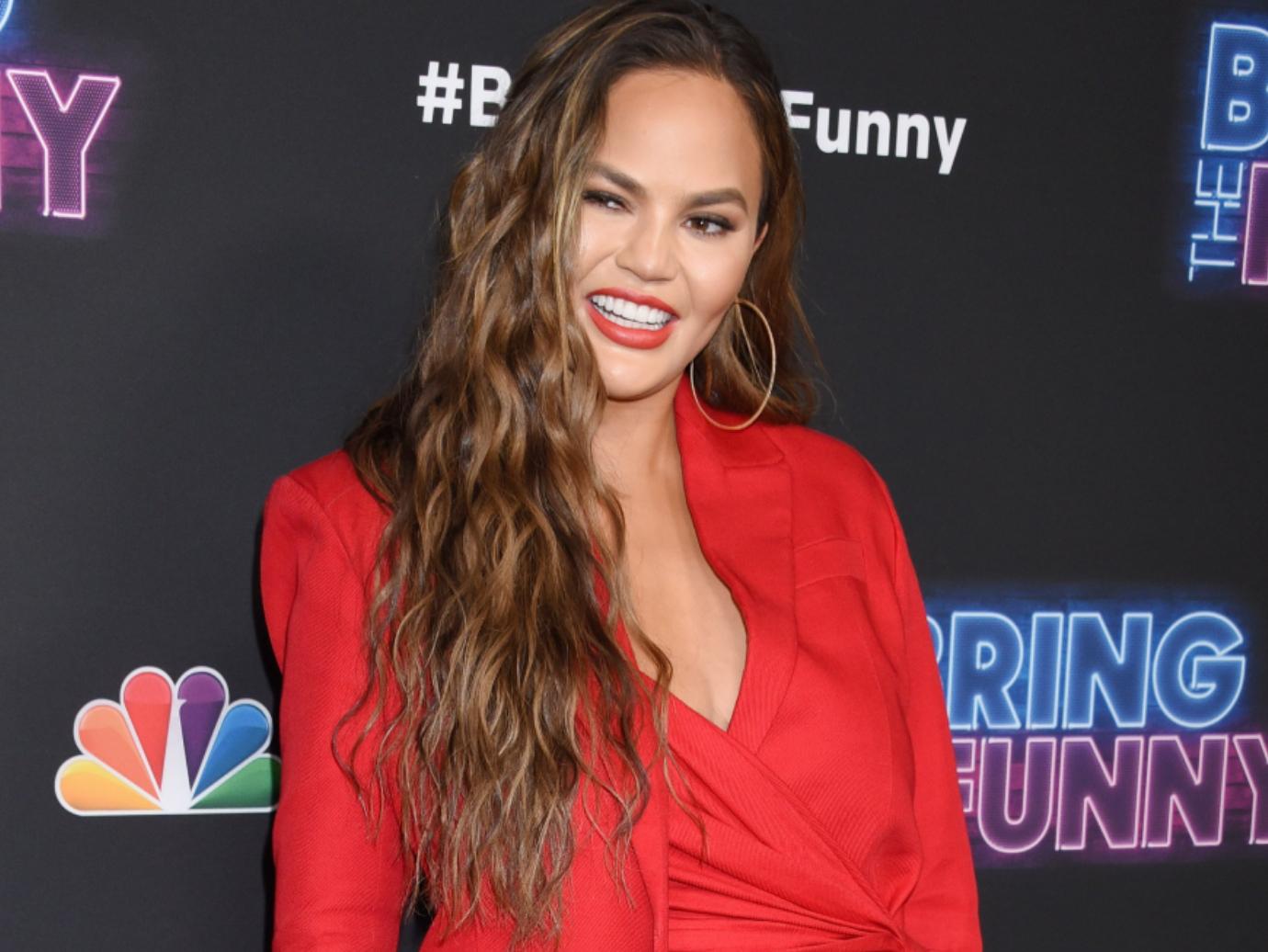 Chrissy Teigen couldn't help but relate to Evan's blunder.
In 2017, while posting a video to Shapchat of herself getting a spray tan, she accidentally exposed one of her nipples. "Whoops," she simply tweeted.
Article continues below advertisement
Soulja Boy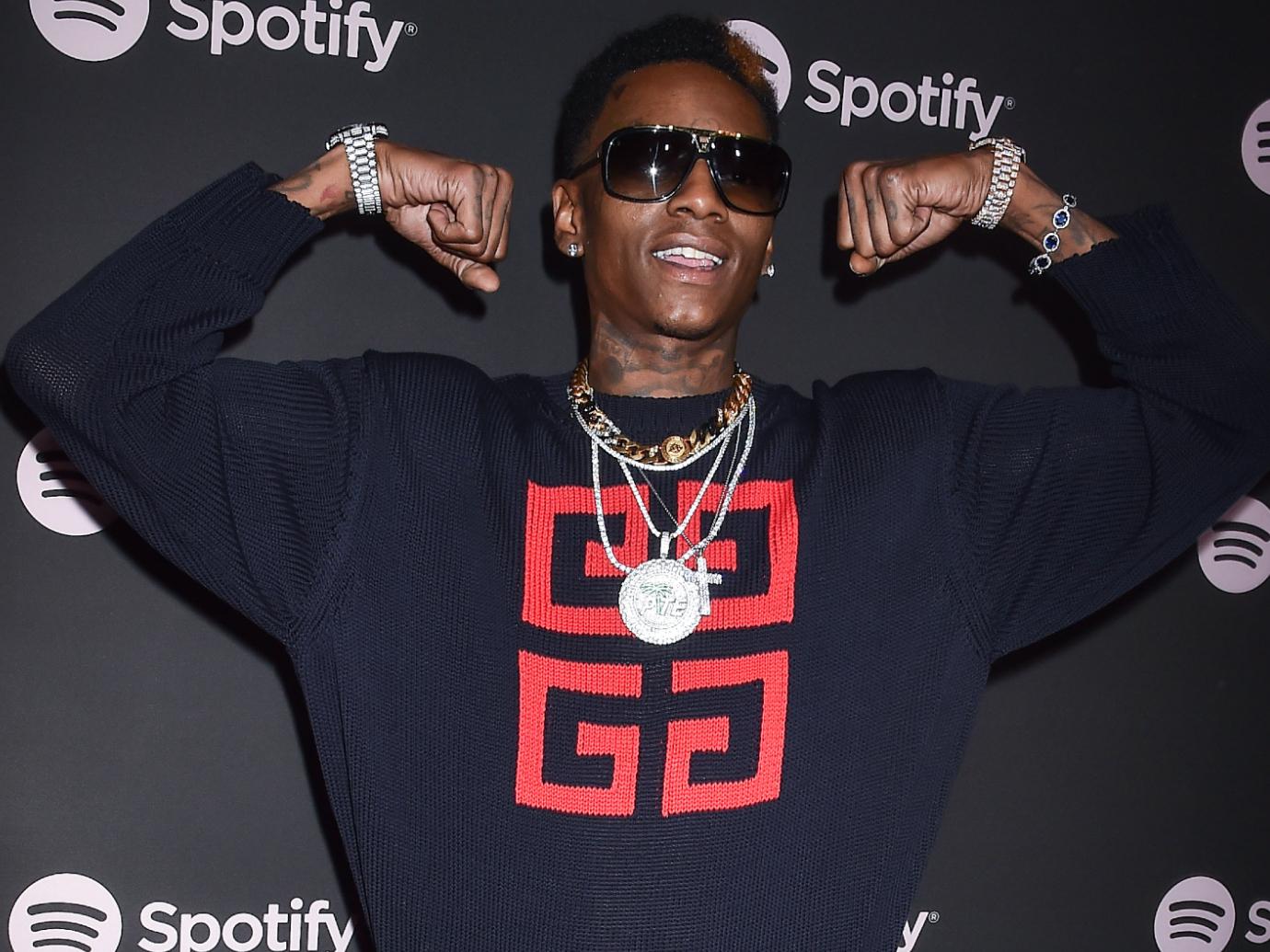 An accidental leak or a publicity stunt? Soulja Boy's nudes were posted to Tumblr while promoting his Young & Flexin mixtape.
The rapper apologized and called it an "accident."