NEWS
Kanye West Says Kim Kardashian Is More Influential Than Michelle Obama, and Other Kardashian News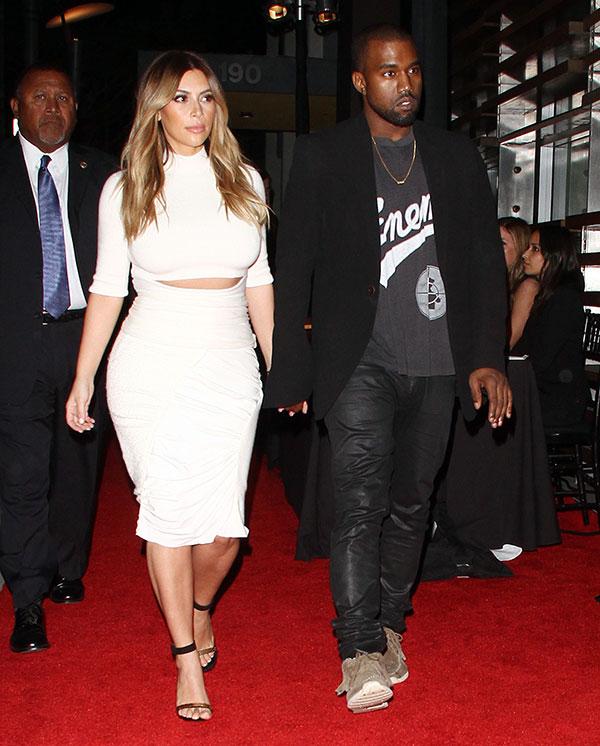 Oh, Kanye West. Another day, another awesome quote. "There's no way Kim Kardashian shouldn't be on the cover of Vogue," Kanye told Ryan Seacrest, essentially confirming the rumors that he and Kim are pushing Anna Wintour for a cover. "She's like the most intriguing woman right now. She's got Barbara Walters calling her like every day." As for the poor Obama family, he said, "And collectively, we're the most influential with clothing. No one is looking at what President Barack Obama is wearing. Michelle Obama cannot Instagram a pic like what my girl Instagrammed the other day." Well, that is literally true, yes.
Article continues below advertisement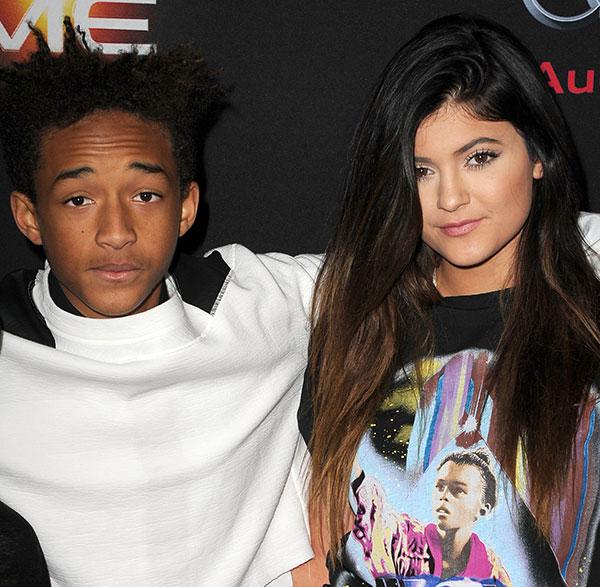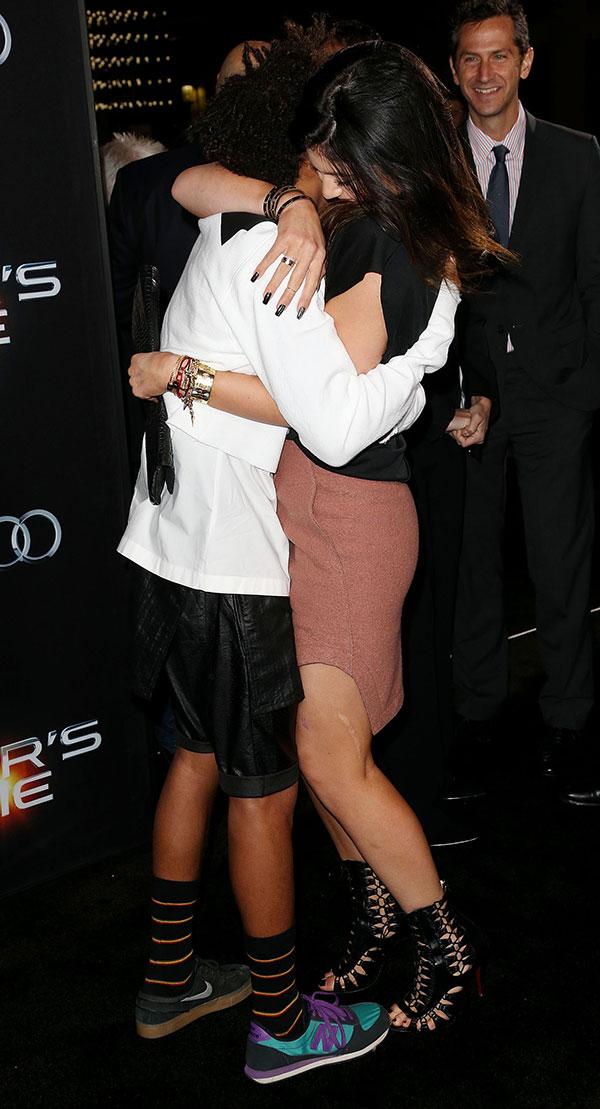 And finally, some happy news from the Odoms! Troubled couple Khloe Kardashian and Lamar Odom quietly attended Kanye's tour stop in Los Angeles. Reports suggest that Kanye invited Lamar directly to make sure he and Khloe would be reunited. That Kanye, the mushy guy!
OK! News: Watch video of Kanye proposing to Kim!
What do you think of Kanye's comments about Kim and Michelle Obama? Do you think they were inappropriate? Do you think Kylie and Jaden are really together? Tell us in the comments below or tweet us @OKMagazine.