NEWS
Katy Perry's Dangerous Rebounds: Is There a New Man in Her Life?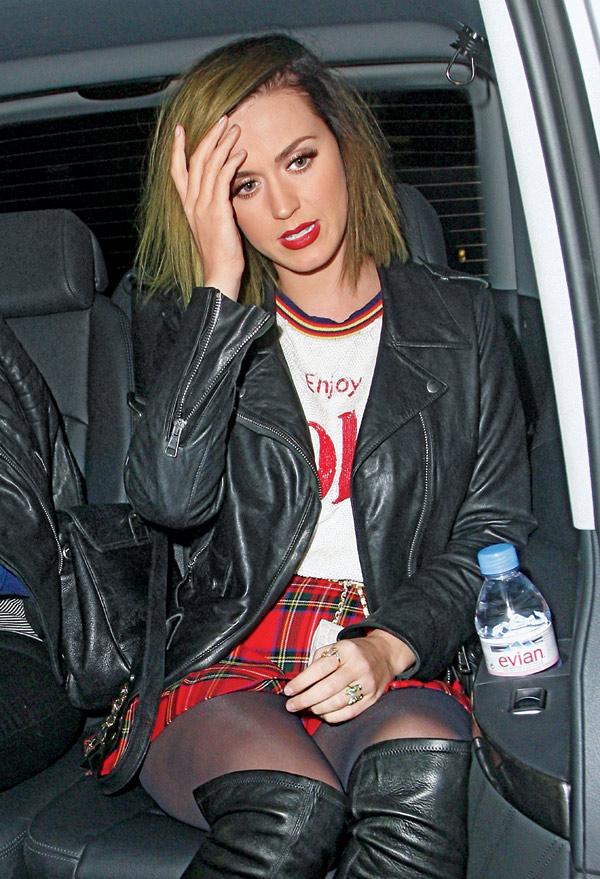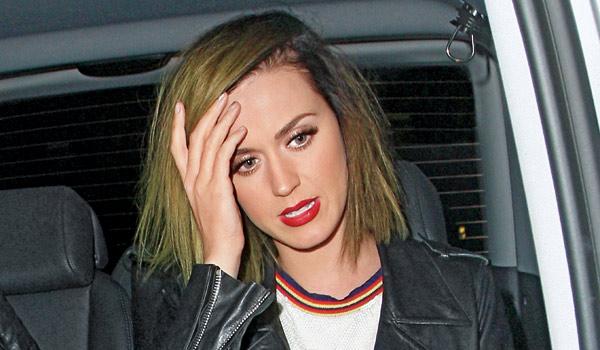 Katy Perry may sing about empowerment and resilience of the human spirit, but sources say the pop star's January breakup with crooner John Mayer left her utterly flattened—and looking for validation. In the past few months, the former Christian singer has been involved in a series of casual hookups, and her friends are worried she's on the edge of an emotional spiral. "She was a mess after her relationship ended," says an insider, "and has been seeing different guys since. She loves getting attention from men. It comforts her when she's feeling down about John."
Article continues below advertisement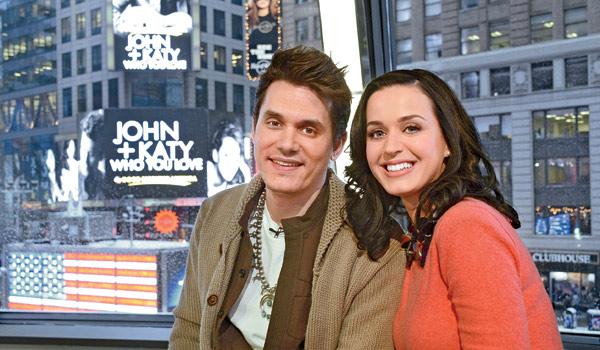 She certainly has plenty of potential baby daddies in the mix. In April, Katy, 29, and DJ Diplo,35, struck up a whirlwind rebound romance after meeting at Coachella. "They hit it off," says a source, "and he met her family the next week! They talked about making their relationship official, but Katy's fear of commitment and their busy schedules put a kink in that plan." In early June, the pair escaped to Jamaica for a secret rendezvous, but their cover was blown after each Instagrammed a selfie from the same shade-soaked hammock.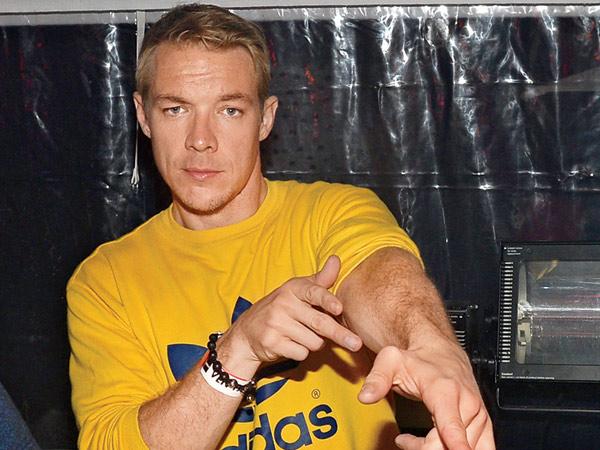 Katy's also been linked to her pre-John fame, Florence + The Machine guitarist Rob Ackroyd. The exes were seen making out at a party in May, and friends have labeled the rocker a "womanizing bad boy" whom Katy should have left in the past.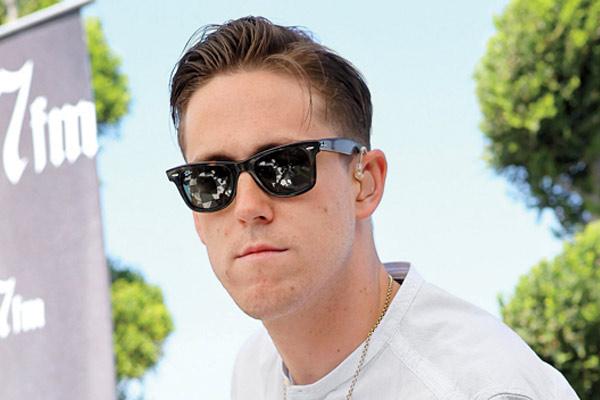 No problem there: She's already moved on to Robert Pattinson! On June 12, the longtime friends and new lovebirds were on a glorified PDA parade, spotted kissing at the W hotel following the L.A. premiere of Rob's new movie, The Rover. Pals say Katy started hooking up with Rob, 28, months ago and things are now getting serious between them. But at her current pace, it's likely even he won't be able to keep her around for long. "Katy's had her heart broken a lot," says another insider. "She's afraid to get too attached, in case it happens again."
What do you think of Katy Perry's romantic relationships? Were you surprised when she split with John Mayer? Tweet @OKMagazine and leave a comment below.