NEWS
Missing Montana Mom Found Dead In Car Parked In Storage Unit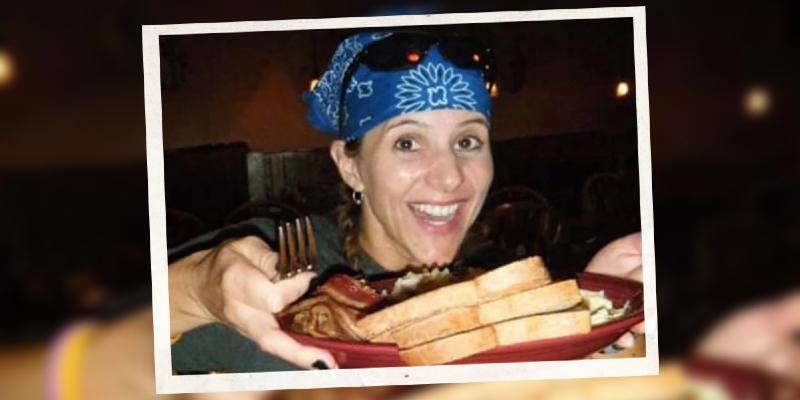 Sally Jane Demaris-Smith, a Montana-based mother of four, has been found dead in her car parked in a storage unit just outside of Great Falls, with no indication of motive, according to police.
Smith, 52, worked as a speech and language pathologist at a local elementary school and also taught spin classes, according to the Great Falls Tribune. Described uniformly as an exemplary person — family and friends called her "warm," "strong" and "a ray of sunshine" — and having a unique sense of fashion and a dedicated, creative approach to her work with children, she mysteriously went missing September 25.
Article continues below advertisement
He added, "She was willing to give a handout to anybody and just take people and embrace people in...To me, she's like a warm blanket straight out of the dryer. When she hugs you, you just melt. And I'm missing it."
Cascade County Sheriff Jesse Slaughter said in a statement that her body was found inside her 2005 Toyota Corolla. It is believed that Smith may have been traveling in her car, according to the Great Falls Police Department, but the reason for her travel at the moment remains unknown.