NEWS
OK! Picks a Dream Cast for 'Pretty Little Liars' Spin-Off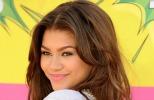 Feeling a bit of a lull in between Pretty Little Liars seasons? Here's a way to pass the time! ABC Family released descriptions of the three main teen characters on the upcoming spin-off of PLL, Ravenswood, and we decided to pick our dream cast. Read about the new people and see what you think!
OK! News: Read about the new Pretty Little Liars spin-off, Ravenswood.
According to ABC Family, Ravenswood is about a small town (near PLL's Rosewood) with a dark history and a creepy curse that haunts the residents. Spooky, yet totally vague. We can deal with that!
Article continues below advertisement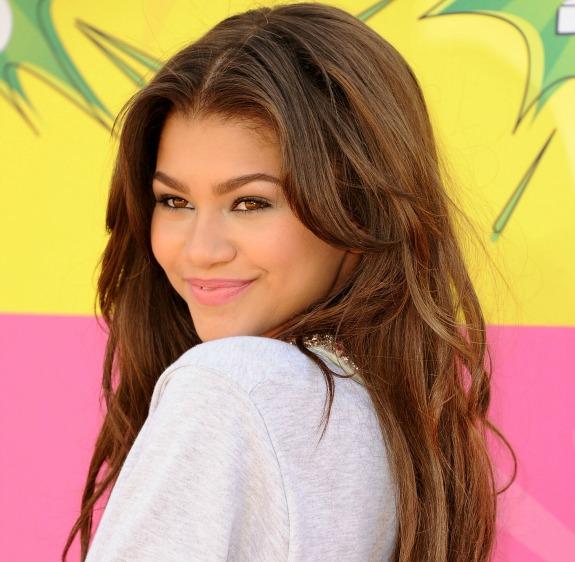 Zendaya. She's been killing it on Dancing with the Stars, and she certainly plays a spunky gal on Shake It Up. We'd love to see her push herself to play a much more serious character on a big show.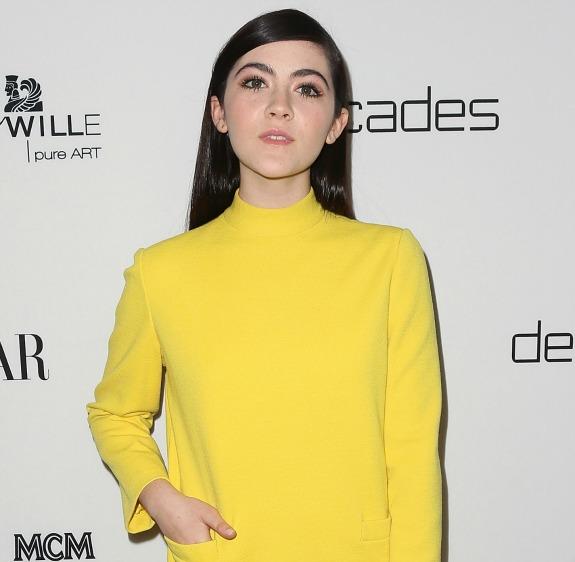 Isabelle Furhman. We already know the girl can go dark—really dark—in creepy fare like Orphan and The Hunger Games. But with the right character, not to mention a happier color palette like this one, she could definitely be someone fun to root for.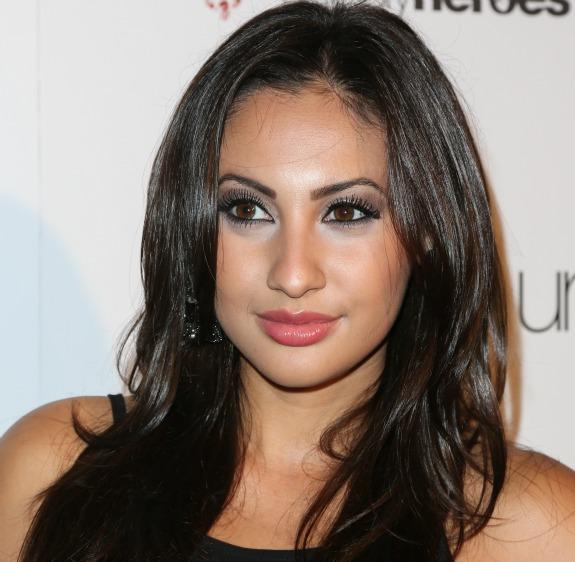 Francia Raisa. The Secret Life of the American Teenager is coming to a close soon, so we can't wait to see what's next for its beautiful star. Her character on Secret Life came from a broken home, too, and had a pretty ugly life... we could see it!
Next up is Abel, a hot loner teenager who likes to brood a lot.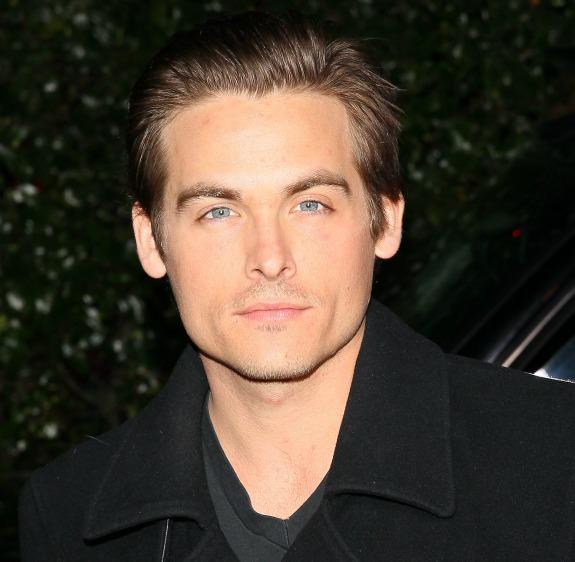 Kevin Zegers. Remember what a successfully broody creeper he was on Gossip Girl? Sure, he's a little old for the role, but so is Cory Monteith and you still buy it. He would be awesome as a dude with a mysterious past.
Article continues below advertisement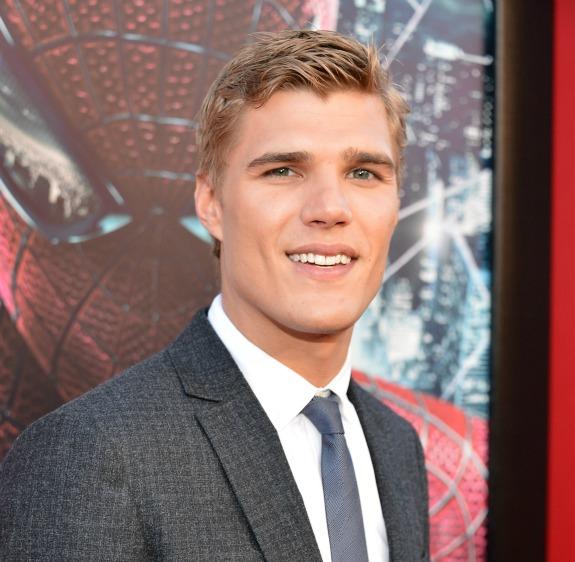 Chris Zylka. He certainly brooded plenty (and publicly) after his split from Lucy Hale, so you could definitely imagine him as cute guy with a major chip on his shoulder. Plus, it would be excellent ex revenge to wind up on the spin-off from Lucy's show!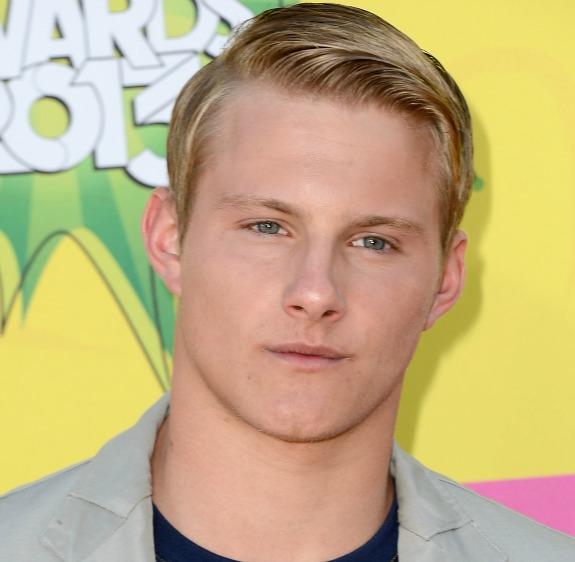 Alexander Luwig. Another favorite from The Hunger Games cast, who can forget that gruesome image of Alexander toward the end of the film? The former model can also convey some major intensity—check out his hot Blue Steel face, above!
Lastly, there's Olivia, a former prom queen recovering from a "fall from grace." Intriguing! So it's gotta be someone sweet and pure but is able to push a little darker.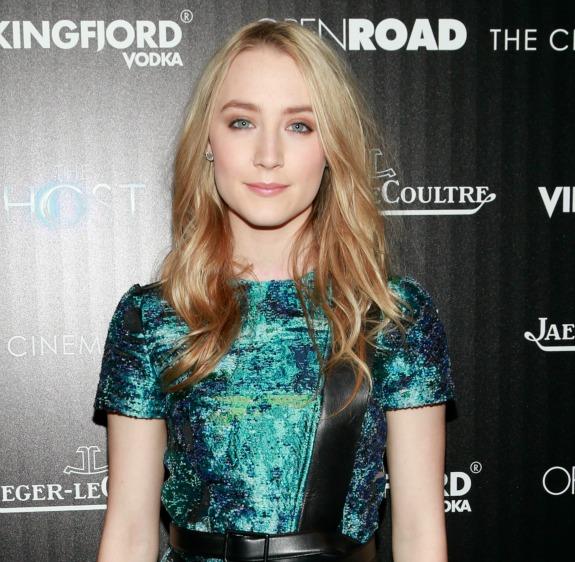 Saoirse Ronan. The star of this month's The Host definitely nails the pretty prom queen air, but with a bit of mystery in her eyes. What secret is she hiding? Is she A, after all?!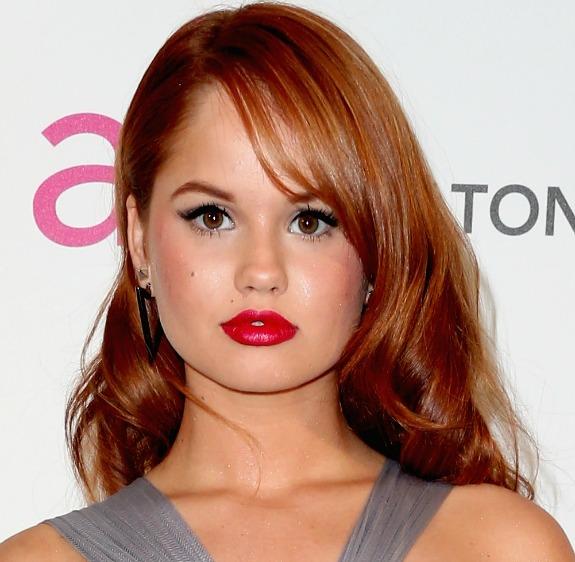 Debby Ryan. We're obviously fans of Debby here at OK!, and we think this would be an awesome next step for the Disney star.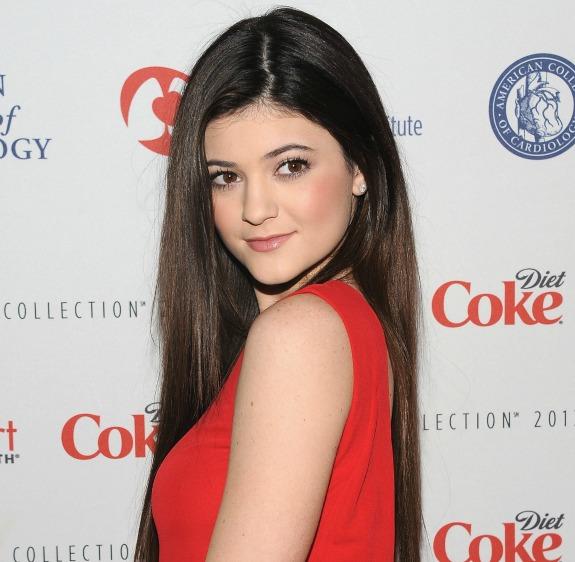 Kylie Jenner. The wildcard dream pick is the youngest member of the Kardashian clan. Sure, she has no experience, but she has expressed a desire to start acting. You can totally imagine her as the queen of her high school.
What do you think of these picks? Do you have anyone to add to the list? Are you excited for the premiere of Ravenswood? Tell us your thoughts below or tweet us at @OKMagazine.