NEWS
Rachel Reilly Dissects the Big Brother Double-Eviction Fiasco! Find Out Her Predictions for Next Week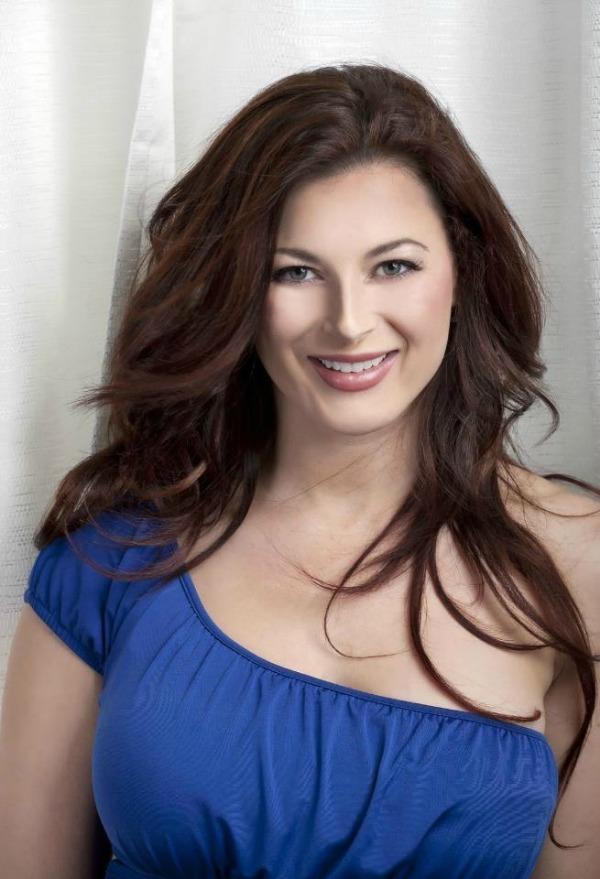 Is it safe to say the so-called "Exterminators" have exterminated their own Big Brother game?
As if the voting as a house issue wasn't bad enough, we are now left watching a final FIVE house alliance?!?! I'll get back to this, but let me start from the beginning…
OK! Exclusive: Rachel Reilly Disses Amanda for Her Big Brother Bullying
GinaMarie finally nominates Amanda and McCrae, the only two people left in the house that are actually truly loyal to each other. All the houseguests know they have to break up the power couple, but which one is their target?
Article continues below advertisement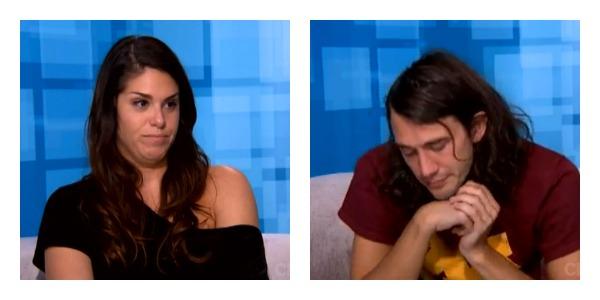 Amanda, obviously. After watching Amanda lose the Power of Veto to her Big Brother "husband," we see them fight to stay in the game. They cut deals and make promises, and it seems that Amanda may actually have a chance to avoid eviction. Even my sister Elissa is changing her tune. Would it be smart to work with her nemesis at this point?
OK! Exclusive: See What Nick Uhas Is Doing Now That He's Out of the Game
Elissa realizes that it would be better for her game if Amanda stays a bit longer since she and McCrae have such huge targets on their backs. Elissa and Amanda both make logical points during a conversation with each other, and they decide to call a truce in order to survive a few extra weeks in the game. It's either band together or just hand the win to Spencer or Andy, who I'm not sure even realize they are playing Big Brother!
Article continues below advertisement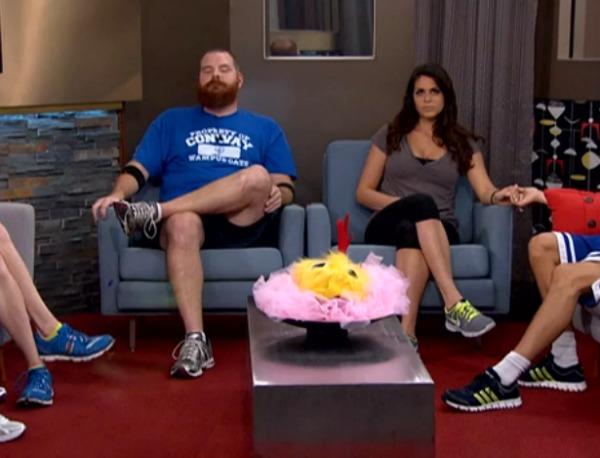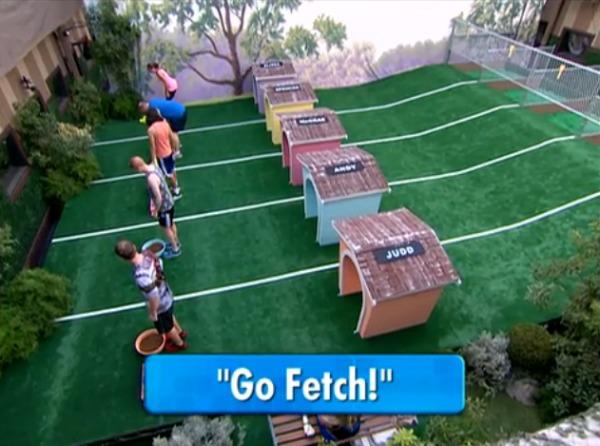 Big Brother host Julie Chen springs the double-eviction announcement, and the houseguests head out to the backyard for an abbreviated Head of Household competition.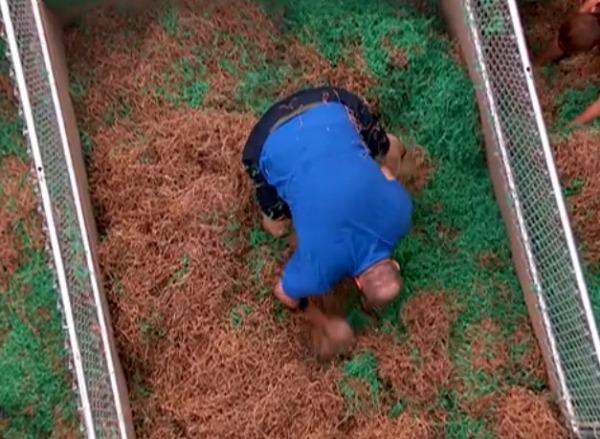 The first to bring both bones back to their water dish wins.
McCrae finds a bone, Elissa finds a bone, and then Judd finds a bone, and the three are neck-and-neck. Finally, McCrae finds his second bone and wins HOH.
Article continues below advertisement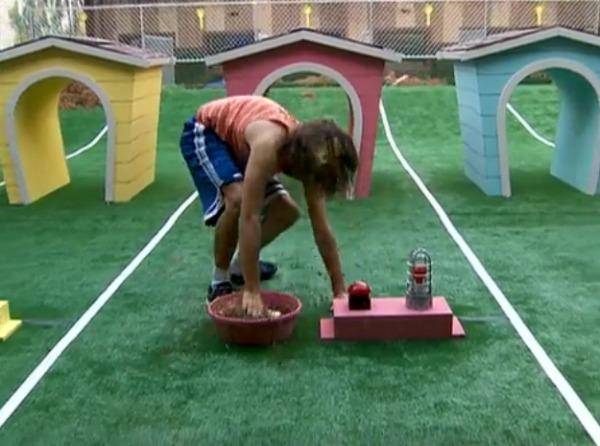 One would think that McCrae would nominate GinaMarie and Spencer for eviction since he had just watched them vote out Amanda. He could then put up Andy if either of the two won the Veto…
Nope! He nominates Elissa and GinaMarie.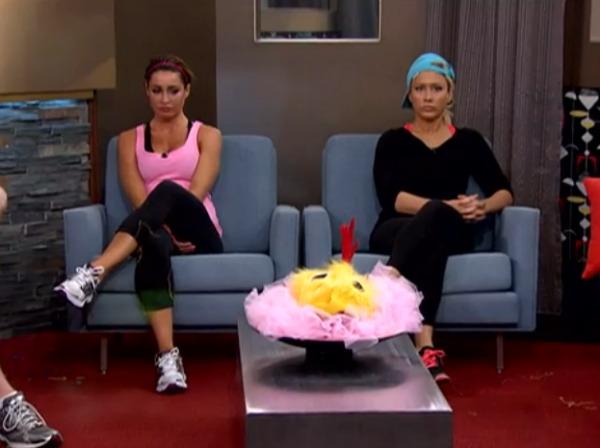 McCrae made this decision even though Elissa is his ONLY possible ally left in the game and the ONLY person that voted to keep his woman around. This was SUCH a dumb move and a rookie mistake that may cost McCrae his game, especially since he's not in the "Exterminators" (the new alliance of Judd, Spencer, Andy and GinaMarie that was formed last week when GM was HOH).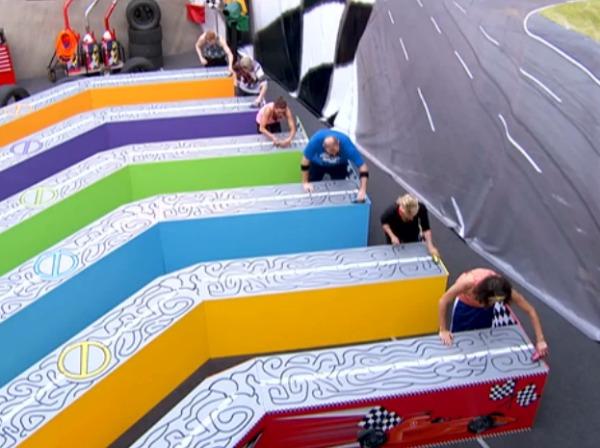 Andy is in the lead most of the time, but then Judd pulls up from behind and wins. Since Judd has a final two deal with Elissa (and she saved him when he came back into the house), I had hope that he may actually execute a REALLY BIG MOVE and keep Elissa in the game. But Judd crushes my dreams and keeps her on the block. Elissa is evicted in ANOTHER unanimous vote.
Article continues below advertisement
This is the worst case for me as a Big Brother fan and addict. Now there is nobody decent to root for anymore!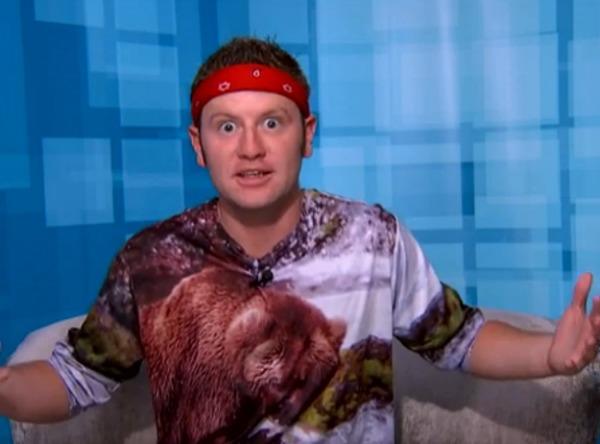 Judd came back into the game AND turned on his alliance with Elissa.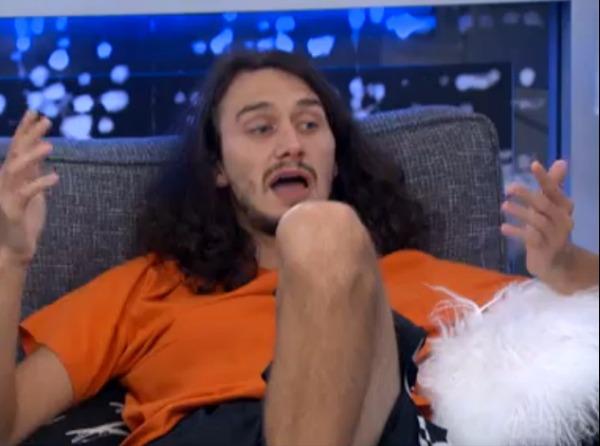 McCrae just nominated his only shot at an alliance and he's probably going to the jury house next since he's not a part of the "Exterminators" crew.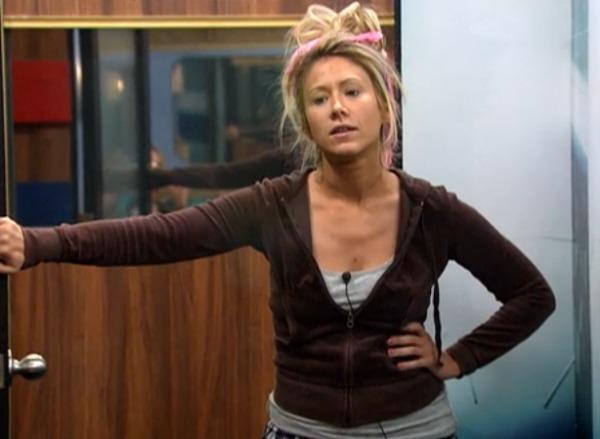 As for GinaMarie, she's been at the heart of all the controversy, and she will most certainly be Britneyed. Big Brother fans will remember that Britney was the last woman in the house on Season 12. She thought she was a solid member of the Brigade's alliance and got blindsided—just as GinaMarie probably will, too.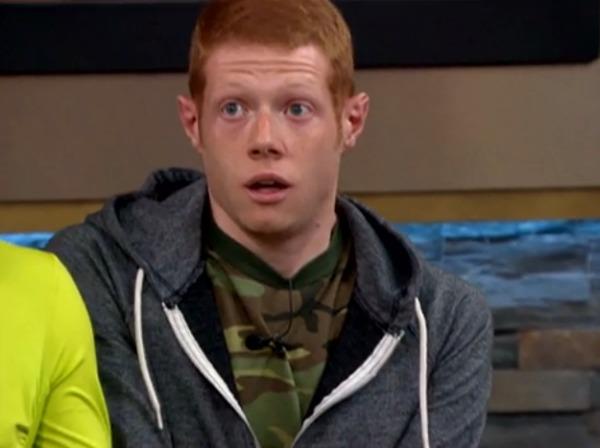 Then there's Andy—the one who has continually turned his back on his "closest friends" and has been playing the game as a SUPER floater all summer. He's been in more alliances then there are houseguests! And guess what? NONE of Andy's alliances have worked out.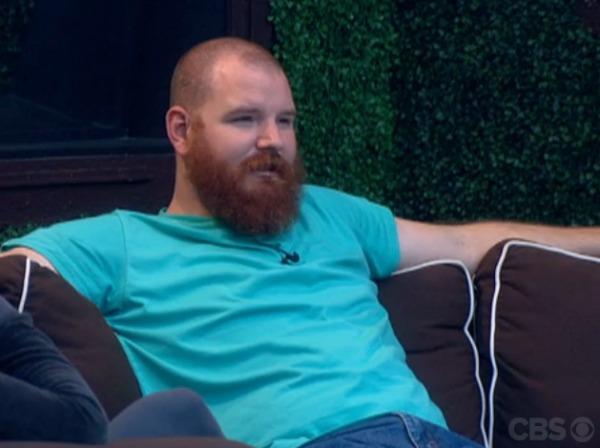 Oh, wait! I just remembered Spencer was still in the game even though he has not done ANYTHING all summer!
I have nothing to say about him except that he and Andy didn't just earn their life vests as floaters this summer, they earned an entire raft!
Article continues below advertisement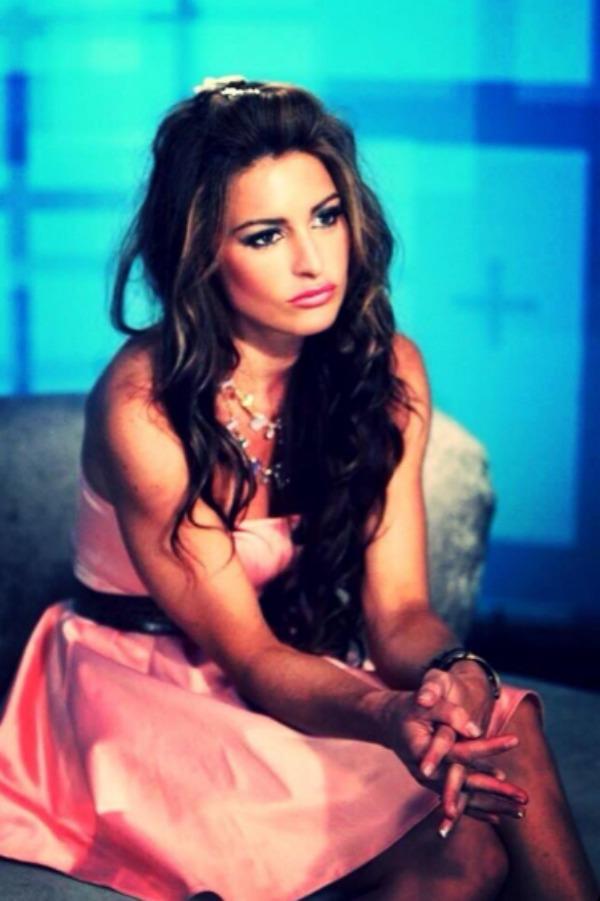 She was fighting alone the entire season and didn't have a single friend after Helen left the house. I'm so proud that she went on to fight hard and really step up her game anyway. I would have loved to see her battle it out for the final prize. My vote now goes to Elissa for America's favorite houseguest!
Follow @RachelEReilly, @writeadr and @OKMagazine on Twitter to hear what else I have to say about Big Brother. Then tell me which of the remaining houseguests you love and which you hate! How awful is it that our only option now is to cheer on the least detestable houseguest left in the game?