NEWS
Rachel Zoe 'Scarred For Life' After Son Skyler Fell 40 Feet In Ski Lift Accident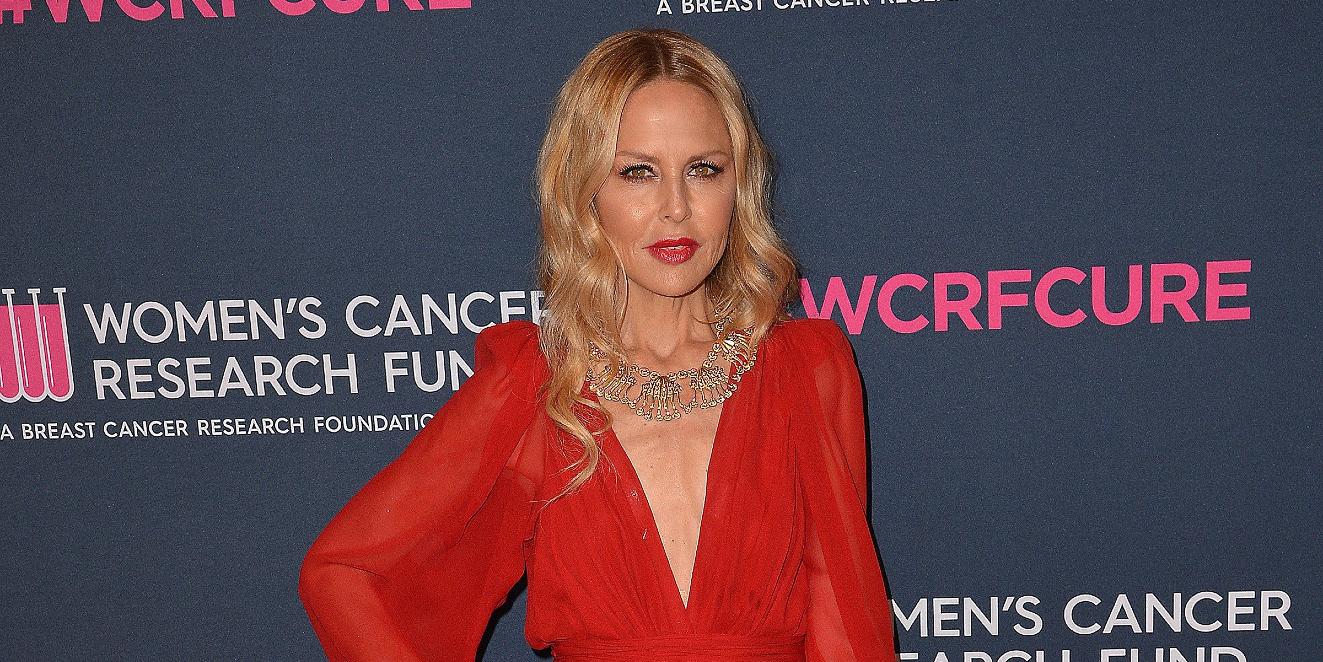 Every parents' nightmare! Rachel Zoe said she's "scarred for life" after she saw her son fall 40 feet from a ski lift in a terrifying accident.
The 49-year-old shared the news on Monday, December 21, on her Instagram Story with a picture of her oldest son, Skyler Morrison, in a hospital bed to remind everyone "how fragile life is and how it can turn in a minute."
Zoe told her followers that her son fell off a ski lift and "could have easily been prevented if the operator had stopped the lift when he saw Sky wasn't on it from the very start and @rbermanus Rodger Berman screaming to stop the lift."
Article continues below advertisement
Zoe also shared clips of her son walking around out of bed and talking as he recovered from the injury. "I'm OK, I'm just sore," Skyler said in the video. "I'm kinda hurting but I'm fine."
Zoe explained that she and her husband "have never been more grateful for seeing your child do the most simple tasks of talking and laughing."
"Truth be told Sky was more brave than either of us and we continue to just kiss, hug and simply stare at him until further notice," she said. "Hug your babies extra from us today."
Article continues below advertisement
We hope Skyler feels better soon!