NEWS
Ryan Phillippe Throws Not-So-Subtle Shade At Ellen DeGeneres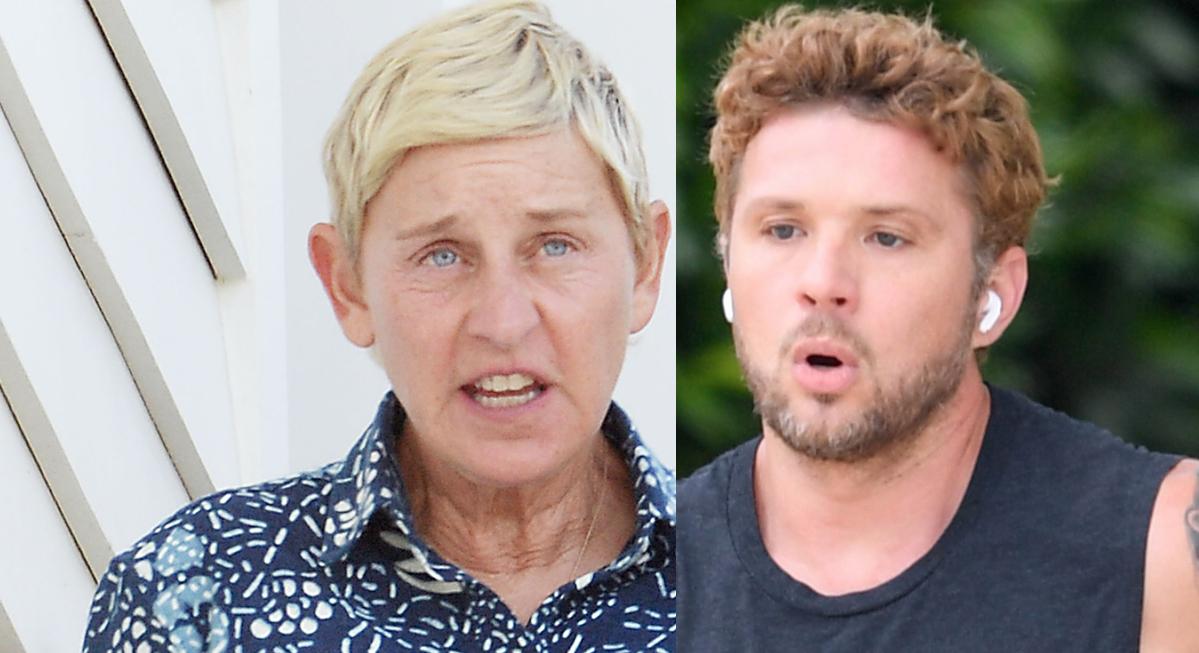 No beating around the bush! When Ryan Phillippe took a jog over the weekend, he multitasked and found a way to make a pointed statement towards talk show host Ellen DeGeneres while getting in a little cardio.
The 46-year-old actor posted to his Instagram stories a sweaty selfie that he took in front of an Ellen DeGeneres Show poster...wait for it...he captioned the shot, "And remember to be kind... Wait."
Article continues below advertisement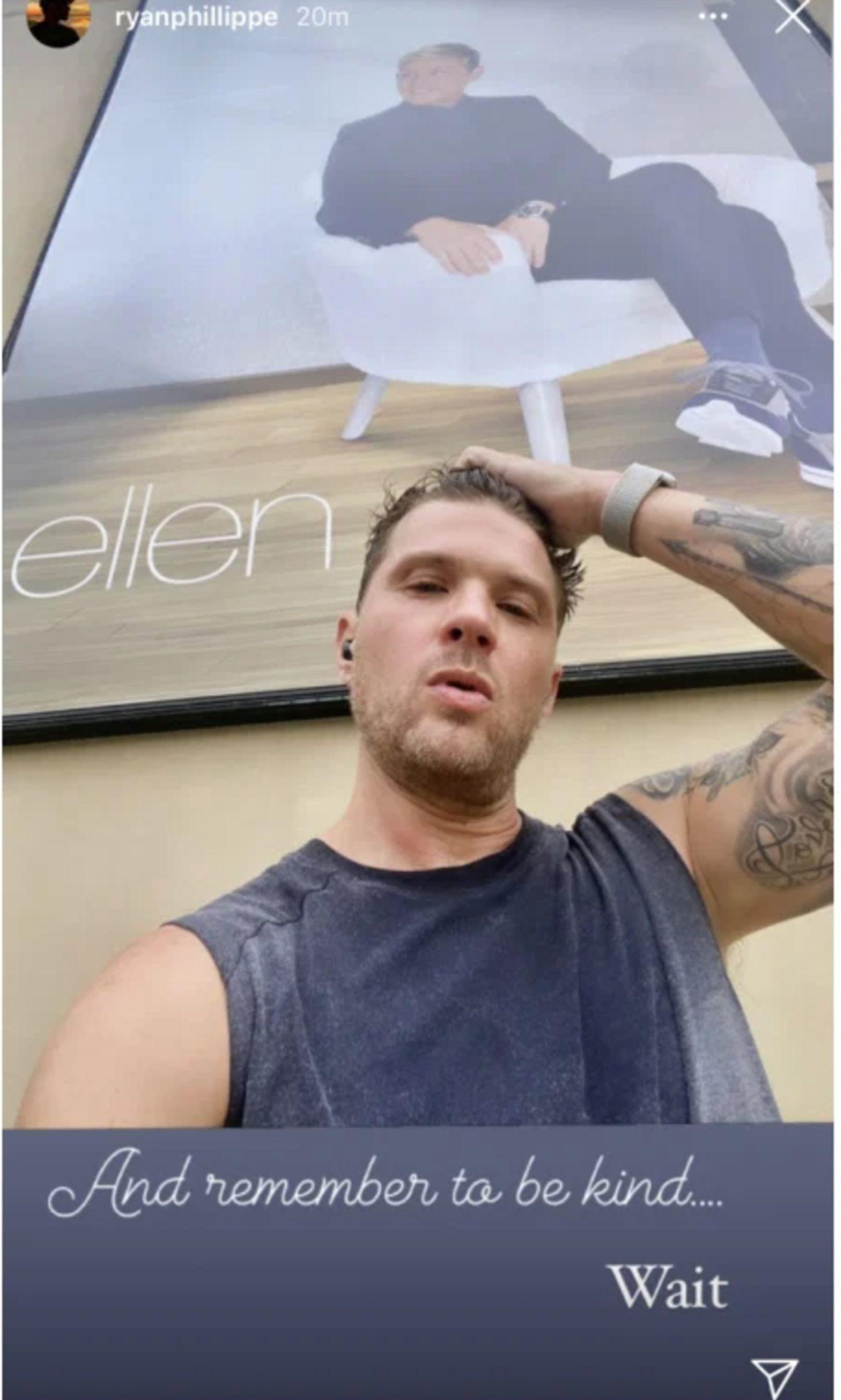 Phillippe's wry commentary is no doubt in response to a free-falling decline in DeGeneres' show's viewership, which is being attributed to ex-staffers' claims suggesting that the show promotes a culture of bullying and harassment. In July, BuzzFeed News. published a report in which current and former employees opened up about their experience on the Ellen set, where they detailed allegations of sexual harassment and misconduct, intimidation, racism and much more.
Article continues below advertisement
DeGeneres herself was forced to respond to the claims of being the evil face behind a smiling curtain that has been dogging her for months now: "On day one of our show, I told everyone in our first meeting that The Ellen DeGeneres Show would be a place of happiness — no one would ever raise their voice, and everyone would be treated with respect," she insisted. "Obviously, something changed, and I am disappointed to learn that this has not been the case. And for that, I am sorry. Anyone who knows me knows it's the opposite of what I believe and what I hoped for our show."